12 honorees of this year's 18 of the Last 9 hail from CAS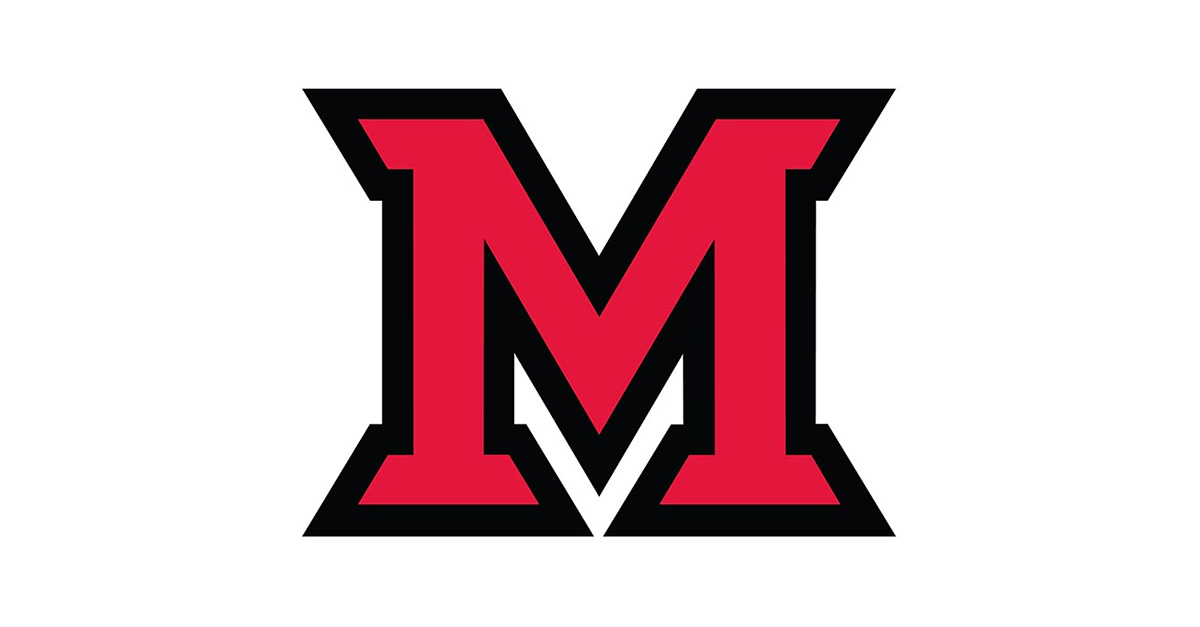 Aug 01, 2018
The 2018 honorees for the Miami University Alumni Association's sixth annual 18 of the Last 9 award were recently announced, and 12 of them graduated from Miami with majors in the College of Arts and Science.
Based on the "30 under 30" model, 18 of the Last 9 recognizes a total of 18 Miami alumni who have graduated within the past 9 years and exhibit achievements and passions in a wide range of fields.
The Department of Political Science had the strongest representation this year, with 5 alumni sporting majors in political science, public administration, or diplomacy and foreign affairs (now diplomacy and global politics). Next was the Department of Global and Intercultural Studies, represented by 3 international studies majors.
During their visit to Miami on October 25 and 26, the 18 winners will speak in classrooms, meet with student organizations, and attend a special dinner.
"We're excited and proud that of more than 150 nominations received this year, two-thirds of the accomplished alumni chosen in this year's group are CAS graduates," said Chris Makaroff, dean of the College of Arts and Science. "With their wide variety of backgrounds and careers, our alumni serve as wonderful role models and mentors for our students, who will benefit greatly when they have the opportunity to meet them later this fall."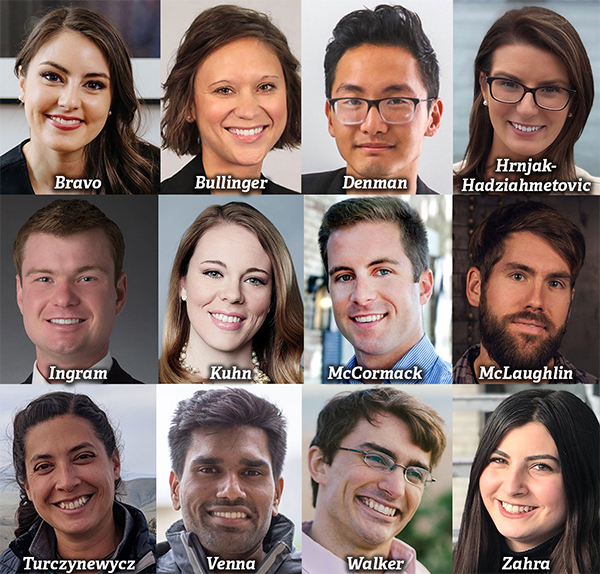 The CAS honorees are:
Daniela Pierre Bravo '12: A.B., International Studies - Producer, MSNBC's "Morning Joe"
Lindsey Bullinger '11: B.A., Public Administration - Assistant Professor of Public Policy, Georgia Tech
Kyle Denman '16: B.A., Political Science - Fashion Designer & Fashion Design Instructor, Freedom and Fashion
Una Hrnjak-Hadziahmetovic '11: B.A., Diplomacy & Foreign Affairs - Sustainability Program Manager, Gap Inc.
Heath Ingram '11: B.A., Public Administration - Associate, Sidley Austin LLP
Emily Kuhn '09: B.A., Strategic Communication - Director of Communications, CNN
Kerry McCormack '10: A.B., International Studies - Councilman, Cleveland City Council
Kevin McLaughlin '09: B.A., Public Administration - Founder/Owner, Larema Coffee
Fia Turczynewycz '05, M.A. '11: B.Ph., Interdisciplinary Studies; M.A., Zoology - Sustainable Communities Advocate, Cincinnati Zoo and Botanical Garden
Rithvik Venna '15: B.S., Zoology - COO and Co-Founder, OROS
Benjamin L. Walker '09: B.A., Math & Statistics; B.S., Integrated Math Education - Math Instructor & Director of Advanced Studies, Walter Payton College Prep
Leena Zahra '15: A.B., International Studies - Community Program Coordinator, Karam Foundation
To attend the celebration's reception and dinner on October 26, register at the 18 of the Last 9 website or contact Gail Stout at RSVP@MiamiOH.edu. Tickets are limited! The deadline is October 12.