Inaugural lecture of the Shriver Professor of History to focus on slavery in three regions and time periods in world history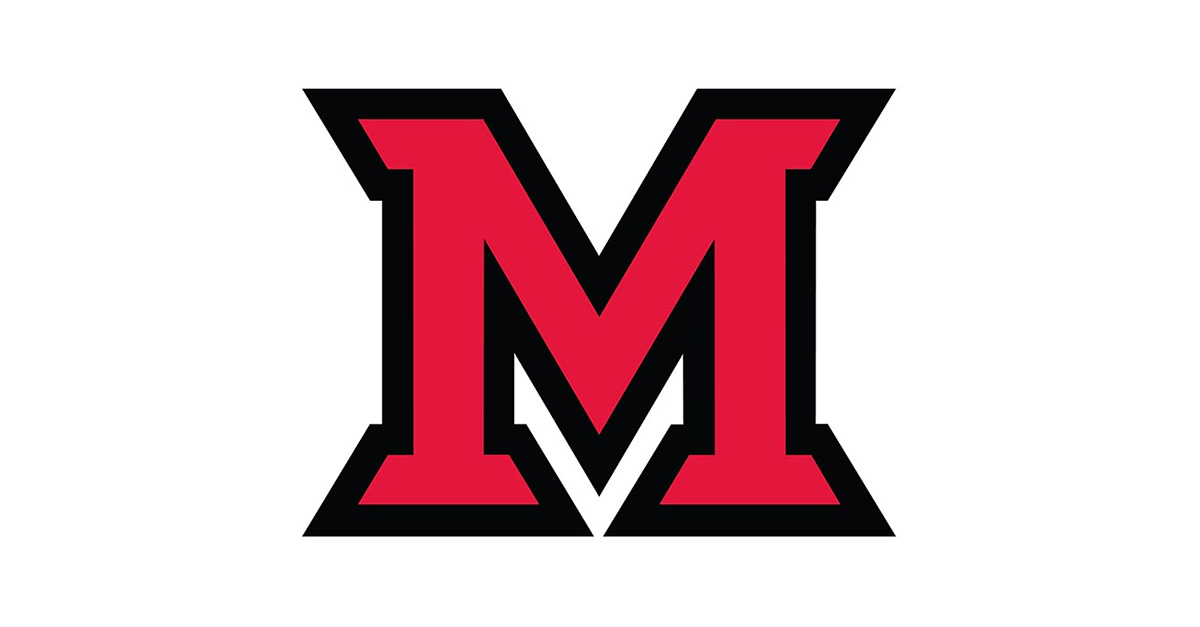 Nov 27, 2018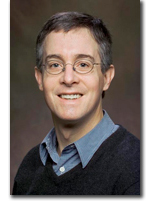 On Thursday, November 29, Matthew S. Gordon, recently appointed as the new Phillip R. Shriver Professor of History, is scheduled to give the inaugural lecture, "Slavery in Global Historical Perspective: Rome, Baghdad, and New Orleans."
Presented by the Department of History, the lecture will be held in the Marcum Center from 5-7 pm. It is open to the public, with a reception to follow.
"My talk concerns the lives and careers of elite courtesans of the ninth-century Abbasid court," Gordon said. "I use questions posed by historians of slavery in ancient Rome and the antebellum American South to approach the topic in a broad, comparative manner."
A member of the Department of History faculty since 1994, Gordon teaches courses in Middle Eastern, Islamic and World History. His field of research is medieval Islamic social history, with a focus on slavery, urban development, and gender.
In the future, he plans to turn his current research into a book that focuses on questions of slavery, freedom, and gender in the medieval Islamic Middle East.
"From my lecture, I hope that people will take away a deeper appreciation of the impact of slavery in three different regions with otherwise quite different cultures and histories," Gordon said.
Gordon is most recently co-editor and co-author of Concubines and Courtesans: Women and Slavery in Islamic History (Oxford University Press, 2018), which brings together 16 essays on enslaved and freed women across medieval and pre-modern Islamic history.

Learn more about Matthew Gordon (Department of History).