Award-winning author addresses the increase of asylum seekers at the U.S.-Mexico border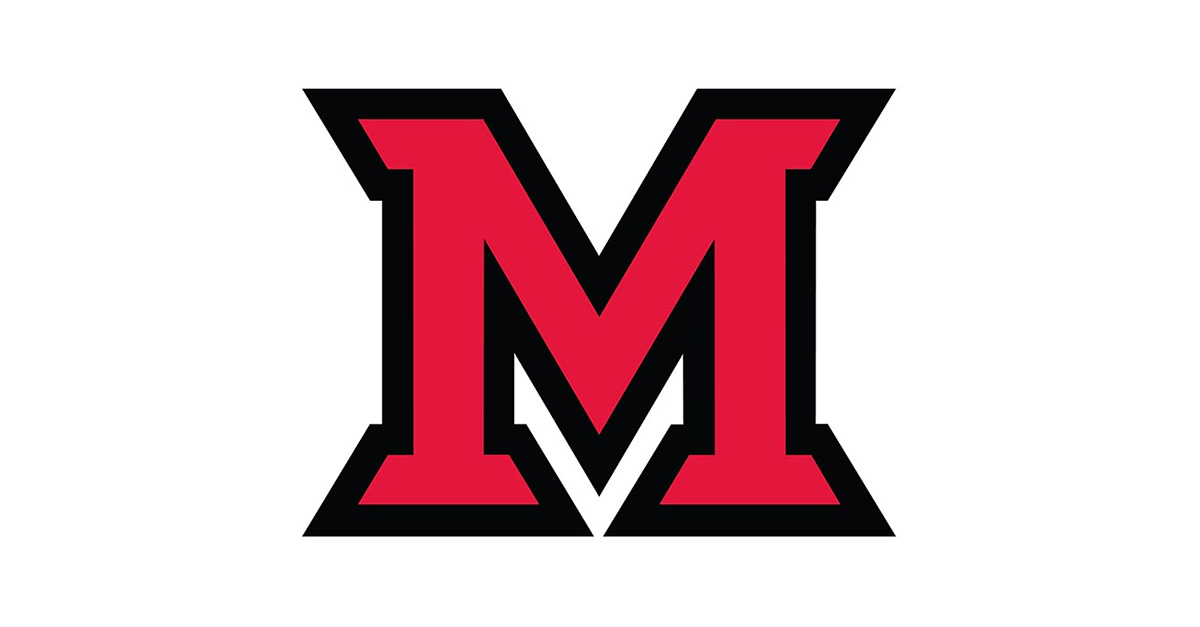 May 02, 2019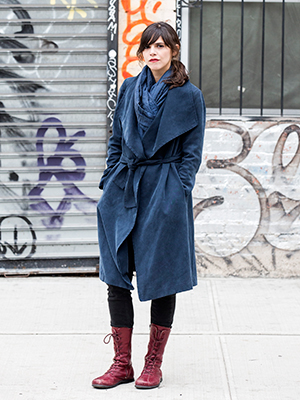 Valeria Luiselli
Written by Diego Marcucci, CAS communications intern
Mexican author Valeria Luiselli visited Miami to discuss Tell Me How It Ends: An Essay in Forty Questions, her award-winning book that digs deeper at what happens to the unaccompanied children crossing the border when they are held in detention centers. She was the spring semester speaker for the biannual Grayson Kirk Distinguished Lecture Series, sponsored by the Department of Global & Intercultural Studies.
More than 27,000 children are expected to attempt to cross the US-Mexican border in April alone, according to The New York Times, adding to the high influx of immigrants reaching the border and the immigration courts already reviewing 800,000 pending cases.
Luiselli's most recent work was inspired by a set of questions that asylum seekers are asked when they are met at the border with immigration officers. This 40-question survey determines whether asylum is granted to the person.
"I used those questions as the spine of the essay as a way to provide an x-ray of the American immigration system and tell the story by providing a panorama of exodus of Central Americans to the U.S.," said Luiselli.
Born in Mexico, Luiselli first came to the U.S. at the age of two and has lived all over the world. Moving back to the U.S. again in 2014, she and her family embarked on a cross-country journey from New York to Arizona to learn what the country they would soon call home looked like. She intended to write a novel about growing up in South Africa in the '90s but was baffled to discover that the poverty she had seen in her own country was also present in America. Through interactions with locals, Luiselli got a new sense of what she wanted to write about.
"It got me thinking about who gets a place in history," Luiselli said. "In particular the moment of an exodus in Latin Americans seeking asylum and how that story is being told and will be told in the future."
Classification of Asylum Seekers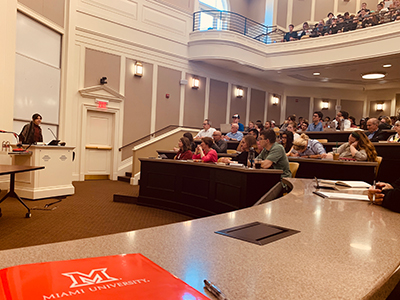 Valeria Luiselli delivers the Spring 2019 Grayson Kirk Distinguished Lecture.
Luiselli shared with the packed audience her firm position on the current attitude towards asylum seekers and the labels placed on them. The United States' immigration law is in accordance with 1967 United Nations Protocol relating to the Status of Refugees, which places legal obligation on the country to protect qualifying refugees.
"'Illegal' is not the right word," Luiselli said. "People are entitled to arriving with no documents seeking asylum."
She believes that if incarcerating immigrants wasn't so lucrative due to the financial benefits that private corporations gain from being government contracts to house detainees, then "perhaps immigration or an immigrant could not be successfully criminalized."
"This is something I didn't understand when I wrote the book," Luiselli said. "There is a direct connection between the industrial prison context in the United States and the incarceration of migrants."
Looking to the Future
The only way forward with immigration, according to Luiselli, is "a way backwards."  She argues that, since  the terrorist attacks on September 11, 2001, immigration has been dealt with as a national security issue rather than the human rights issue that it is. The only way to move forward and make progress is by going back to the way it was handled as an economic and human rights issue.
"People have migrated since they were people, and they will continue to migrate, be it to find safety for the family or being persecuted," Luiselli said. "We'll be seeing climate migrations as one of the most pressing issues of the 21st century and will have to commit to understanding it to deal with it."
Students came away from the lecture impressed.
"These events help you learn, as we always talk in class about immigrants," said Amy Flanagan, a junior middle childhood education major. "To actually hear from an immigrant was super insightful and interesting to hear."
In addition to writing and speaking, Luiselli is a writer in residence in the Division of Languages and Literature at Bard College in Hudson, New York, where she will begin teaching courses in the fall.