Uber CMO Rebecca Messina, 2019 CAS Commencement Speaker, shares her path to success along with favorite Miami memories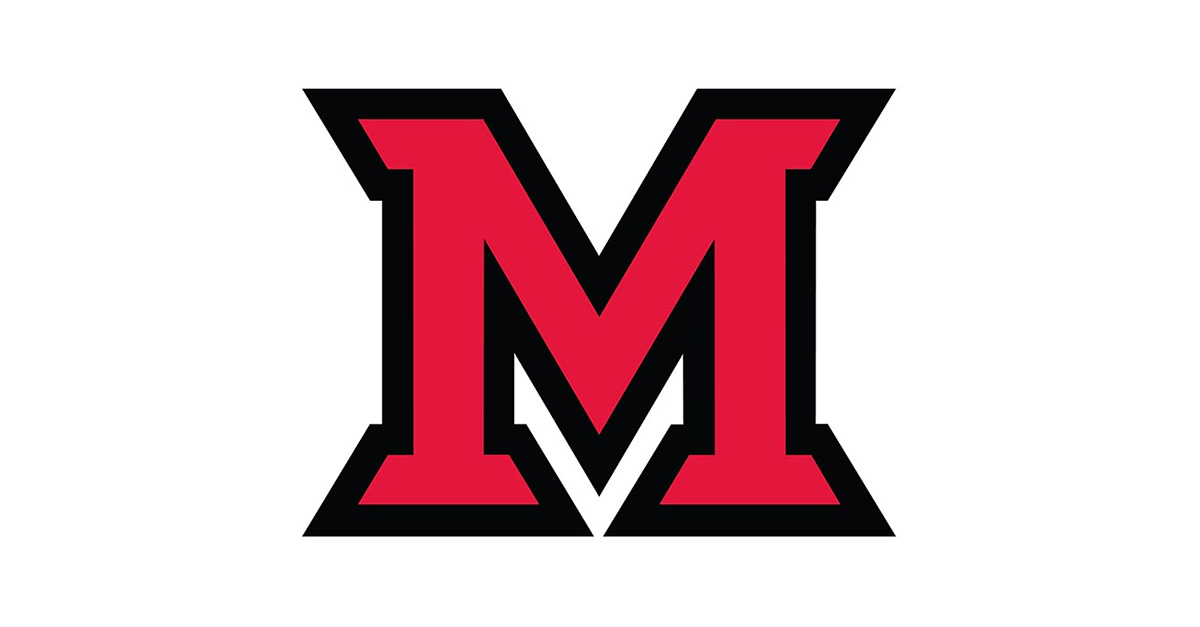 May 08, 2019
Written by Emily Comos, CAS communications intern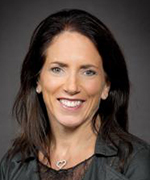 The 2019 College of Arts and Science commencement speaker is Rebecca Messina, Global Chief Marketing Officer of Uber. Messina graduated from Miami in 1994 with a BA in Spanish and Diplomacy & Foreign Affairs.
When entering Miami as a freshman, Messina — like many others — had no inclination of what career path she wanted to go down. The only thing she was confident in was the fact that she wanted to be a global citizen with a heightened awareness of the vast and intriguing world around her. This passion for languages and foreign affairs inspired her decision to choose the majors she did.
Messina complimented the College of Arts and Science's unique way of seeing the world and how its core is humanity.
"Choosing a major in CAS is an invaluable experience that will shape your future career and life," she said. "The world needs great leaders who know how to connect and have empathy, which you learn as a CAS student."
Life as Top Female Executive at One of World's Most Exciting Companies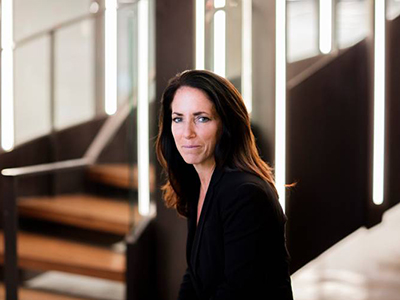 No one day is typical for Messina in the Uber offices, as each day consists of different team meetings and strategizing sessions for how to build their brand effectively. Messina travels nearly once a month out of the country for work, with her favorite destination being India due to the impact their brand has had on a country with such a massive population.
As a strong, powerful female at the top of one of the largest, most well-known brands in the world, Messina shared her insight on how other women can overcome what some may see as barriers to female leadership.
"It's all about mindset," she said. "Undeniably the business world is more male-dominated, but that doesn't matter to me. It's all about believing in yourself. There's nothing that others know how to do that I don't know how to do. Just don't be intimidated because you look different from everyone else in the room."
If she were offered the opportunity to go back and give her younger self some advice, she described the power and impact of vulnerability and building work ethic at a young age.
"I would definitely tell myself that there are no shortcuts, and it's crucial to build a work ethic when you're young that you can sustain throughout your professional life," said Messina. "Vulnerability is also so important in leadership. You have to embrace that you're always going to be learning from those around you."
She also shared the importance of utilizing the resources that are available to you as a student now.
"There are countless leadership opportunities in every corner of campus that will prepare you for any career you may choose," she added.
Looking Back at Miami
At Miami, Messina was the president of her sorority, Alpha Delta Pi. She explained how the skills she learned are still replicable to her work today on a much larger scale.
"Joining Greek life taught me extensive skills such as balancing a budget for a large team, leading over 200 women, and how to build confidence in myself and others," she said.
Messina also worked at Uptown's Oxford Copy Shop, calling it one of her favorite Miami memories, and shared stories of what they used to call 'handout season.'
"I loved the rush of all the students gearing up for each new semester as they came in to receive all their paperwork for their classes," she said.
Messina gave two key pieces of advice for Miami students as they near graduation.
"You will need two things going forward," she said. "First, know that you have stability here at Miami: a safe environment, small town, and lots of support you can always come back to. Second, you also now have this incredible pair of wings that are meant to carry you further. Know you can always go back, but the world is now your oyster."
The CAS Recognition Ceremony will be held on Saturday, May 18 at 7 pm in Millett Hall.
See also the February 2019 CAS press release Rebecca Messina (Miami, 1994), Uber CMO, to address graduating seniors at 2019 CAS recognition ceremony.