Rebecca Messina (Miami, 1994), Uber CMO, to address graduating seniors at 2019 CAS recognition ceremony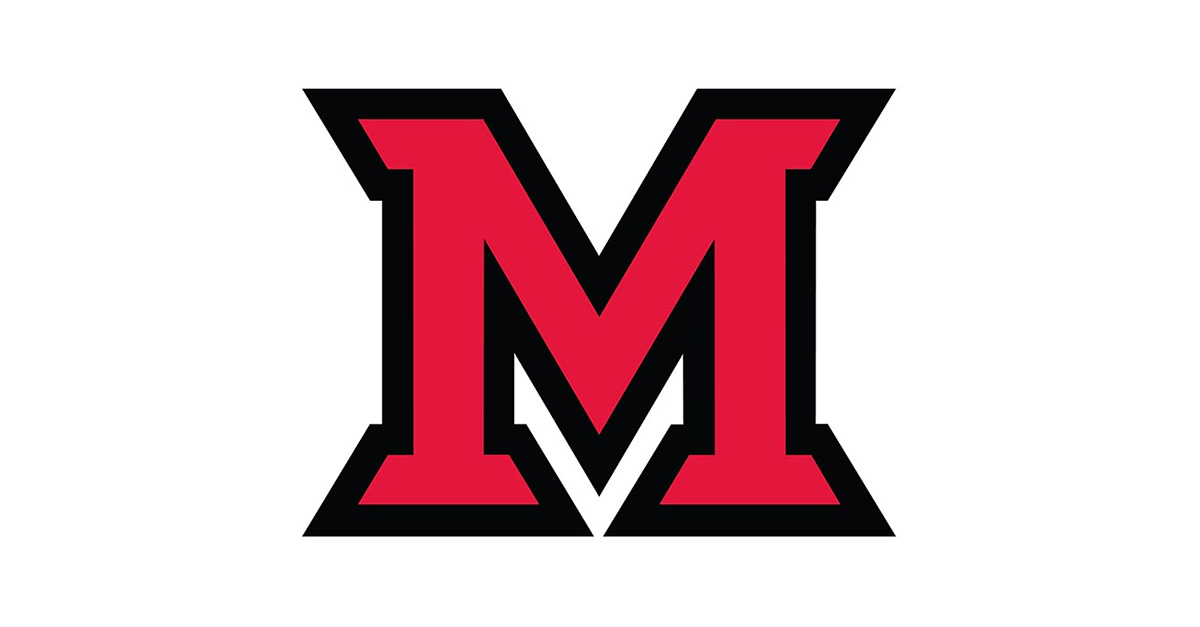 Feb 22, 2019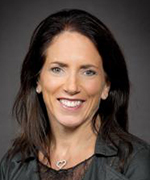 Rebecca Messina, Uber's Global Chief Marketing Officer, has been chosen as this year's featured guest speaker for the annual College of Arts and Science Recognition Ceremony on May 18, 2019.
Messina graduated from Miami and the College of Arts and Science in 1994 with BAs in both Spanish and Diplomacy & Foreign Affairs. She joined Uber Technologies last September as the first-ever Uber CMO, where she brings together Uber's marketing teams from around the world. Prior to this, she was Senior Vice President and Global Chief Marketing Officer for Beam Suntory, the world's third largest premium spirits company.
In 2016, she was named among 50 of the most innovative CMOs by Business Insider and was one of  Ad Age's Women to Watch, and in 2017 she was listed in Agency Spotter's Top 20 Women in Marketing.
Messina has also spent 22 years at The Coca-Cola Company in marketing leadership roles across Europe and South America, ultimately becoming Coca-Cola's Senior Vice President of Marketing & Innovation, Venturing & Emerging Brands.
"My time at Coca-Cola actually began 3 days after my Miami graduation, when I started an internship and was later hired," she said. "Within 5 years, I became responsible for marketing communications in Chile, Peru, Bolivia and Ecuador, conducting business regularly in Spanish."
Messina then continued working for Coke in Australia and France, where the company provided her with French lessons, adding to her Spanish and Italian language skills.
"Learning languages and living a global life are two of my greatest passions," Messina said, adding that she 'set the stage' for her success while a Miami student.
At Miami, Messina was involved in several campus groups, including Miami University Student Foundation (MUSF) and Campus Activities Council (CAC). She was also President of Alpha Delta Pi and was named Outstanding Greek Woman of the Year in 1993-1994.
"These experiences taught me about leadership and its values," she said. "I highly recommend that students get involved on campus and seek leadership roles."
As a high school and college student, Messina had spent time living in Spain, initially through a program called NACEL, which enabled her to bond with a Spanish family. She then returned to visit with the family every summer on her own.
"I tried living a global life, fully immersing myself in the Spanish language by going abroad and by doing volunteer work with Spanish-speaking communities in the US," she said.
A native of Batavia, New York, Messina speaks English, Spanish, French, and Italian. She is currently a member of the CAS Alumni Advisory Board. She is also on the Global Board of the Mobile Marketing Association (MMA) and has served on the National Board of Directors of the American Marketing Association (AMA), the Georgia State Marketing Roundtable, and the Atlanta Executive Board of the AMA. Messina is married, has two children, and lives in San Francisco, CA.
See also the May 2019 CAS press release Uber CMO Rebecca Messina, 2019 CAS Commencement Speaker, shares her path to success along with favorite Miami memories.