Latin American students visit Oxford to share interdisciplinary and intercultural experiences with Miami faculty and students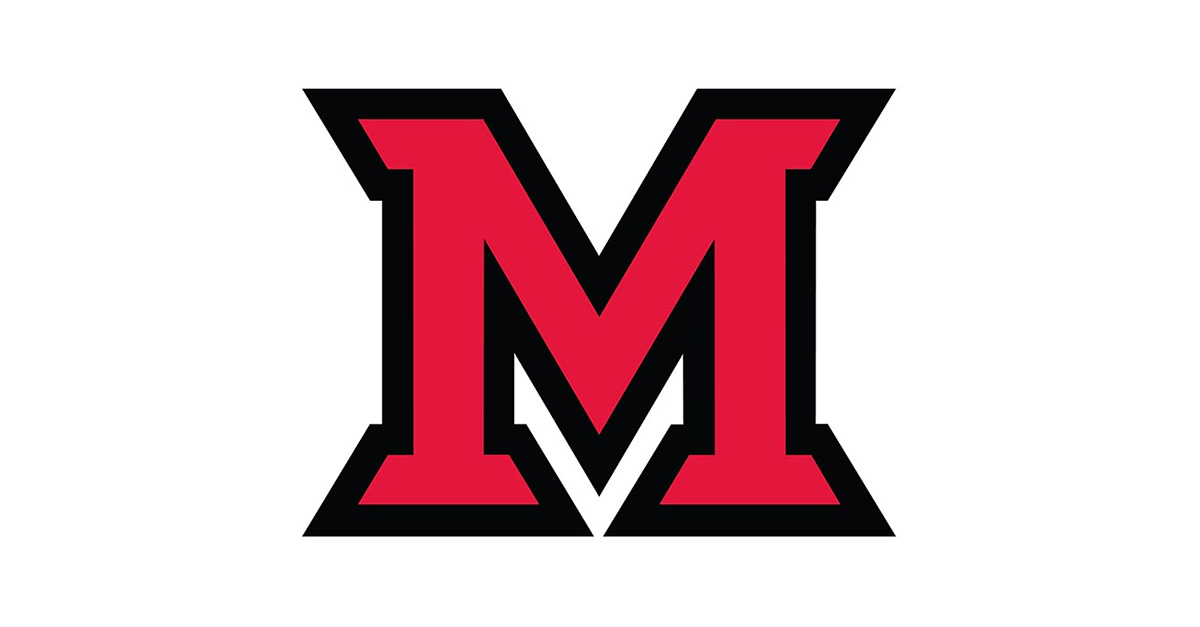 Jul 22, 2019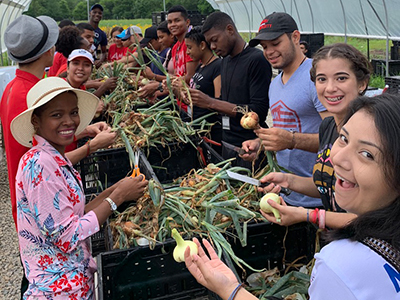 2019 SUSI participants sort green onions on Miami University's Institute for Food farm.
Twenty students from Panama, Nicaragua, Ecuador, Colombia, and the Dominican Republic will soon be wrapping up three weeks in Oxford as part of Miami's annual Study of the U.S. Institutes (SUSI) program, sponsored by the U.S. State Department and the Department of Education.
SUSI is a federal program administered in coordination with Latin American embassies and selected Latin American student leaders. Besides their national origins, SUSI students have diverse backgrounds in race, ethnicity, and majors.
"At Miami, these students are taking interdisciplinary classes in history, political science, urban planning, and more, all under the umbrella of social entrepreneurship," said Juan Carlos Albarrán, senior lecturer in the Department of Global & Intercultural Studies (GIC). "They're also visiting different business start-ups, non-profit organizations, cultural centers, small farms, and consumer cooperatives like Oxford's Moon Coop."
After their adventures in Oxford, the SUSI students head to Chicago, New York, and Washington, DC to complete 5 additional weeks of intense programming organized and coordinated by the following Miami faculty: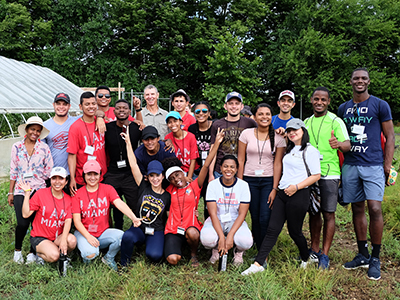 Participants in Miami University's 2019 SUSI program
Elena Albarrán (GIC/Latin American Studies and History)
José Amador (GIC/Latin American Studies)
Heather Harper (Spanish & Portuguese)
Andrew Offenburger (History)
Luis Ignacio Padranos (Spanish & Portuguese)
Matt Regele (Gerontology)
Brad Reitz (Farmer School of Business)
Naaborle Sackeyfio (GIC)
Damon Scott (Geography and GIC/American Studies)
Ricardo Sosa (Spanish & Portuguese)
"All of us learn a lot from this experience," said Albarrán. "You can really sense the impact that a program like this can have on people's lives."
"The connections between the U.S. and Latin America are close and complex," said Renée Baernstein, senior associate dean of the College of Arts and Science. "The SUSI federal grant helps strengthen our bonds and build mutual understanding."
Cross-cultural Impressions
Miami students Emily Froude, Manesha Jacob-Tarashand, Collin McLean, Frida Rodriguez, Nicole Rosiello, Aidan Kelley, Alexa Vanderhoff, and Hannah Van Dyke have been taking part in this year's intercultural exchange by serving as cultural ambassadors. Their duties include helping with orientation, providing access to the Rec Center, leading campus and library tours, serving as interpreters, and much more.
"I love learning about new points of view from citizens of other countries," said Froude, an international studies and political science major who recently spent 5 months abroad studying Spanish. "Even though I have only known the SUSI participants for about a week and a half, I have already shared many great experiences with them."
"The SUSI participants are so smart, driven, and engaging, and spending time getting to know them is a pleasure," added Rosiello, who is majoring in Spanish and Latin American Studies. "This generation, especially those involved in programs like SUSI, is filled with global citizens that share more similarities than differences. I can only hope that the connections we make will let us cross paths again — even if that's in another country!"
The SUSI students move on to major US cities to complete their experience, but as Albarrán explained, based on feedback from students from previous years, "They tell me that Oxford really felt like home."
"In one way or the other [SUSI] has had a great influence on me," said Militza Flaco of Panama, a participant in the 2018 program who reported on its impact. "A couple of weeks after my return from the SUSI program my dad, village chief of the Embera Quera, gathered everyone in town and announced officially who will be the next chief…My dad has changed our historical tradition and given me this responsibility, demonstrating that women too have the power to be the head of a village."
Hernando Henriquez Angel, another 2018 SUSI participant from Panama, wrote, "The cultural exchange…was very important to me because it allowed me to know different cultures that made me feel like a global citizen in the United States…To make new friends, to have excellent professors, new knowledge, to experiment so much tenderness in such a short time and above all to feel I am among family outside my country, is something I will never forget."
"Now more than ever, even here in Oxford, we need to be looking outward to the world, and these enthusiastic students help us do that," said Baernstein.
"We see that through globalization, the advance in technology, and the eagerness of the global youth that we're a lot more similar to each other than different," said Albarrán.