GIC Career Day, one of Miami's final events before shuttering campus, offers career guidance for students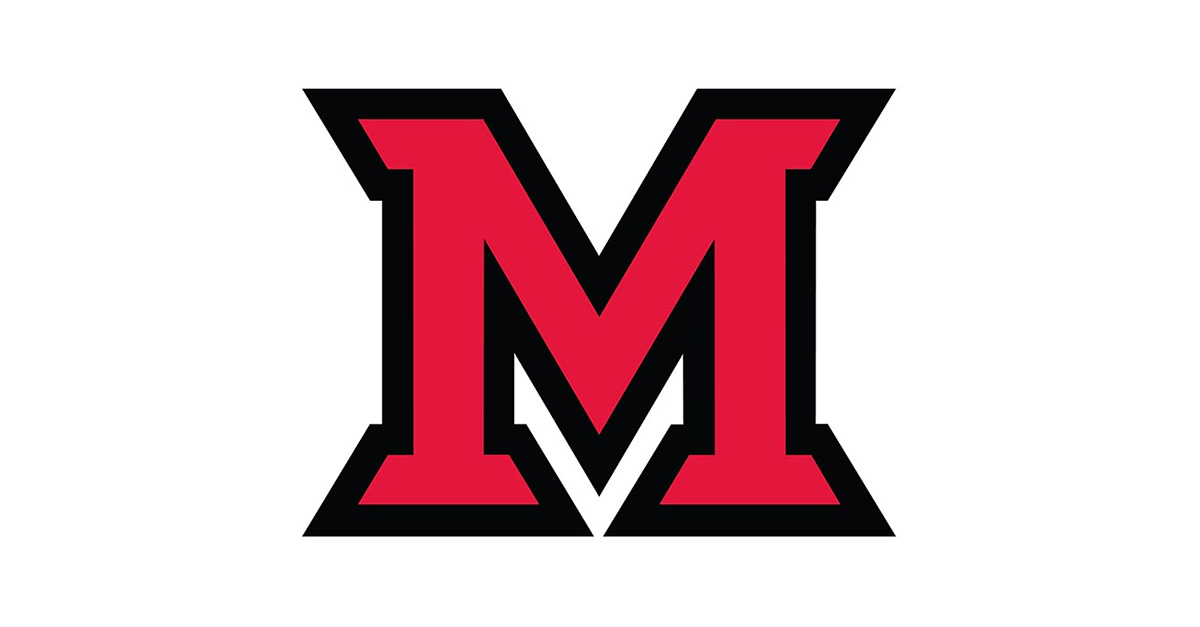 Mar 23, 2020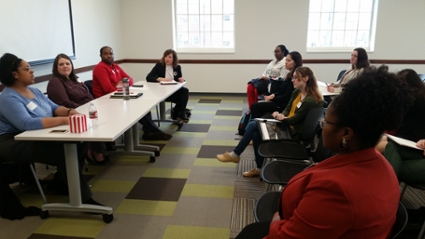 Panel members and moderator (left) with student attendees
On March 11, over 20 students, faculty, and alumni participated in the Department of Global and Intercultural Studies' (GIC) Career Day, the department's first initiative of its kind to provide students with training and tailored guidance in order to prepare them for the job market.
The event was organized by GIC associate teaching professor Oana Godeanu-Kenworthy and assistant teaching professor Dilchoda Berdieva, in cooperation with the Center for Career Exploration and Success and the financial support of a Career Collaborative Grant.
"Although student attendance was limited due to the cancellation of regular classes that week, the event proved valuable for those who took part," said Godeanu-Kenworthy.
The event included mock interviews tailored for GIC majors, two career labs, an alumni panel and a networking reception. During the career labs, students worked on their resumes, learned how to search for major-specific jobs and internships in the existing databases, and mastered the basics of networking etiquette.
The centerpiece of GIC Career Day was an alumni panel featuring:
assistant director of alumni relations and American studies alum Seth Seward '11
history and American studies alum Sarah Patrick, senior solutions marketing manager at the nonprofit organization CAS (a division of the American Chemical Society)
business account executive at Spectrum and black world studies alum Brooke Shirley '14
The panel was moderated by associate professor Kimberly Hamlin.
The panelists shared their experiences converting their majors into successful careers and offered practical tips on applying for jobs or internships. They also answered questions from the participants, encouraging them to build upon their humanities and social studies skills when transitioning to the job market.
Participating students expressed their appreciation for the training and information they received, both in the formal sections of Career Day, and informally, during the networking reception that ended the event.
"I feel like we were given practical, thoughtful advice by GIC alumni," said Kirby Davis, a senior majoring in American studies and journalism. "After attending the panel I feel more confident about getting a job post-graduation with my American studies degree."
The GIC department, created in 2015, offers majors in American studies; international studies; Latin American, Latino/a, and Caribbean studies; women's, gender, & sexuality studies; and critical race & ethnic studies.