Miami alumni advise political science students on finding success on Capitol Hill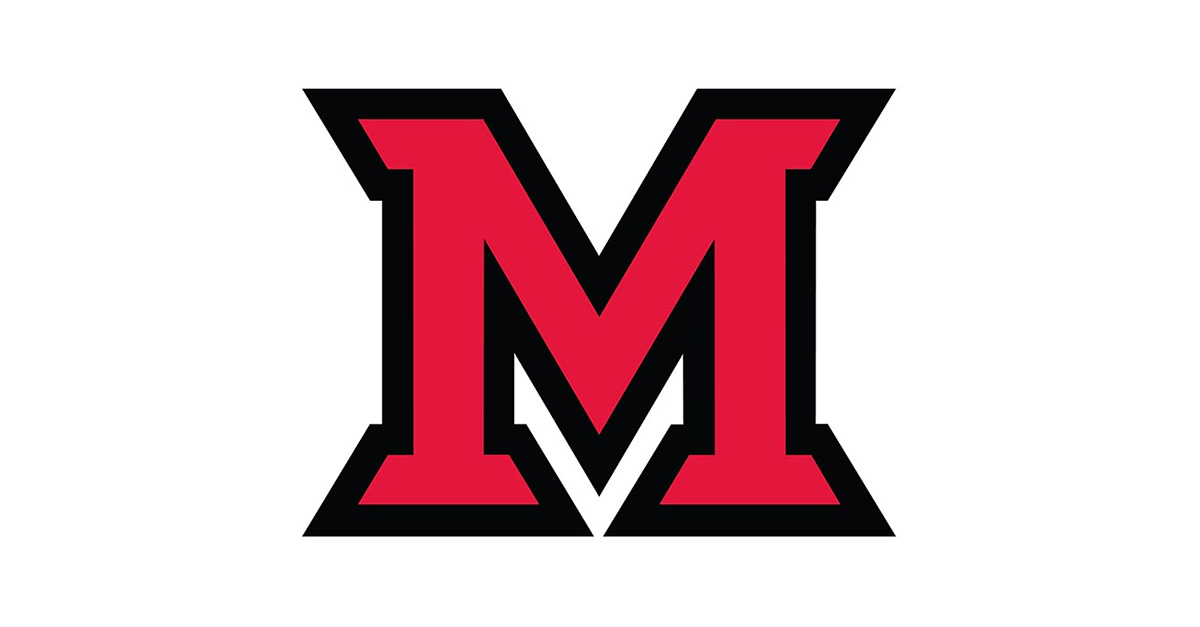 Apr 02, 2021
Written by Hanna Reams, CAS communications intern
Three alumni from the Department of Political Science, on March 24 over Zoom, served as panelists to provide advice and insight to political science students about maximizing their time at Miami as well as how to join the Capitol Hill workforce.
Michael Turner, assistant director for Miami's Center for Career Exploration and Success, hosted the alumni career panel, "Working for Congress." He was joined by panelists Olivia Shields (formerly Hnat) '13, deputy chief of staff at the U.S. House of Representatives, Stephen Hostelley '14, legislative director at the U.S. House of Representatives, and Lot Kwarteng '14, legislative assistant at the U.S. Senate.
Turner asked the panelists questions about their experiences at Miami as well as how they got to where they are today, and then the group broke out into different rooms where students got the opportunity to ask the panelists questions directly.  
Insights into Inside Washington 
All three alumni participated in the Inside Washington study away program, where students can study and intern in D.C.
"It was a great eye-opening experience," said Shields. "I interned for speaker John Boehner… and from there it really took off. I got the bug and decided to return to D.C [...] but it all goes back to Miami and the Inside Washington program for sure." 
"Take the opportunity if you can," said Hostelley. "Through the internship you really get to dive in and do a lot of work. There is no other program in D.C. that I'm aware of that mirrors or meets the same level of the Inside Washington program through Miami." 
"I had a real experience of what it means to be a young professional," said Kwarteng. "You have about 10 weeks where you are working 40 plus hours, you are cooking your own meals, you are figuring it all out, and I think that was a really eye-opening experience for me." 
Miami experiences that helped the panelists' careers 
In addition to speaking about Inside Washington, the alumni recounted on-campus experiences that prepared them for their work on Capitol Hill. 
"I was on The Miami Student staff and I loved it," said Shields. "Becoming a good writer definitely makes you stand out in a crowd when you are looking for a job. It seems so simple, but I'm constantly looking for strong writers." 
"I was pretty involved in Associated Student Government and multiple other advisory boards that forced me to interact with individuals throughout the university leadership structure," added Hostelley. "They really helped me grow and have acted as mentors to me both during and after college, so I certainly recommend that." 
"The Government Relations Network is so unique," said Kwarteng. " Just being able to go to Columbus and D.C. and doing that work and meeting with alumni, that's an invaluable experience." 
Networking 
Advice on how to build a professional network was also given by the panelists. 
"You can be really smart and strategic about what your network looks like," said Shields. "I have people who I consider mentors, who I trust, [and] I have people in my network who I am constantly striving to impress because I want to work for them one day."
"It's not about casting a wide net," said Hostelley. "It's about finding five or six people who you really connect with on a personal level and who have your best interests at heart and who are willing to look out for you. " 
"Sometimes networking can be a chore, but it doesn't have to be," said Kwarteng. "Some of the best people who have become mentors and who have really helped me out, we just connected on a very personal level. It can be a very organic relationship." 
Overcoming career obstacles
The panelists described challenges that they faced during their time on Capitol Hill as well as how they overcame them. 
"My career obstacles have been member retirements," said Shields, referring to the fact that most jobs come to an end. "Just do the hard work of pounding the pavement [...] You learn a lot through the process of navigating those setbacks."
"The hardest time I went through was when I was ready to move on to the next position, but there weren't any openings, so I felt stuck," said Hostelley. " It ended up working out great; finally, someone left and I was able to take on their position. It was due to my insistence to take on more work while still accomplishing my day-to-day job." 
"I had a vision of what I wanted to do," said Kwarteng. "I was like, 'I like policy work, I know what it is' [...] and then my chief of staff came to me and said 'Hey, would you consider being the senator's special assistant?' [...] In hindsight, it became one of the best experiences that I had." 
"One of the biggest takeaways was the advice to use every opportunity as preparation for the future," said political science student Sydney Sharp. "Ms. Shields followed by explaining her work at the student newspaper and how those opportunities prepared her for the position she currently holds, which was great to hear, as I have just started a new position at a publication on campus."