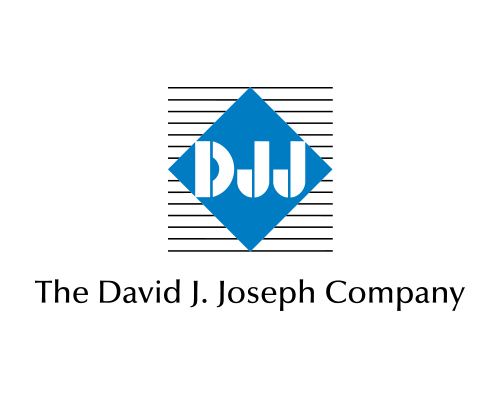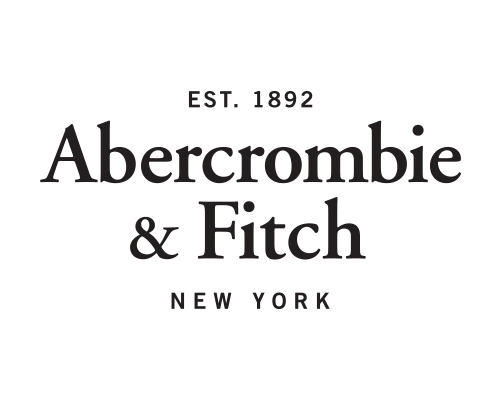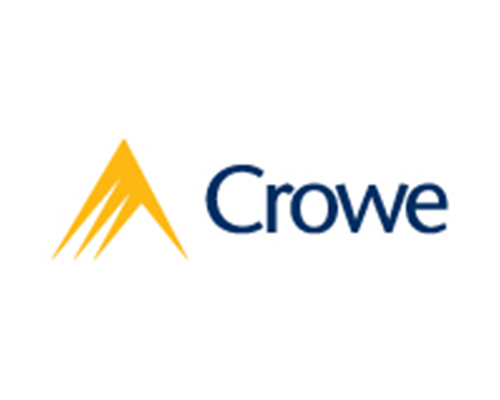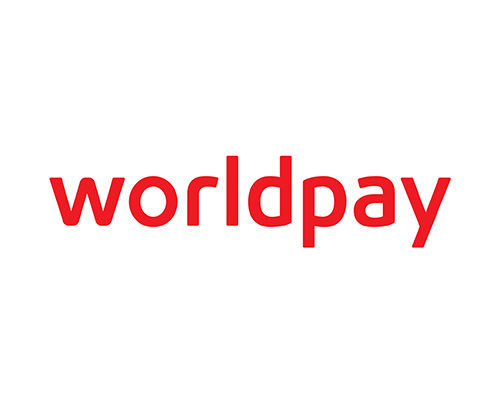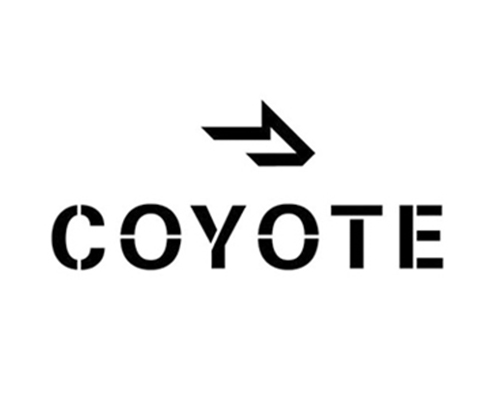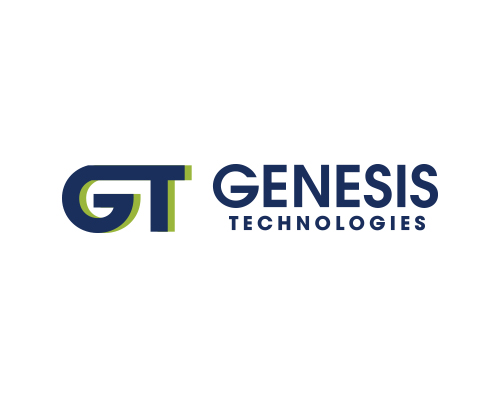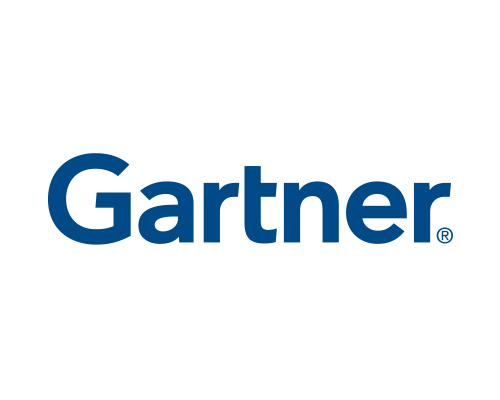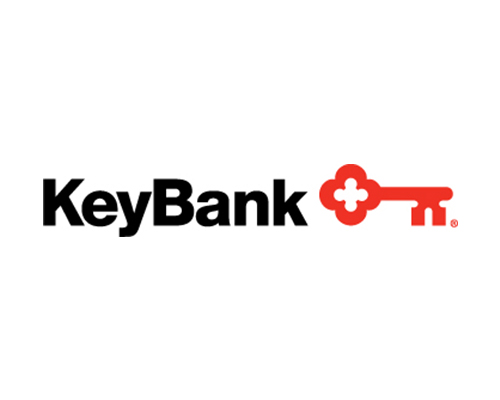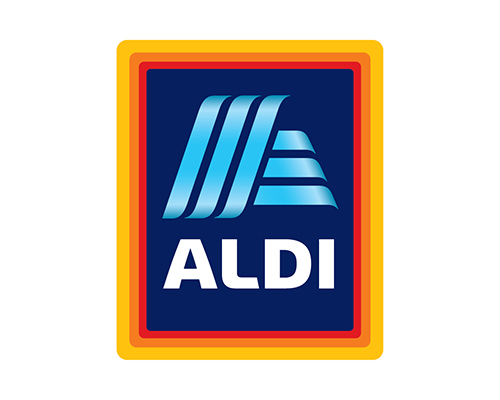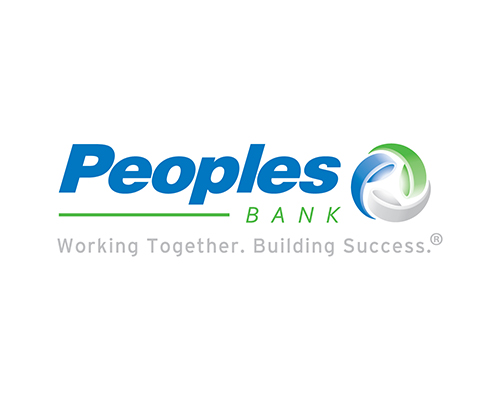 Connecting Students and Employers
Handshake is an online platform that connects students with potential employers and career-related events.
Customize your profile to find the right fit for thousands of jobs and internships.
Miami Students Lead Globally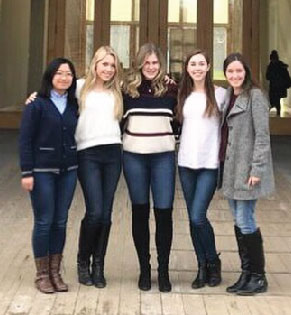 Kristen Tucker '20
Major: Marketing & Business Analytics
Business Analyst Intern, Abercrombie & Fitch
Noblesville, IN
"In my marketing 291 honors class sophomore year, we did a client project for Abercrombie & Fitch where we got to present at their home office in Columbus, OH! This past year at career fair, I was able to reconnect with the recruiter from A&F who ran the project the year before. From there, I interviewed with them twice at the Career Center and then at their office in Columbus before I accepted an offer as a Business Analyst Intern for this upcoming summer!"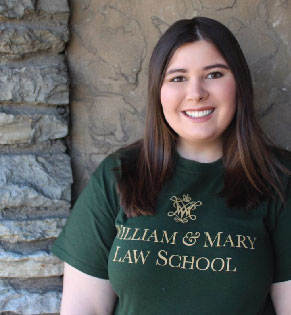 Lindsey McCready '19
Major: Political Science and Psychology 
Graduate Student, William & Mary Law School
Springfield, OH
"After taking the LSAT class through Miami, I took the LSAT. and went on to take the Applying to Law School class (PLW 401) offered through the pre-law center. Within a week of submitting my application, I had received a full-ride to William and Mary, which I later decided to accept. I'm very excited to start law school and be on my way to my future career as an attorney."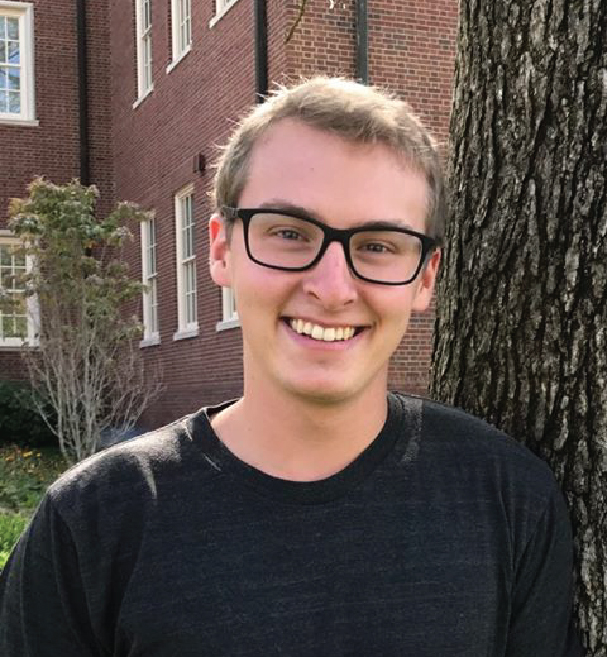 Max Leveridge '18
Major:Environmental Earth Science & Environmental Science and Sustainability
Biology Assistant at Oregon Caves National Monument and Preserve
"My internship is through the Geoscientists-In-the-Parks program put on by the Geological Society of America in partnership with the National Parks Service (https://www.geosociety.org/gip). I hope to gain experience with the national parks and handling wildlife (I'll be working with bats) in hopes of working full-time with the National Parks Service to monitor and protect endangered species populations. I used the Howe Writing Center when I first applied as a freshman (now a second year master's student in IES) for help with my cover letter and the Center for Career Exploration and Success to find out how to present myself. "