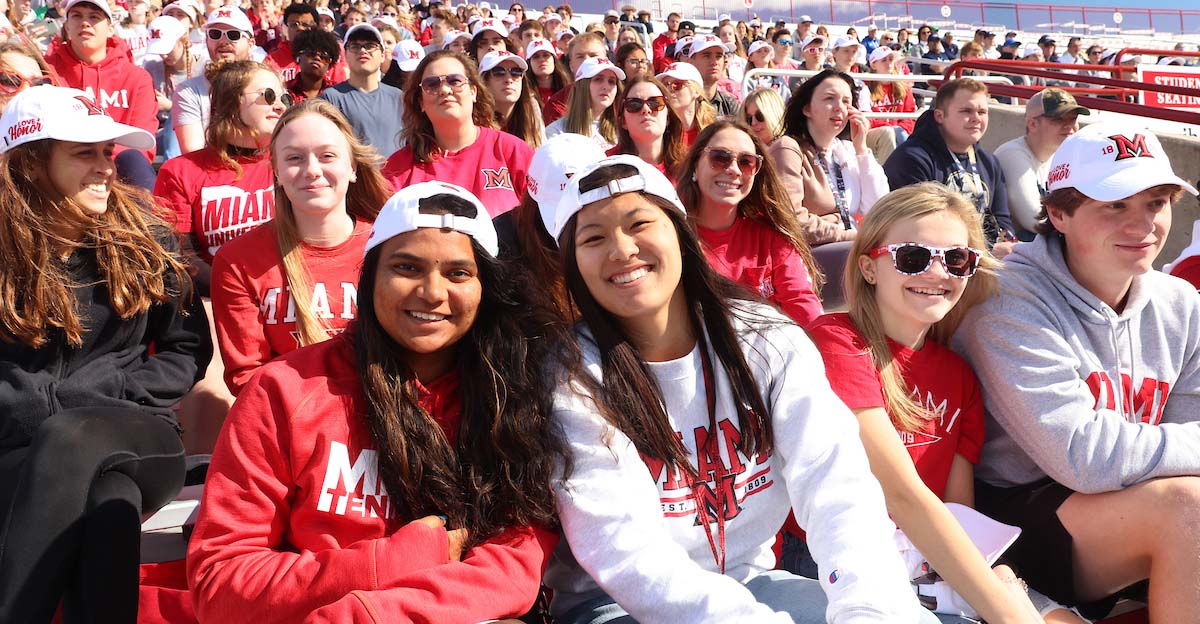 Apply Today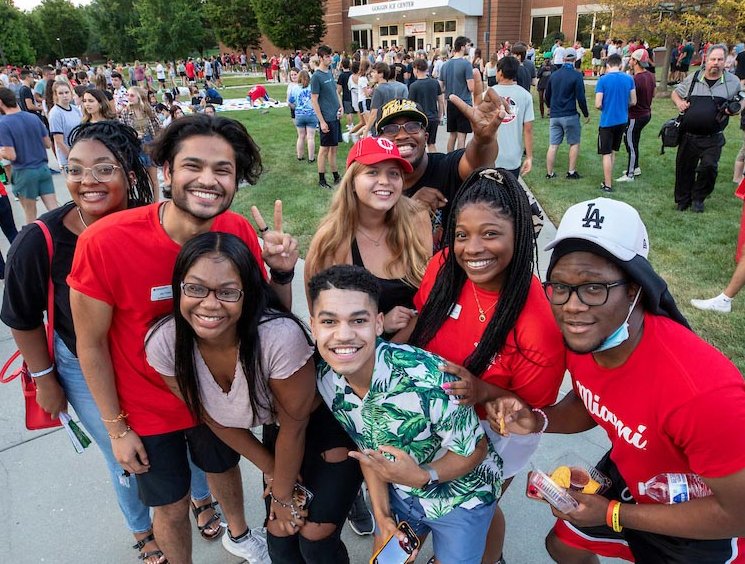 First-Year Students
Take the first step toward your future with our step-by-step application guide for college-bound high school students.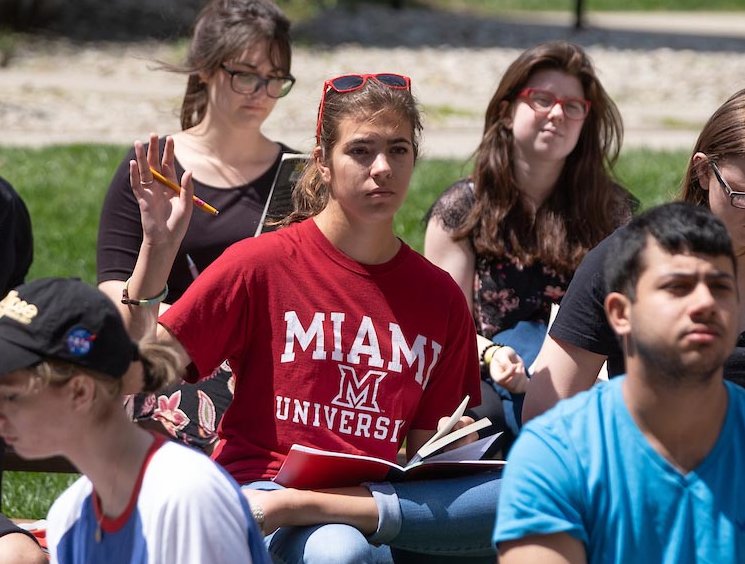 Transfer Students
Discover everything you need to make a seamless transition to our main campus in Oxford, Ohio. Build upon your previous college experience.
Interested in transferring to one of our Regionals campuses?
Earn a Miami degree from one of our four excellent community-based campuses located throughout the State of Ohio. Learn how.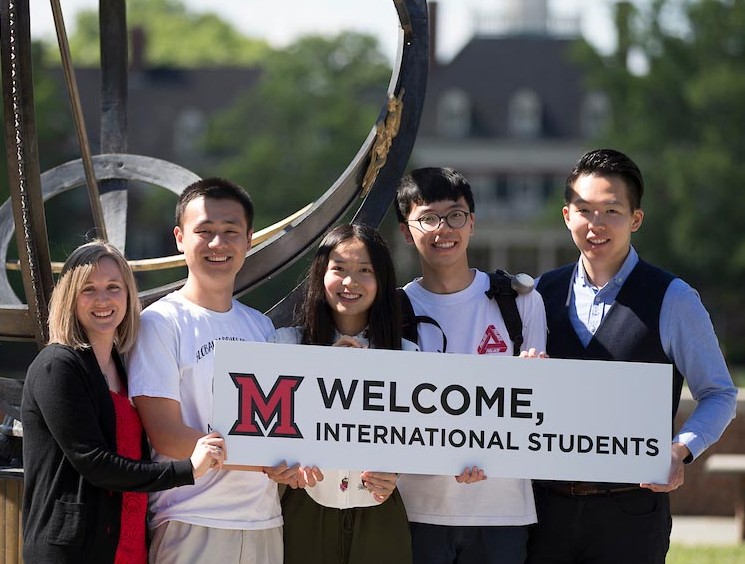 International Students (Undergraduate only)
Acquire a life-changing education on one of America's most beautiful college campuses.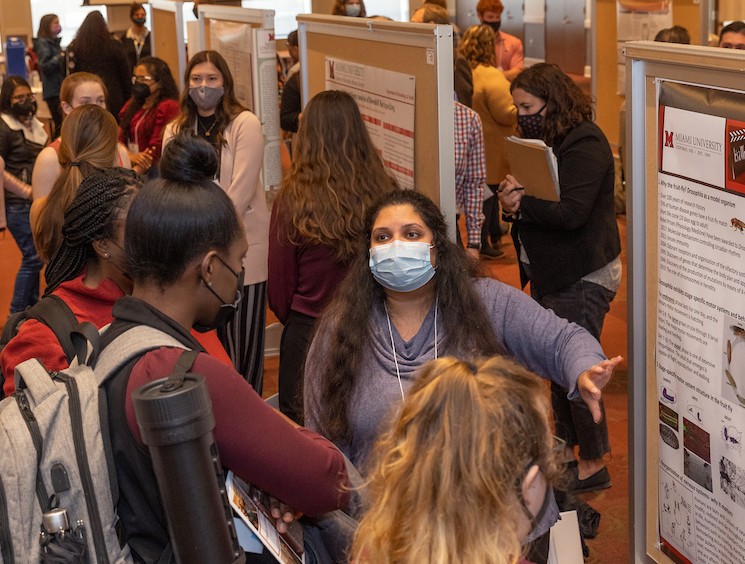 Graduate Students (U.S. and International)
As part of our active scholarly community, establish close connections with faculty and peers through master's, doctoral, and certificate programs as well as non-degree coursework available in-person and online.
Miami-Quality Options for Other Students and Life Stages
Get a world-class Miami education no matter what your academic goals. At Miami, academic opportunity is inclusive of learners with unique backgrounds and educational aspirations.
Contact Admission and Aid