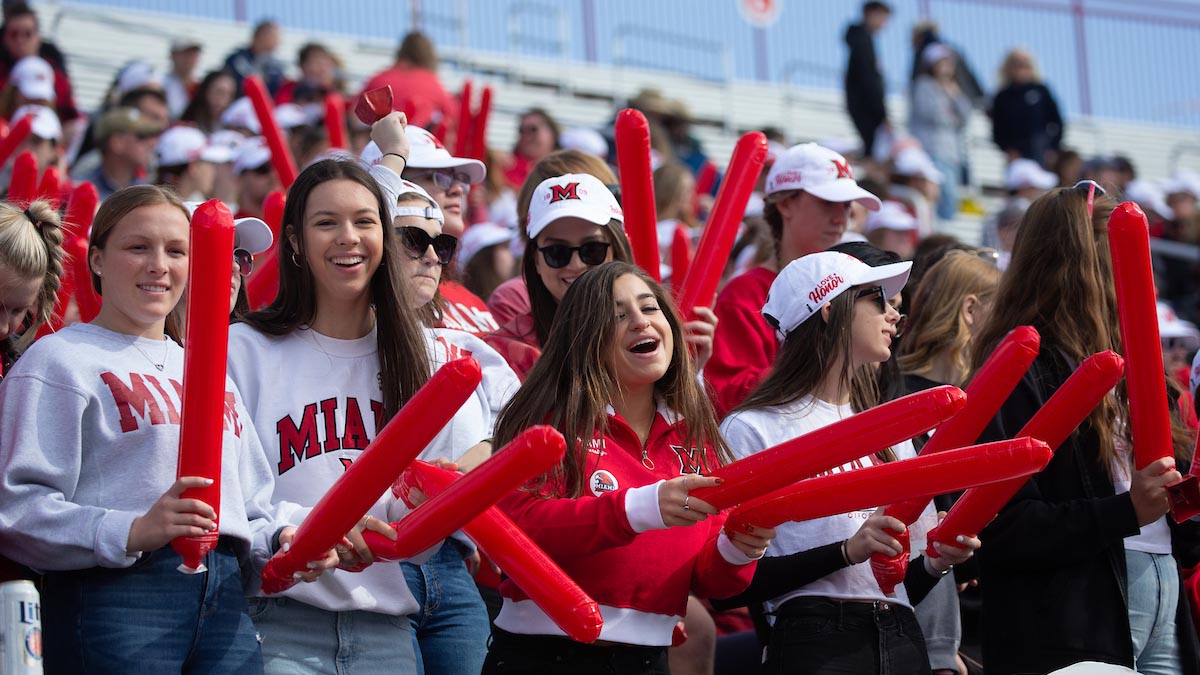 Welcome to Miami University!
We admitted you to Miami because we recognize your potential. You're well prepared to take the next step in your education and are ready to join a community of talented, motivated, and supportive students, faculty, and staff. We look forward to welcoming you!
Next Steps
Follow the path below that best suits your journey to Miami.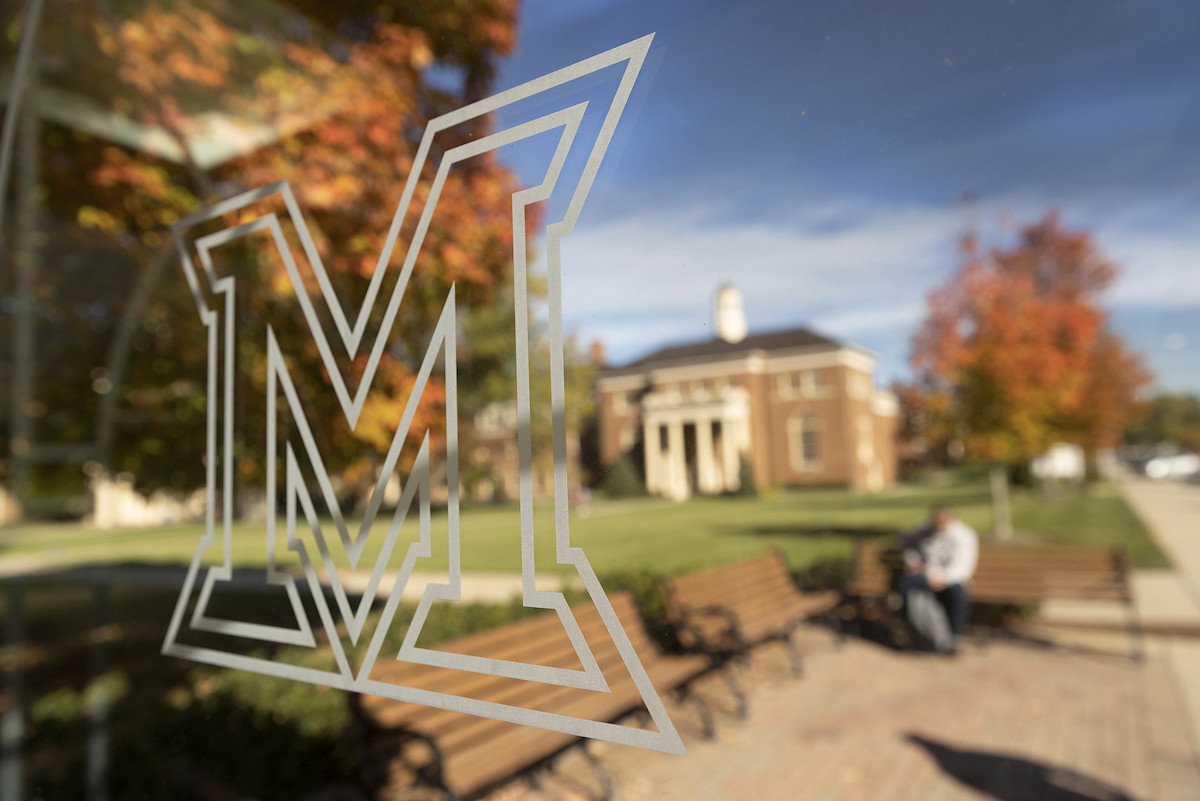 First-year undergraduates, transfers, international students.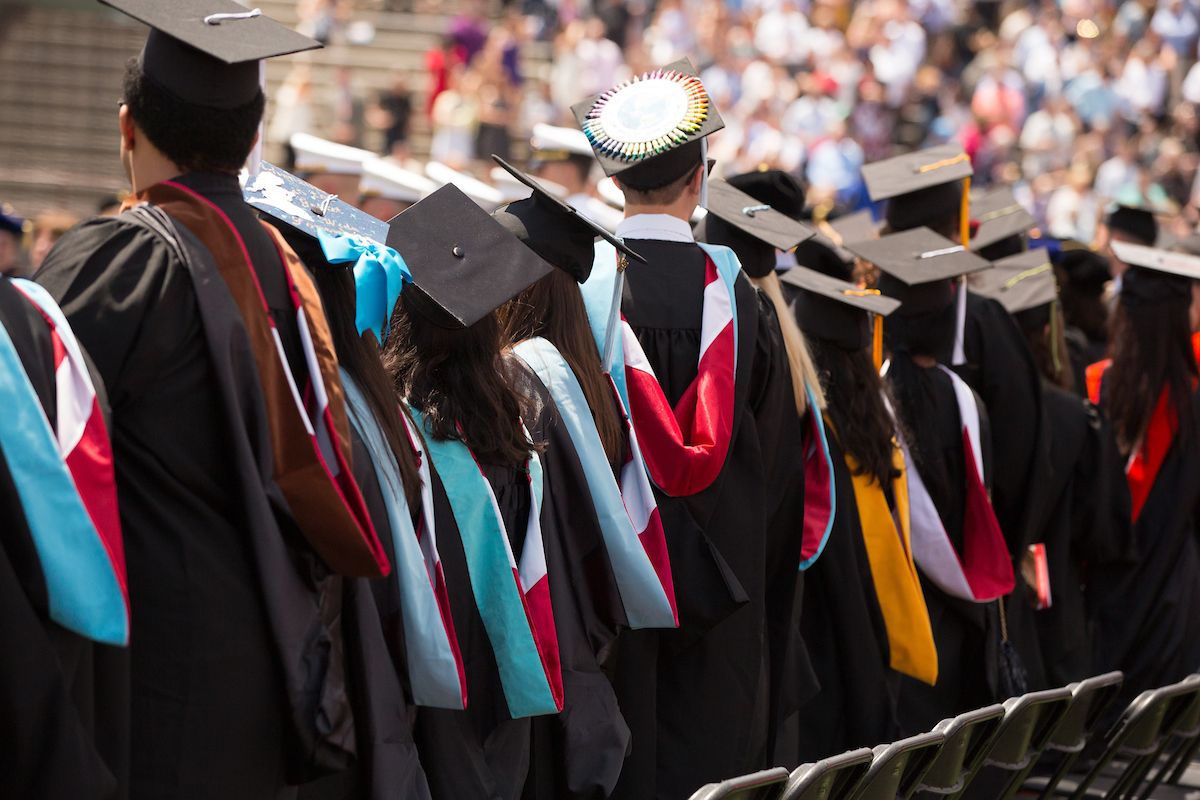 All graduate program students.