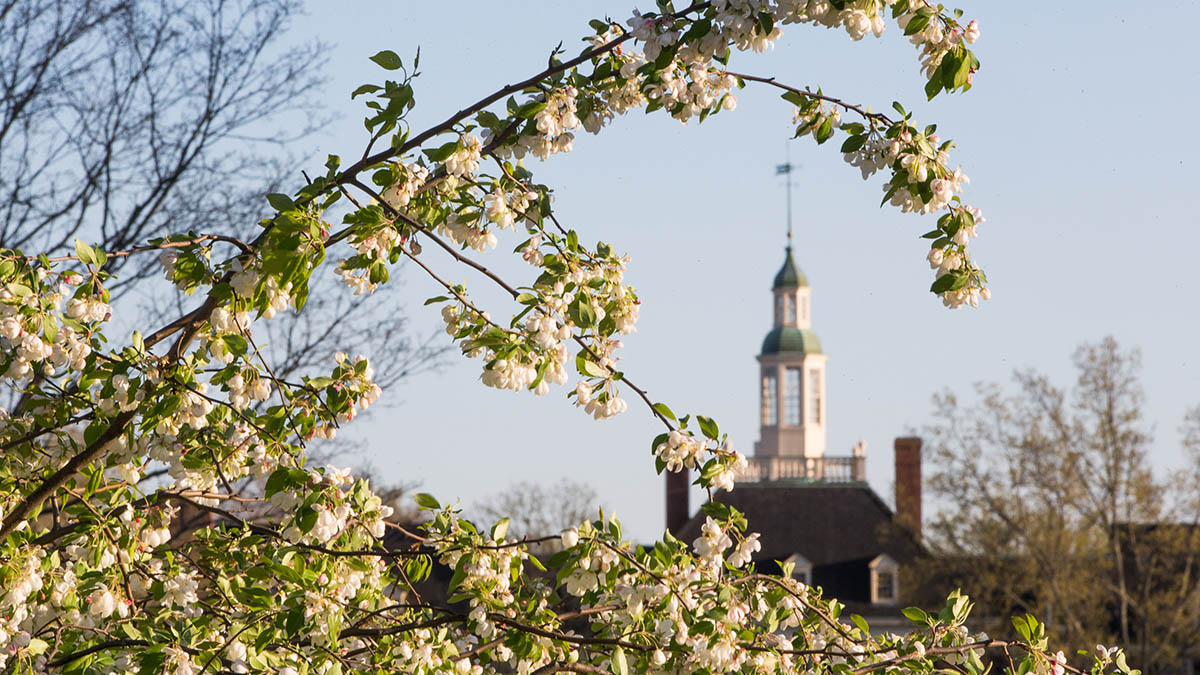 Maps, Parking, and Transit
Feel right at home at Miami University with our comprehensive library of interactive maps and transit guides.
Everything You Need to Find Your Way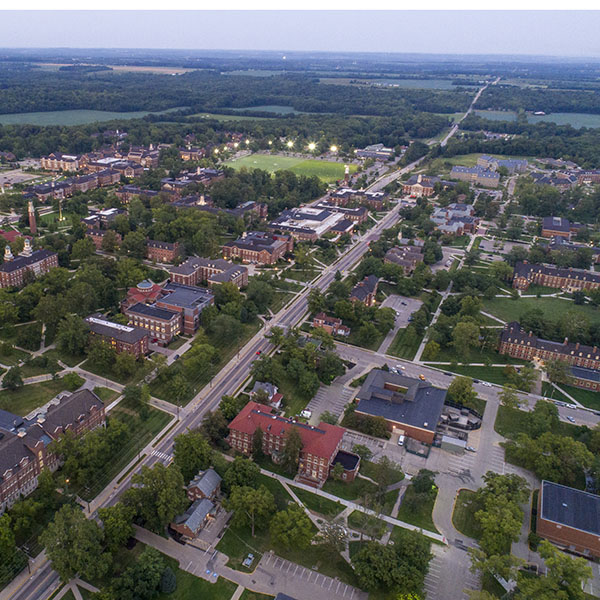 Our 3-D interactive maps let you explore Miami with deeper introductions to classroom buildings, residence halls, student centers, and more.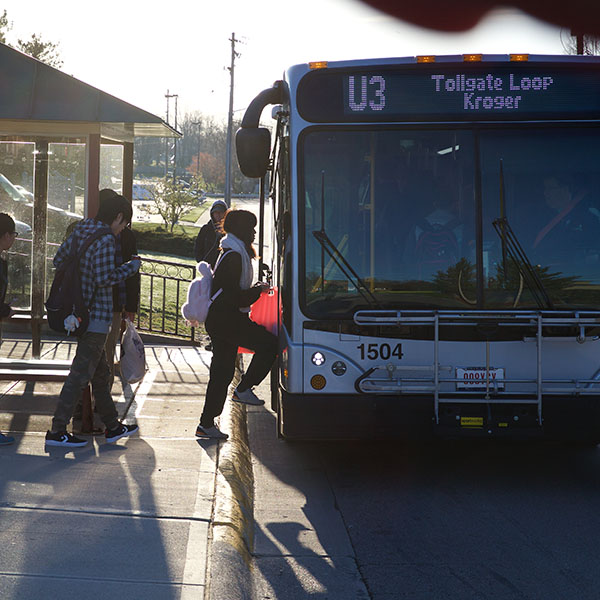 Find the forms and information that you need to access our campus, including visitor permits, garage vouchers, shuttle schedules, and carpool information.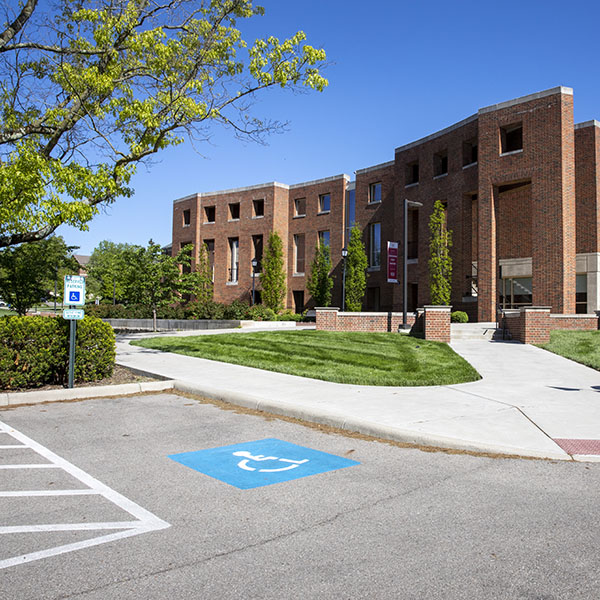 Park your vehicle safely according to ADA and university regulations with this complete list of parking lots, garages, and meter kiosks.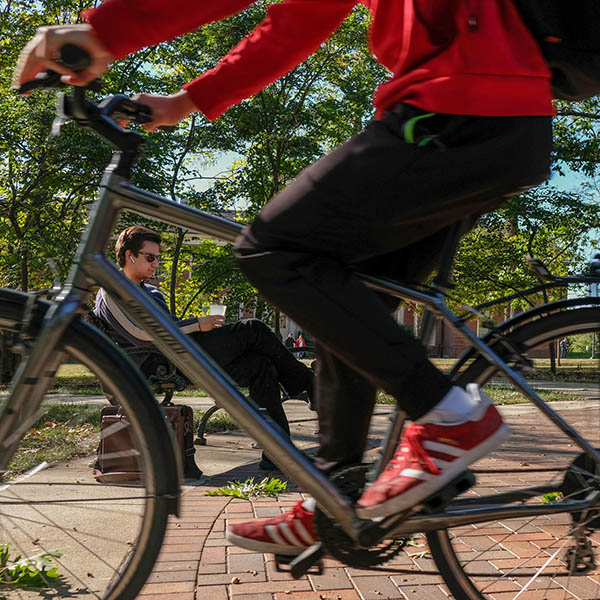 View our policies regarding bicycles, e-scooters, and other alternative methods of on-campus transportation, as well as details on air and rail travel, safety tips, and off-campus bike trails.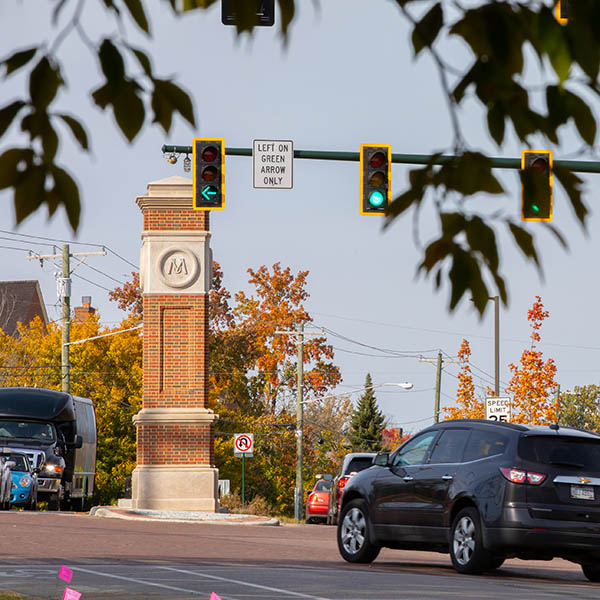 Plot your route to and around campus with Google Maps.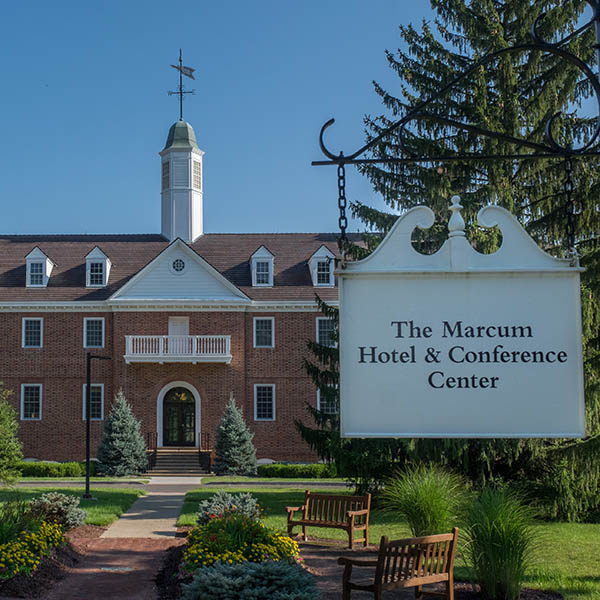 Reserve your stay at Miami's on-campus hotel or at any one of Oxford's places of lodging.
---
For All Campus Visitors
The safety and comfort of everyone on our campuses is our highest priority — including students, faculty, and staff as well as visitors. Our Visitor Policies ensure everyone's Miami experience is as secure as possible, and we invite you to review them closely before planning your trip.