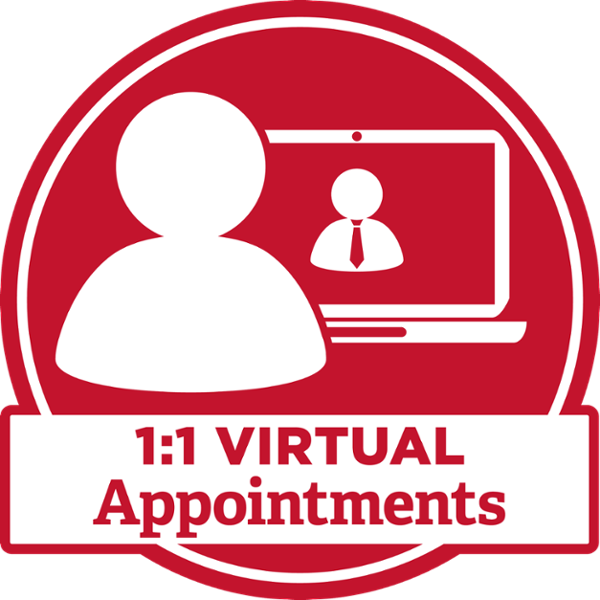 Schedule a one-on-one appointment with an Admission Counselor! Select your Admission Counselor below to sign up to meet with them virtually (either through webcam or phone). Don't know who your Admission Counselor is? Any of our team members will be happy to speak with you!
Meet with your Counselor
Meet with a Current Student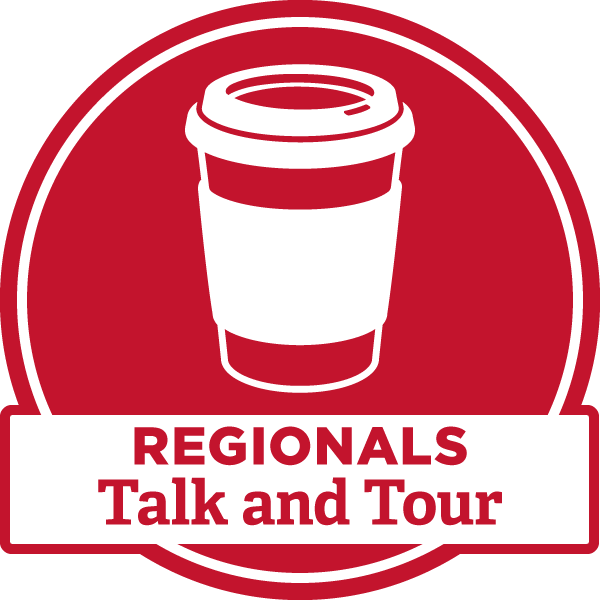 Looking for a smaller group virtual visit experience? Attend one of our hour-long Talk & Tours. These visits happen multiple days and times throughout the week. You will have the opportunity to chat with an Admission Counselor about Miami University Regionals, get your questions answered, and explore the campus virtually. 
Talk & Tour Information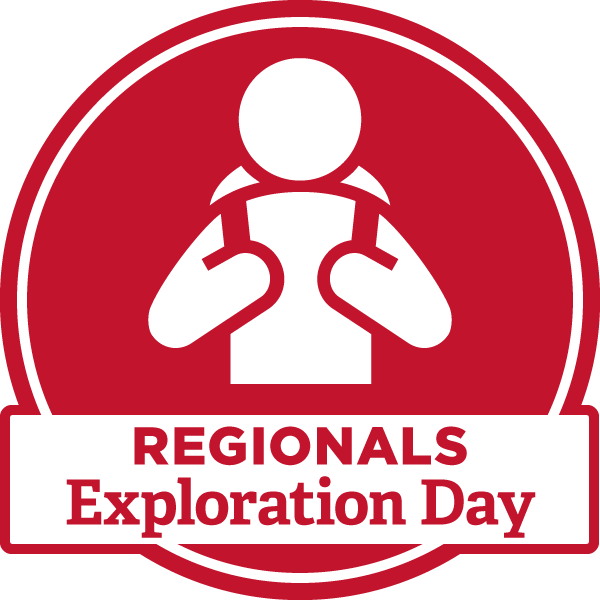 Join us for our virtual Regionals Exploration Days! Explore our campus as you are guided on a virtual campus tour, meet staff and hear about the student support services their offices provide, and learn about the 30+ degree programs we offer (including 19 Bachelor's degrees). Apply after your visit and we'll waive your $35 application fee!
Regionals Exploration Day Registration
Virtual Info Sessions
General Transfer Virtual Info Sessions
Commerce Virtual Info Sessions
English Studies Virtual Info Sessions
Engineering Technology Virtual Info Sessions
Health Communication Virtual Info Sessions
Health Information Technology Virtual Info Sessions
Virtual Community Events
YOUniversity - Discover what's important to you so you can select the best fit college.
The First Year - Ease your anxiety about going to college by learning how to navigate professors, student life, and time management.
Major Decisions - Explore majors and careers that fit your personality and interests using the Holland Code personality test.
The Interview - Learn the value of first impressions, how to dress professionally, and rehearse the tough questions to prepare you for success.
Financial Aid - Do you have questions about filling out your FAFSA? Not sure how to accept your scholarships and loans? Curious about how to pay your bill? Join us for a financial aid webinar that will cover all of this and more!
Need help completing your FAFSA? Check out our FAFSA Walkthrough Video.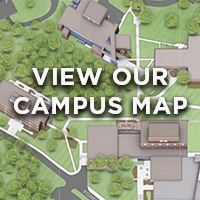 Our small campuses offer an educational experience that's all about you. Follow the routes to take a virtual look around our beautiful campuses.