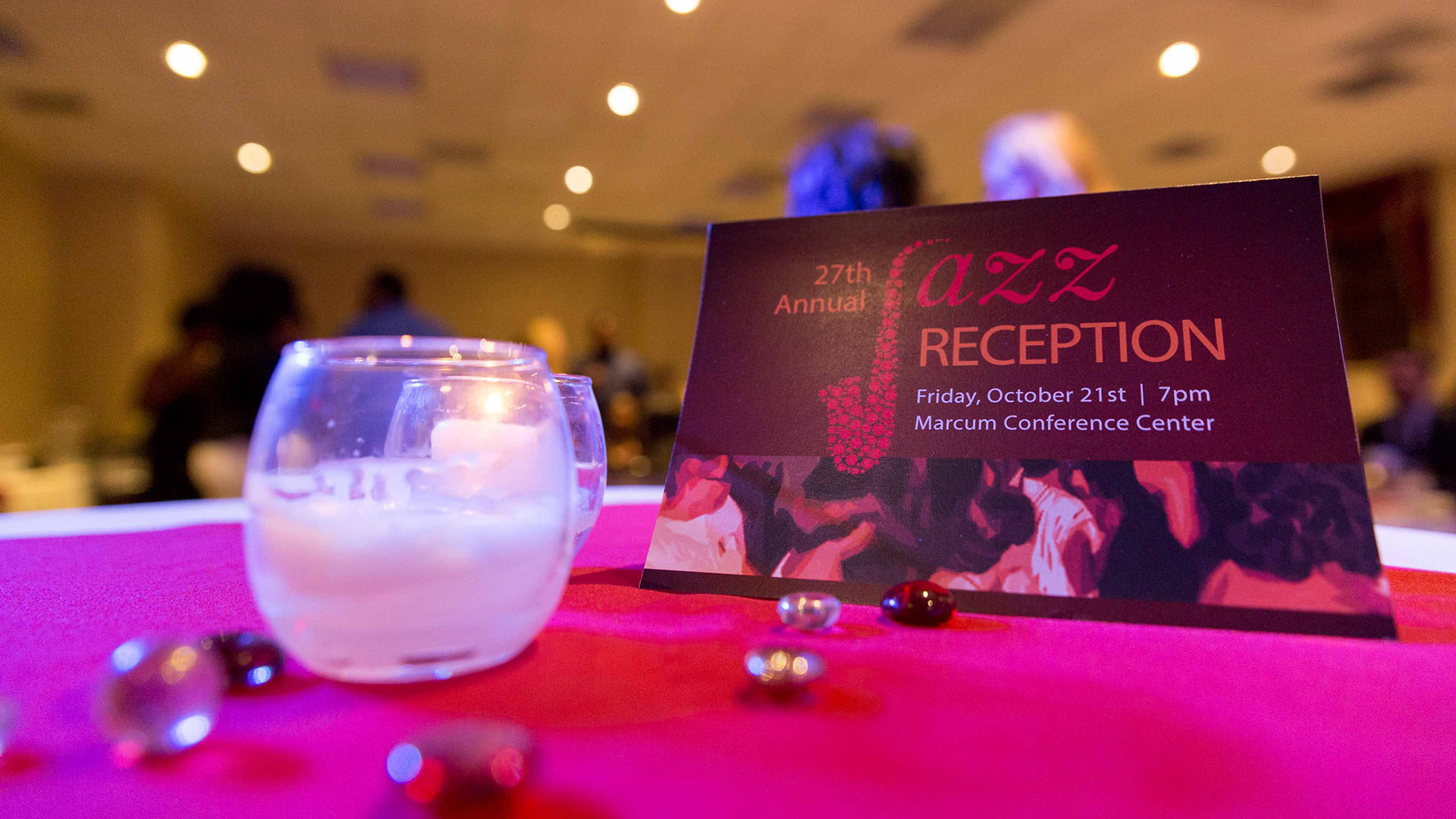 If you're planning or participating in an event or conference at Miami University, welcome! Tucked among our historic buildings are beautiful, state-of-the-art venues designed to host a variety of events. We also boast a team of professionals to help you plan and cater your event no matter how large or small.
While You're Here
Check out our full calendar of events and make the most of your visit to Miami!
Events in Oxford
Our home, Oxford, Ohio, is an active community with much to experience on campus and beyond. Arts, culture, dining, entertainment, recreation, parks, and more. Considered one of America's best college towns, Oxford welcomes Miami visitors with the hospitality the Midwest is known for.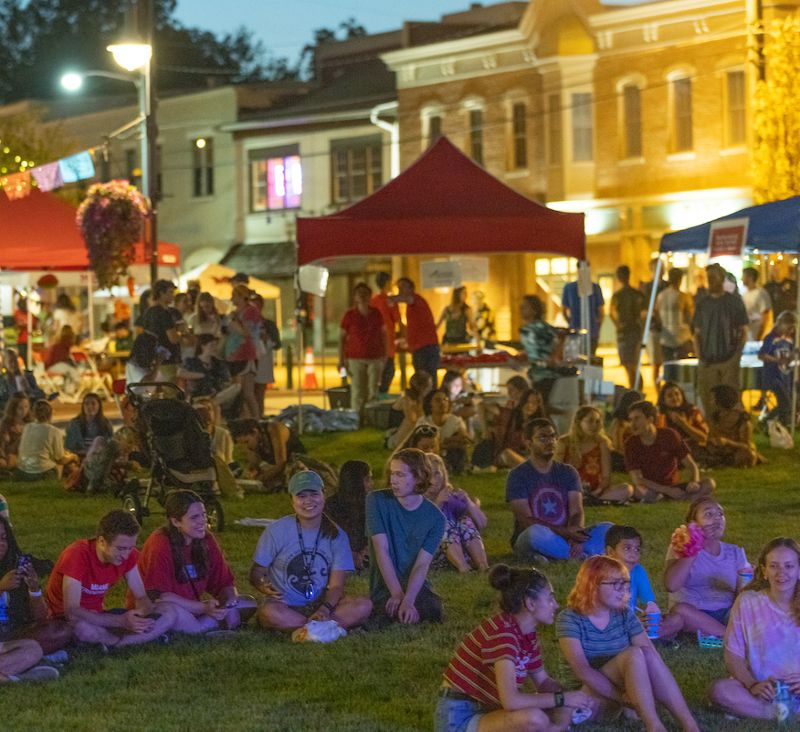 Miami Regionals' Events
Find everything you need to make the most of your visit to our Middletown, Hamilton, and Voice of America in West Chester locations, including interactive maps, parking, and transportation guides, accommodations, and more.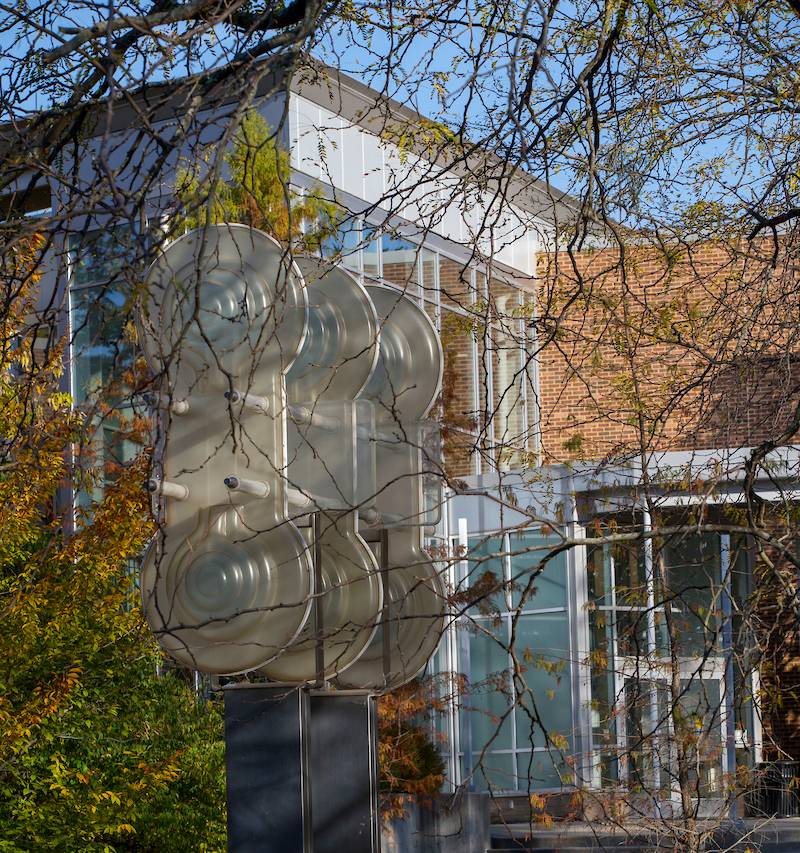 ---
For All Campus Visitors
The safety and comfort of everyone on our campuses is our highest priority — including students, faculty, and staff as well as visitors. Our Visitor Policies ensure everyone's Miami experience is as secure as possible, and we invite you to review them closely before planning your trip.