Miami University's reputation for offering outstanding academic and professional opportunities helps our students succeed in the job market and in top graduate programs.
We invite you to explore our academic divisions and the intensely personalized learning experience that launches extraordinary careers and affirms our reputation as an Original Public Ivy.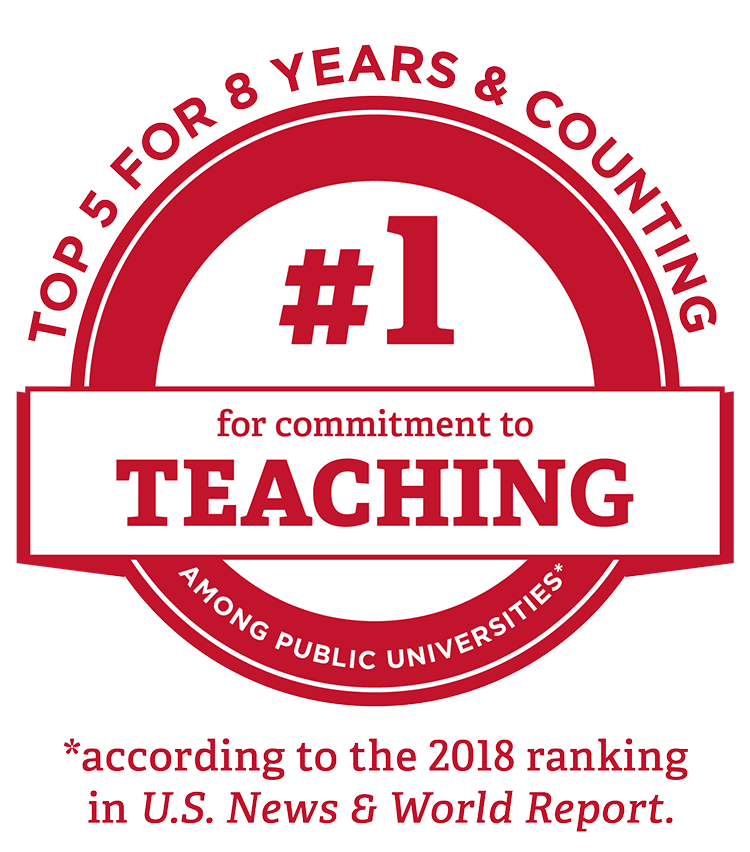 Arts & Science, College of

Areas of study in CAS include the physical and Natural sciences, social sciences, humanities, and languages. As the center of a diverse liberal arts curriculum and Miami's largest academic division, CAS fosters a rigorous intellectual climate that prepares students with the transferable skills needed for future success.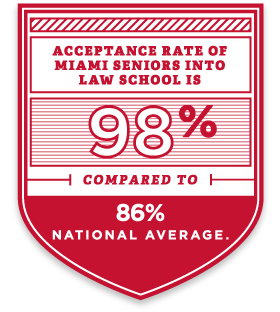 Creative Arts, College of

CCA integrates a rigorous arts education with Miami's liberal arts foundation. Professional artists, performers, scholars, and designers mentor the career skills and growth of students. Internship opportunities, study abroad programs, and strong connections with Miami alumni lead to many possible career choices.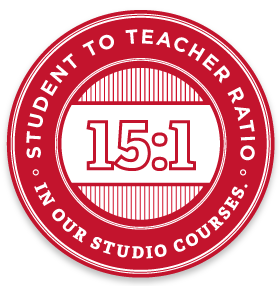 Education, Health & Society, College of

EHS offers undergraduate majors in Teacher Education, Family Science, Social Work, Special Education, Athletic Training, Nutrition, Kinesiology, Public Health, and Sport Leadership and Management. Undergraduates can earn licensure in four years, allowing them to be hired as licensed classroom teachers without first having to earn a master's degree.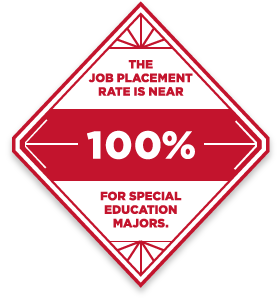 Engineering & Computing, College of

CEC prepares students for their chosen careers by integrating Miami's strength in liberal education with fundamental engineering and computing technical concepts, modern technologies, and scholarly research taught by faculty in all our classroom and labs. We create graduates that make a positive impact on society by providing solutions to grand challenges.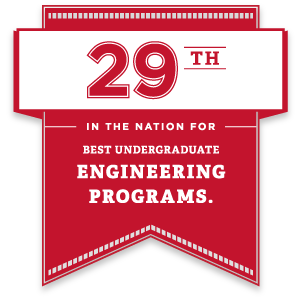 Farmer School of Business

FSB is consistently ranked among the nation' top undergraduate business programs for its commitment to our student's professional and personal growth and success. An emphasis is placed on experiential learning, international study, and leadership development to prepare students to become leaders in the workplace and the community.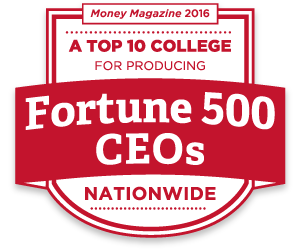 The Graduate School offers over 50 master's, 14 doctoral, and 19 certificate programs spanning a wide range of disciplines. Our graduate students are a vibrant community of scholars in an environment with limitless opportunities.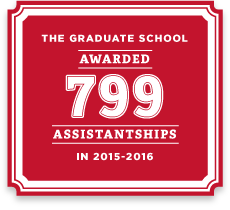 Global Initiatives collaboratively engages with the local and international community by providing outstanding service and opportunities for student, faculty, and staff. Partnering offices include the Center for American and World Cultures, International Student and Scholar Services, Education Abroad Services, MUDEC-Oxford, Continuing & Online Education, and the Confucius Institute.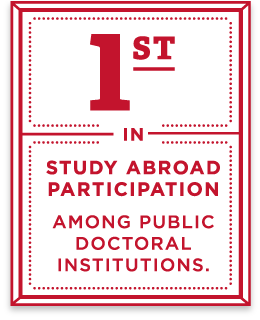 Liberal Arts & Applied Science, College of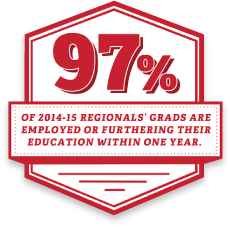 Miami supports supports seven libraries on the Oxford campus: Brill Science Library, Wertz Art and Architecture Library, Amos Music Library, Havighurst Special Collections, University Archives, Western Archives, and King Library, which serves as the primary library facility and center of administration for Miami's Libraries system. Together the libraries hold nearly 4 million books and 1,400 databases.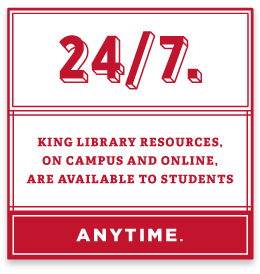 Our researchers and scholars are working to answer big questions and solve tough problems, and they involve students every step of the way. The synergy between Miami's undergraduate students and the graduate students and faculty who mentor them is at the heart of the Miami Experience. The discoveries that result are at the heart of Miami's engagement with the community.
Participate in Research »
Partner with Miami »
Learn About Our Discoveries »