A Community of Scholars in Pursuit of Impact
The Graduate School at Miami University serves a community of students immersed in the heart of the Miami experience: interdisciplinary research and collaborative inquiry. Representing a full selection of master's, doctoral, and certificate programs spanning various disciplines, the Graduate School serves as a platform for discovery, creativity, innovation, and collaboration.
Advance Your Education. Advance Yourself.
66
Master's Degree Progams
12
Doctoral Degree Programs
20
Graduate Certificate Programs
Where Education Becomes Something Greater
The Graduate School is more than just advanced degrees or continuing education. It's an ambitious body of faculty scholars committed to producing globally aware graduate students. To achieve these results, the Graduate School consistently advocates for and supports programs dedicated to the pursuit of new knowledge and best teaching practices.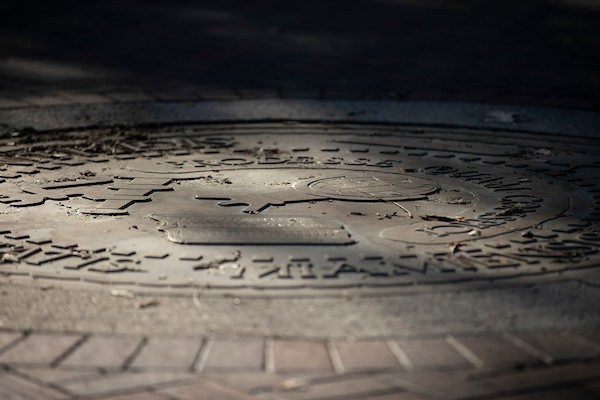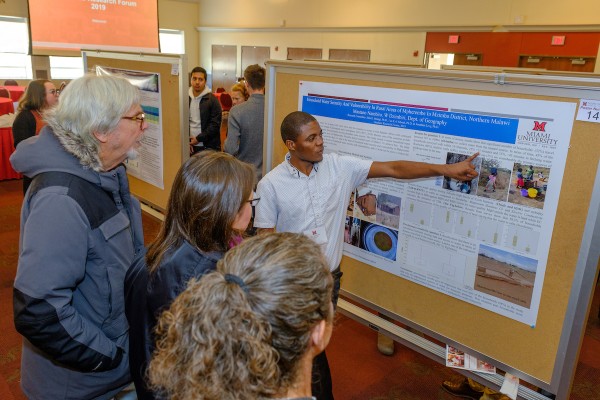 We are committed to providing graduate students with unparalleled professional development support that will help you launch your career and expand your horizons. The Graduate School supports all graduate degree programs across departments and colleges.
Quick Links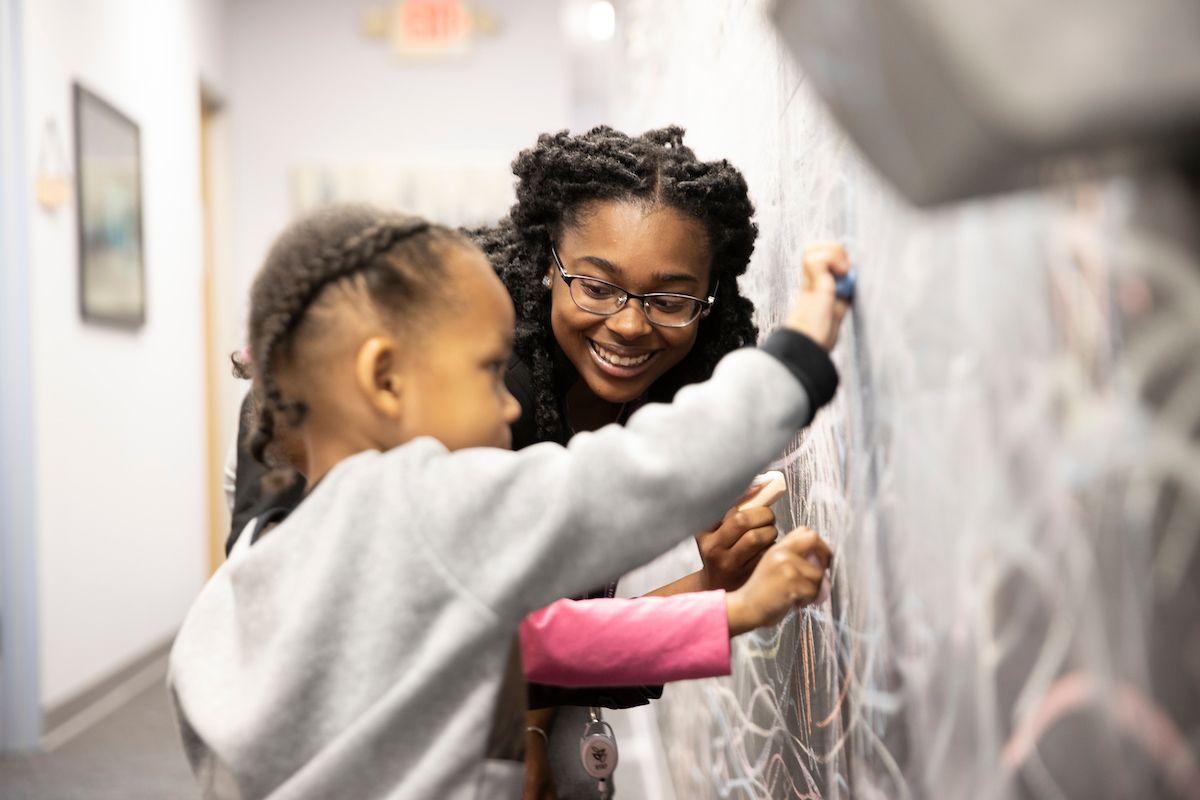 The Graduate School's staff is dedicated to supporting students like you, whether that's through professional development, research opportunities, and answering questions as you navigate your graduate experience. We are committed to ensuring your experience at Miami University is diverse, challenging, and rewarding so that you are prepared to lead, excel, and innovate in your field.
Quick Links
Simran Kaur Colbert

Research Interests: Enhance institutional climates for religious, secular, and spiritual identities through research, policy, and practice

Presented at the National Civil Rights Conference in June 2019 about our grassroots community-university partnership.

Shana Oates

Research Interests: Three distinct yet overlapping strands: (1) the academic, social, and emotional experiences of autistic college students; (2) disability portrayal in visual media, and (3) interrogating equity within the overlap of race and disability.

"Shana assisted with the panels for new graduate student orientation. She helped build a sense of community for many students on campus." - Rose Marie Ward

Justine Ruyer

Research Interests: Women and gender studies in French, and the Nouveau Roman, a French literary movement from the 1950 and 1960s

"I especially love teaching French at Miami and sharing my culture. In my four semesters here, I got to teach 100- and 200-level courses in French and saw students develop a passion for the language, which comforted me in my decision to become a full-time teacher after my master's."

Laura Fehling

Research Interests: Multispecies mutualisms

"One of my favorite things about being a graduate student at Miami would have to be the supportive atmosphere of my professors and peers. Everyone is always eager to help each other learn and accomplish their goals."

Rob Schultz

Research Interests: Predator conservation and the role of predators in ecosystems; working with communities to advance the conservation of species.

"My experiences in Miami University/Project Dragonfly's Global Field Program have changed how I approach conservation. I don't see graduation as an end to my learning, but rather a starting point for continuing to use what I have learned to be a voice in speaking for the wild."
Research Opportunities and Events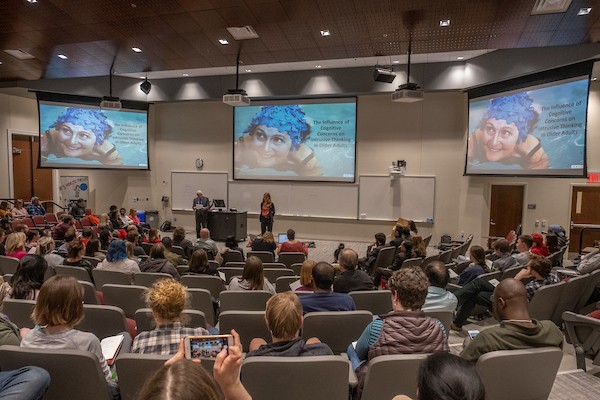 Graduate Student Development Series
Learn strategies for personal and professional growth in sessions facilitated by Miami University faculty.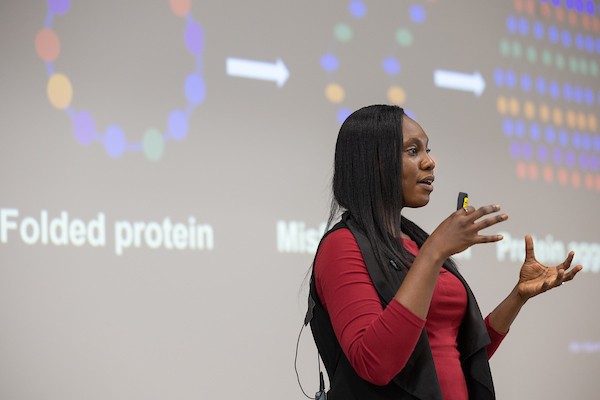 Three Minute Thesis
An 80,000-word thesis would take 9 hours to present. Your time limit? 3 minutes.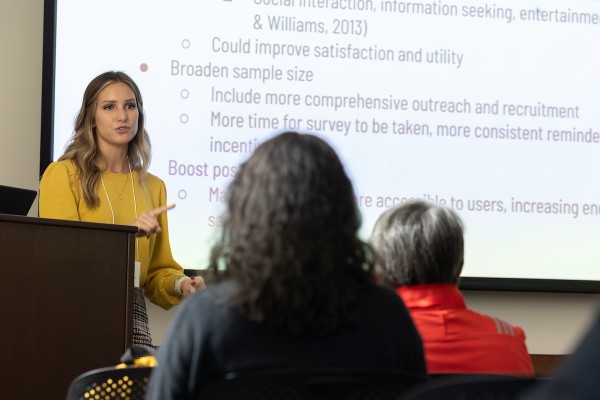 Graduate Research Forum
Celebrate students who are receiving their doctoral degrees in this time-honored tradition.
Find Resources For You
The Graduate School
The Graduate School is committed to advocating and supporting graduate programs dedicated to the pursuit of new knowledge and best teaching practices that promote diverse, globally aware graduate students and faculty.