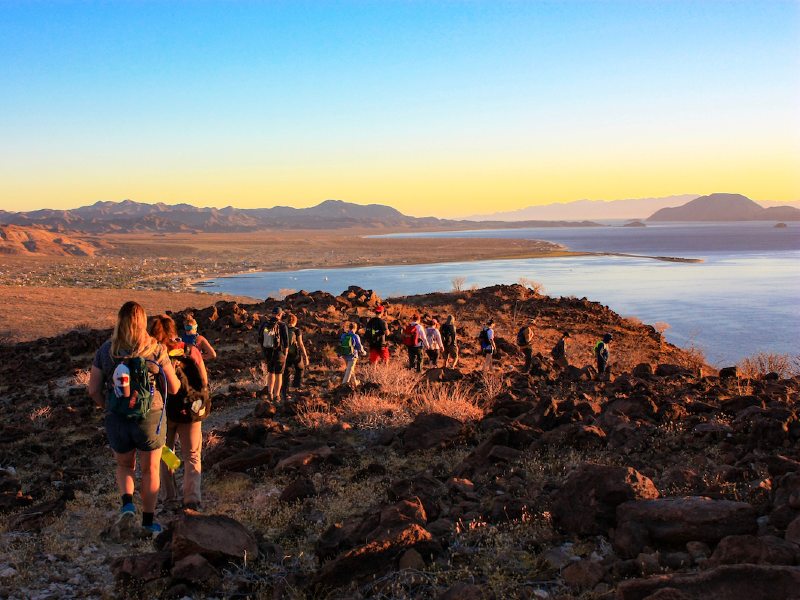 Thinking Beyond the Classroom
Throughout the academic year, the Graduate School sponsors special events that occur throughout the fall and spring semesters.
Graduate Research Forum
Plan to attend the 15th Annual Graduate Research Forum on Friday, Nov. 3, 2023.  The Graduate Research Forum (GRF) provides an opportunity for Miami graduate students from all departments to share their scholarly work with the university community. Students will participate in in-person and online synchronous poster presentations, oral presentations, and art presentations. Presentations will be evaluated by alumni and faculty judges. Top presenters will receive awards.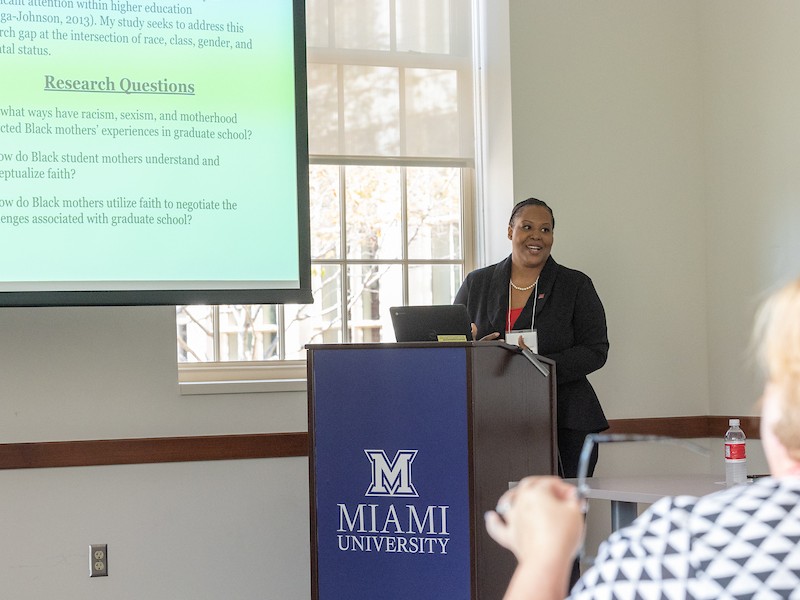 Graduate Student Development Series
The Graduate Student Development Series offers graduate students the opportunity to learn strategies for personal and professional growth facilitated by Miami University faculty and/or staff. Sessions will be in-person, online, and hybrid.
Students who attend six or more sessions will receive a Commitment to Professional Development Recognition, and a Leadership Development Recognition for attending all three leadership sessions.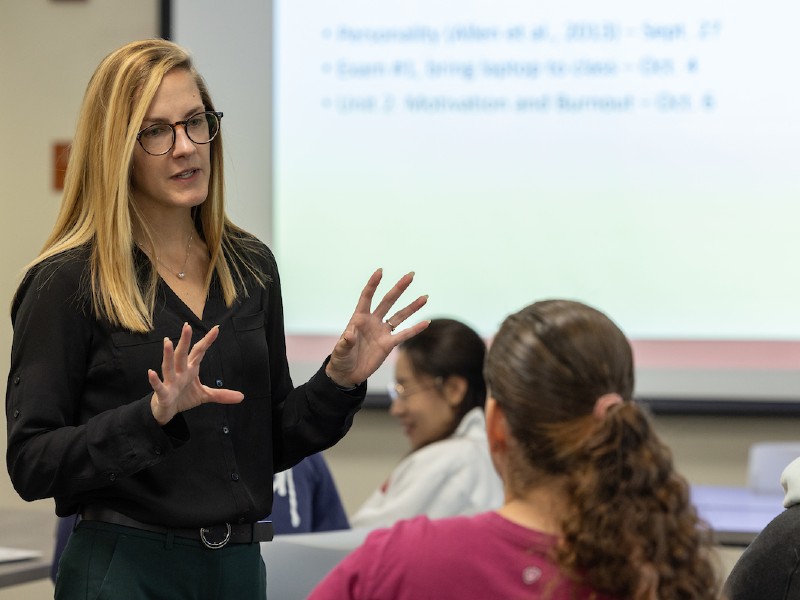 RedHawk Talks
RedHawk Talks is a unique opportunity for graduate students to develop a concise and compelling TED-like talk about their research, passions, or ideas. A group of graduate students are selected to engage in a five-part workshop to build, refine and practice their talk. Students have the opportunity to present their talk at an event open to all Miami and Oxford community members.
Ten graduate students presented their talk on April 13, 2022.
Dr. Gerald H. Sanders Three Minute Thesis Competition - 3MT®
An 80,000-Word Thesis Would Take 9 Hours to Present.
Your Time Limit...3 Minutes!
The 3MT® hosted by the Graduate School every spring semester. Monetary prizes are awarded to the 1st Place ($1000), 2nd Place ($750), and 3rd Place ($500) presentations selected by a panel of judges. An additional award of the People's Choice ($1000) selected by the audience is also awarded. 
The 3MT® is sponsored in loving memory of Dr. Gerald Sanders, Chair of the Department of Communications, Miami University, 1981-1992. Donors include Dr. Guorong Jiang and Hongyan Tang. 
In 2023 the 3MT® Final Round was on Feb. 13,  at 4:00 p.m. in the Heritage Room at The Shriver Center. with a location to be determined.
Interested in learning more about the 3MT®? Email the Graduate School at gradschool@miamioh.edu.
First Place

Natalie Tyrey Garvin

Natalie Tyrey Garvin, Speech Pathology and Audiology

Read More

Second Place

Rachel Arbor

Rachel Arbor, Biology, Project Dragonfly

Read More

Third Place

Wylie Brace

Wylie Brace, Psychology

Read More

People's Choice Award

Nanci Reyes-Guzman

Nanci Reyes-Guzman, Geology

Read More
2022
First Place and People's Choice Award - Shiwanka Wanasinghe, Chemistry
Second Place - Selena Mungur, Political Science and Government
Third Place - Phil O'Dell, Chemical and Biomedical Engineering
People's Choice - Maddy McKinney, Chemical and Biological Engineering
2021
First Place - Caroline Reges, Biology
Second Place - Obed Dodo, Chemistry and Biochemistry
Third Place - Charles Xie, Chemistry and Biochemistry
People's Choice - Anindita Laz Banti, Architecture and Interior Design
2020 
First Place - Sarah Adut, Psychology
Second Place - Sarah Bass, Mechanical Engineering
Third Place - Muriel Truax, Political Science
People's Choice - Nethmi De Alwis, Chemistry and Biochemistry
The Graduate School
The Graduate School is committed to advocating and supporting graduate programs dedicated to the pursuit of new knowledge and best teaching practices that promote diverse, globally aware graduate students and faculty.