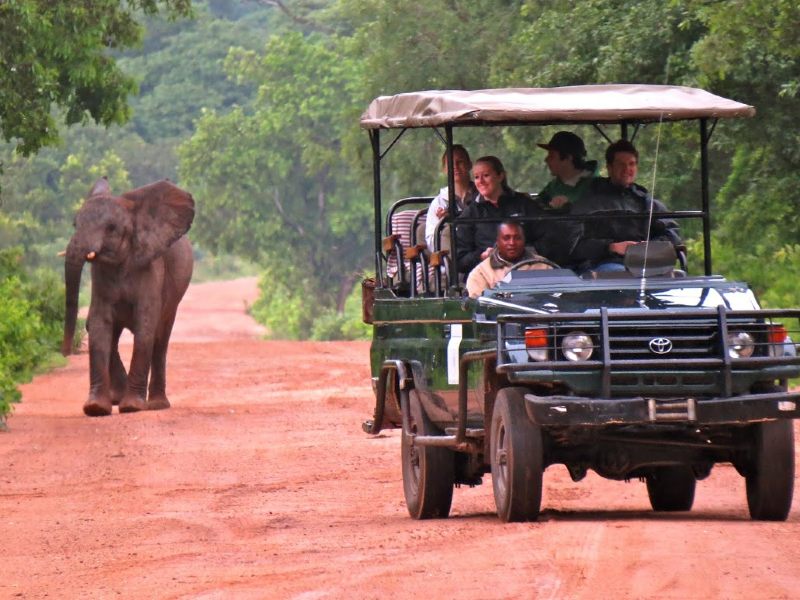 Graduate Student Research
Research, scholarship, and creative activities are at the heart of discovery and innovation that lead to a better understanding of the world and the human condition. By their very nature, these activities at the graduate level are primary drivers for the creation of new knowledge, solving challenging problems, and providing beauty and entertainment for us all.
Research Opportunities and Events
There are a variety of opportunities to become involved in research as a graduate student at Miami University.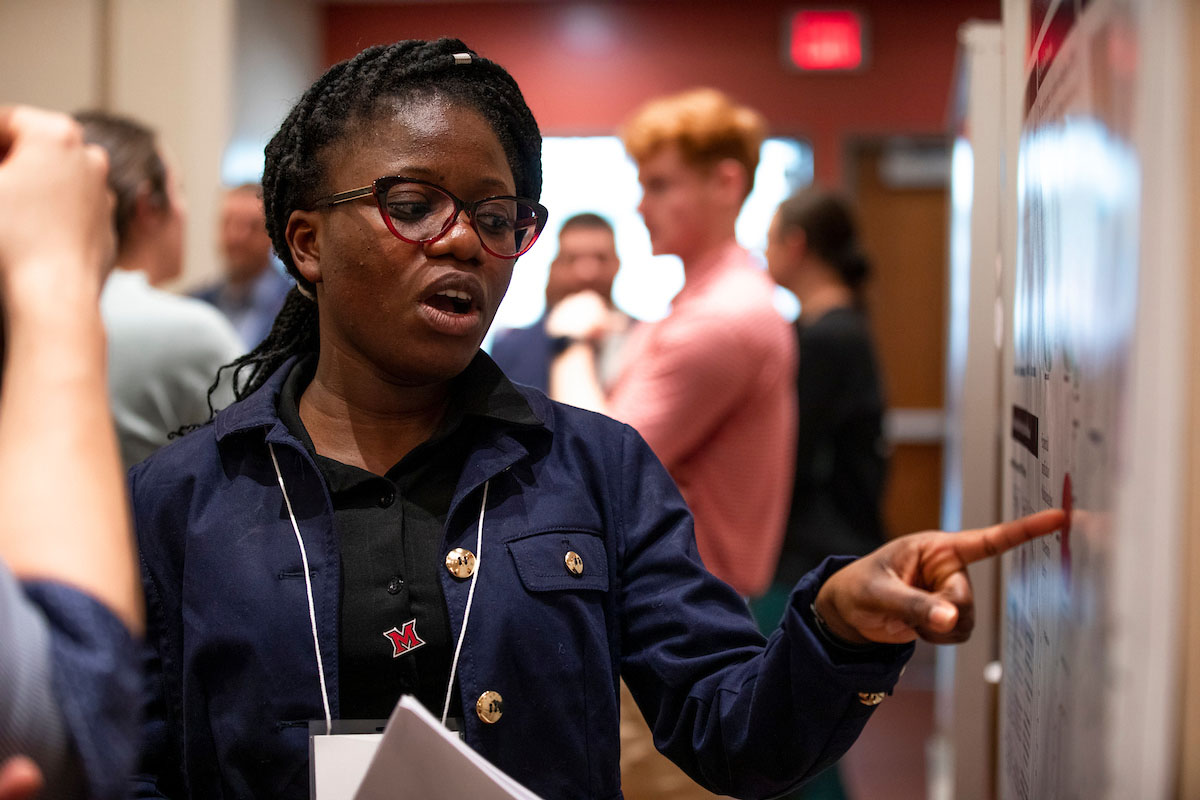 Graduate Research Forum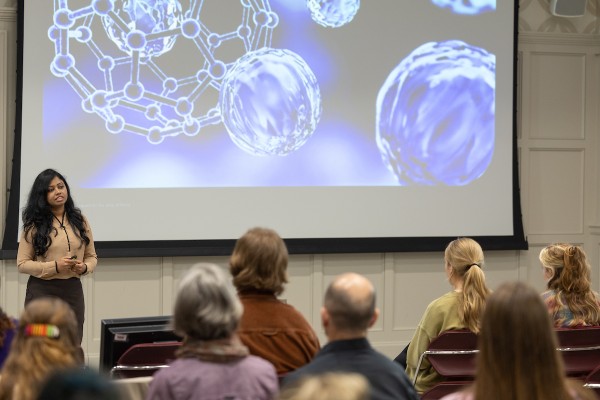 RedHawk Talks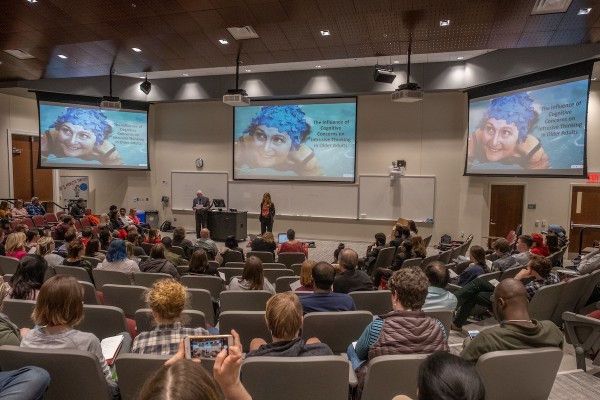 Three Minute Thesis Competition
Dissertation Scholarship/Fellowship
Miami University offers a limited number of Dissertation Scholarships (also referred to as Dissertation Fellowships). These are awarded to doctoral candidates who are selected by the individual departments, with each doctoral department being able to receive up to one per academic year. This selection is based on the merits of the student's proposed dissertation and the probability of the doctoral degree being awarded within the year (by the following August). More details on eligibility and requirements can be found in the Policy Library.
Graduate Summer Research Fellowship
The Miami University Graduate Summer Research Fellowship is a competitive award that provides financial support for full-time graduate students to engage in meaningful scholarly activities during a 6-week summer period. Although each student's accomplishments are unique, they may include conducting literature reviews, participating in internships, visiting archives, making progress on their thesis or dissertation, traveling to data collection sites, presenting at national conferences, writing journal manuscripts, mentoring undergraduate students, conducting experiments, and preparing or collecting data. More details on eligibility and the application process can be found on the Graduate Summer Research Fellowship.
For a glimpse of the accomplishments of our Graduate Summer Research Fellowship recipients, please see a few students' highlights below.
Derrick Gosset, M.S. student in Geology with a focus in Geophysics

"My research involves earthquake statistics, and requires the processing of very large earthquake catalogs for statistical analyses. During the Summer I was able to process and run our statistical analysis on three additional earthquake catalogs. I was also able to begin writing code that will examine spatial clustering relationships among earthquake events."

Sophia Todd, Masters student in History

"With my fellowship, I was able to visit the Moorland-Spingarn Research Center at Howard University and conduct research. Through this visit, I was able to attain a number of documents that will be helpful in completing my thesis. Being awarded this fellowship gave me the chance to devote my time and energy fully to my research."

Heshuo Yu, Doctoral Candidate in Social Gerontology

"There are two major accomplishments during my Graduate Summer Fellowship. First, I worked on a research project related to hospice care. I submitted an abstract (Racial/Ethnic Differences in Length of Stay in Hospice Among Adults Age 65 and Older in the United States) to the Gerontological Society of America (GSA) annual meeting. In addition, I worked on preparing for my comprehensive examination and passed comps at the beginning of the fall semester."
Connect with those who can help finance your research pursuits.
Consult these resources for additional information on planning, conducting, writing, and disseminating your research.
Research Spotlights

History graduate student Haley Knuth's experience researching and creating an exhibit at the Harriet Beecher Stowe House in Cincinnati.

View Story

Research Spotlights

Miami graduate students presenting at the International Writing Centers Association Annual Conference

View Story

Research Spotlights

Miami graduate students who were awarded fellowships for their research from the National Science Foundation's (NSF) Graduate Research Fellowship Program.

View Story

Research Spotlights

Nanci Reyes-Guzman, researches volcanoes in the Canary Islands.

View Story

Research Spotlights

The research achievements of our Graduate Student Spotlight recipients

View Story
The Graduate School
The Graduate School is committed to advocating and supporting graduate programs dedicated to the pursuit of new knowledge and best teaching practices that promote diverse, globally aware graduate students and faculty.