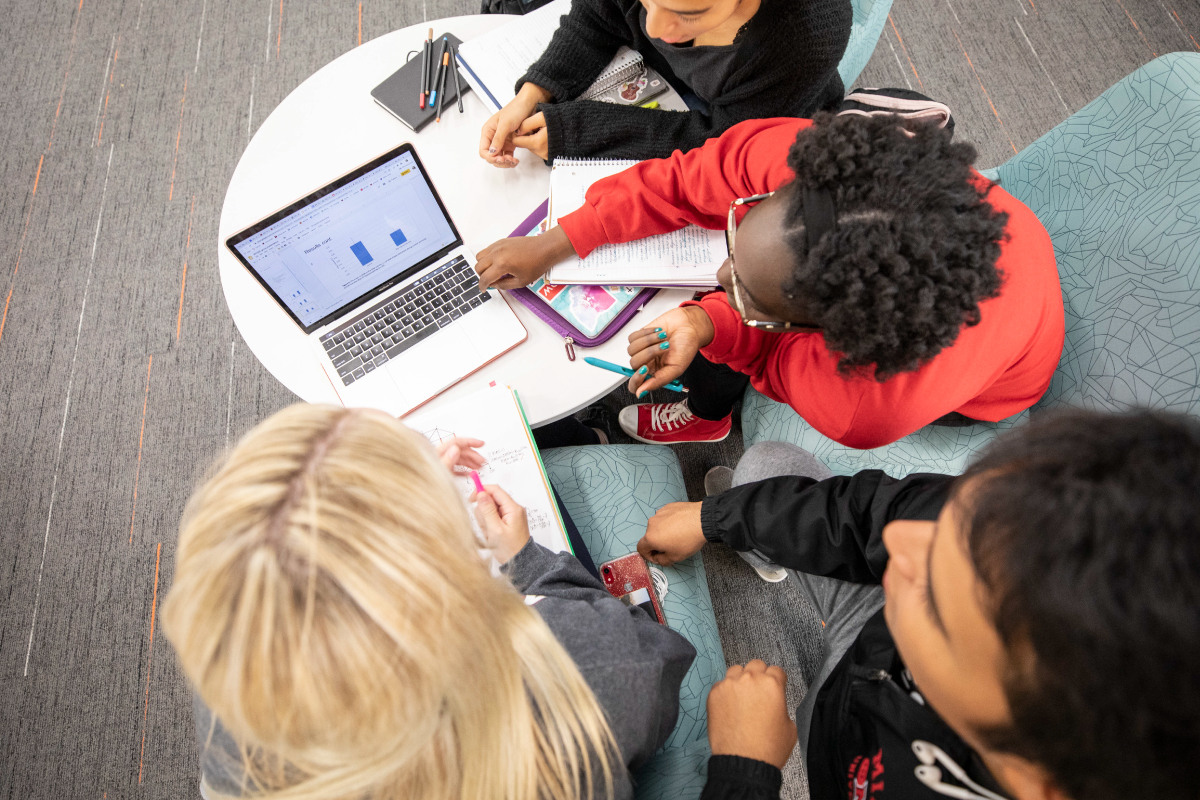 Miami University is committed to ensuring that more students in greater Cincinnati and northern Kentucky graduate from college, especially those that may experience more barriers to degree completion - low income, first-generation, and students of color.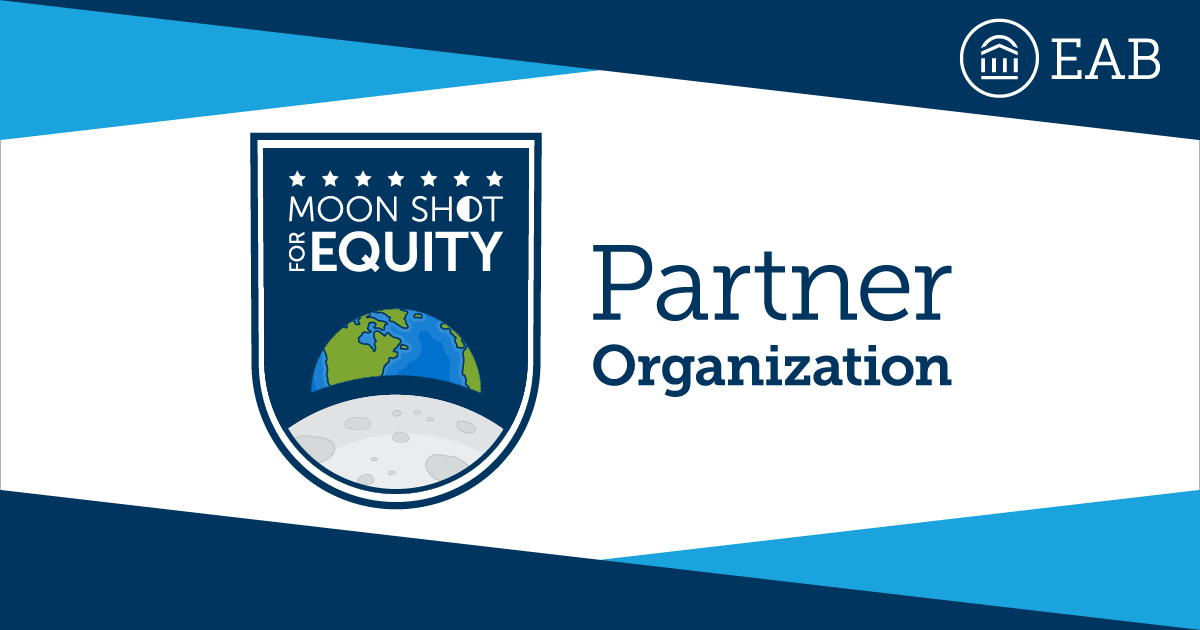 Advancing Diversity and Inclusion
Miami University, Cincinnati State Technical and Community College, Gateway Community and Technical College, and Northern Kentucky University have joined the Moon Shot for Equity partnership. 
The four institutions from greater Cincinnati, northern Kentucky partnership will follow a program designed by EAB that focuses on systematically implementing a series of goals designed to remove barriers and create solutions focused on reducing equity gaps in higher education by 2030.
Goal Categories
Miami University is committed to systematically achieving goals in the following categories:
See Goals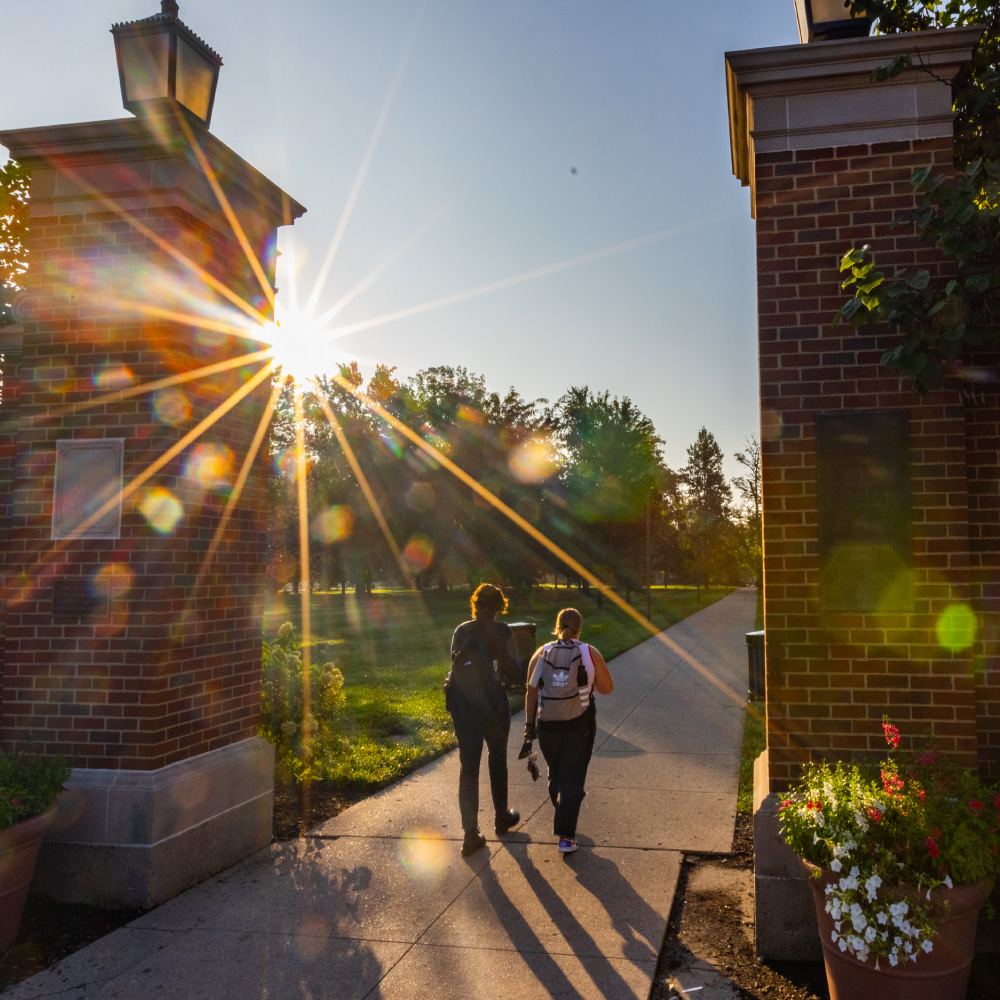 These goals help institutions evaluate their change management skills and develop change leadership opportunities for their leaders.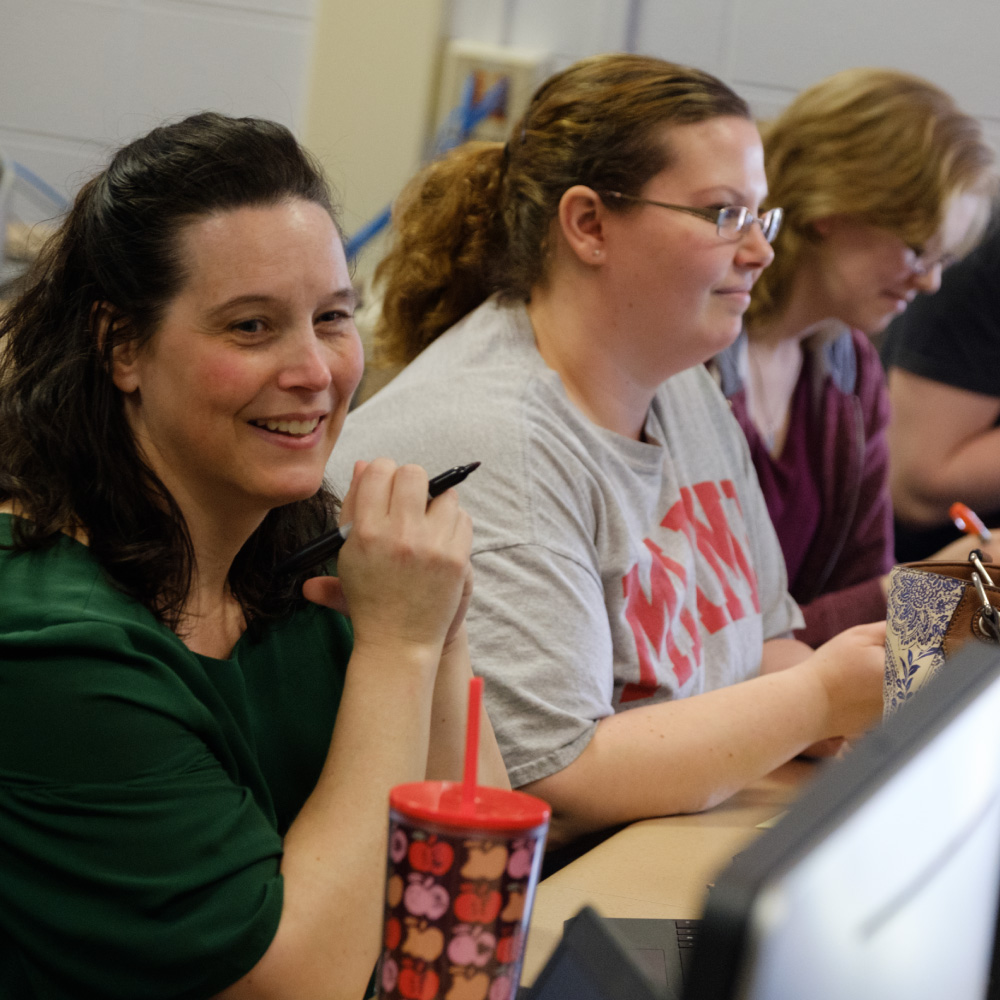 These goals help institutions evaluate access points that may be a barrier to enrollment and develop solutions for more equity minded opportunities and partnerships.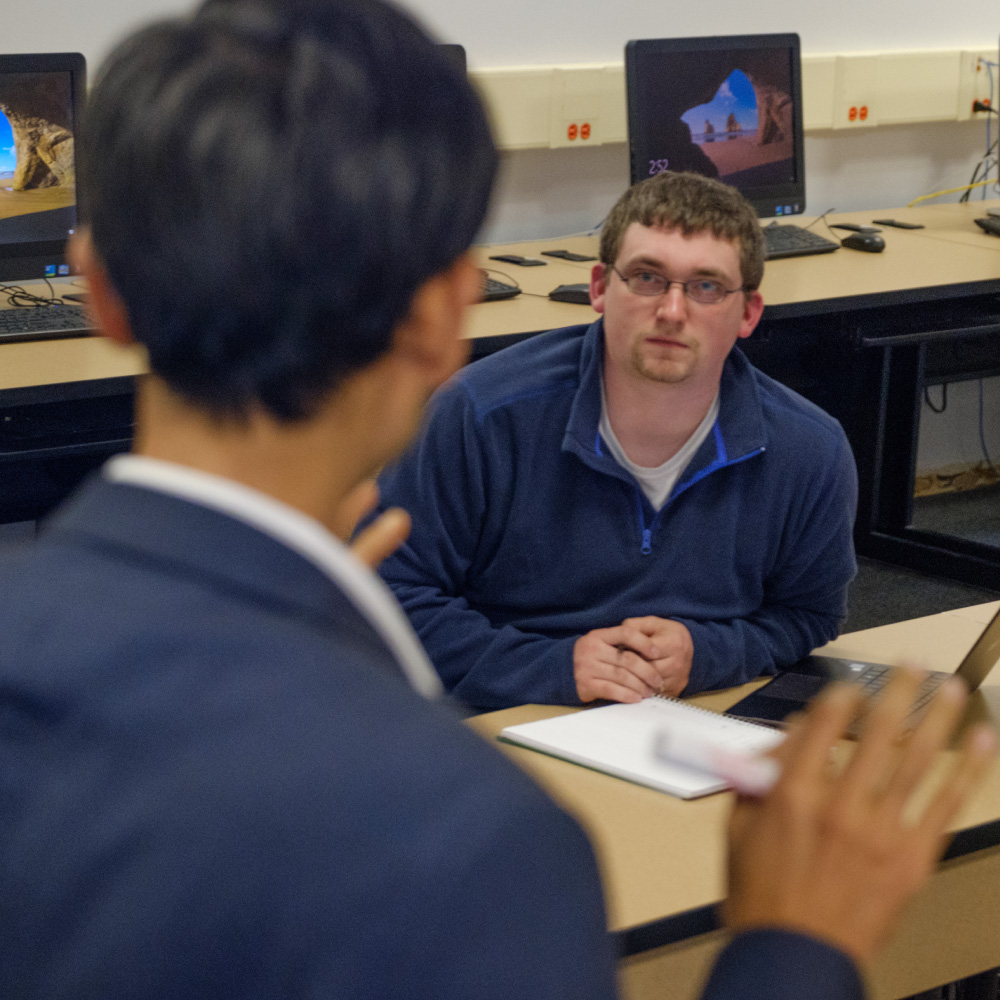 These goals help institutions evaluate policies and practices that may be barriers to student success and degree attainment and then develop equity mindset solutions.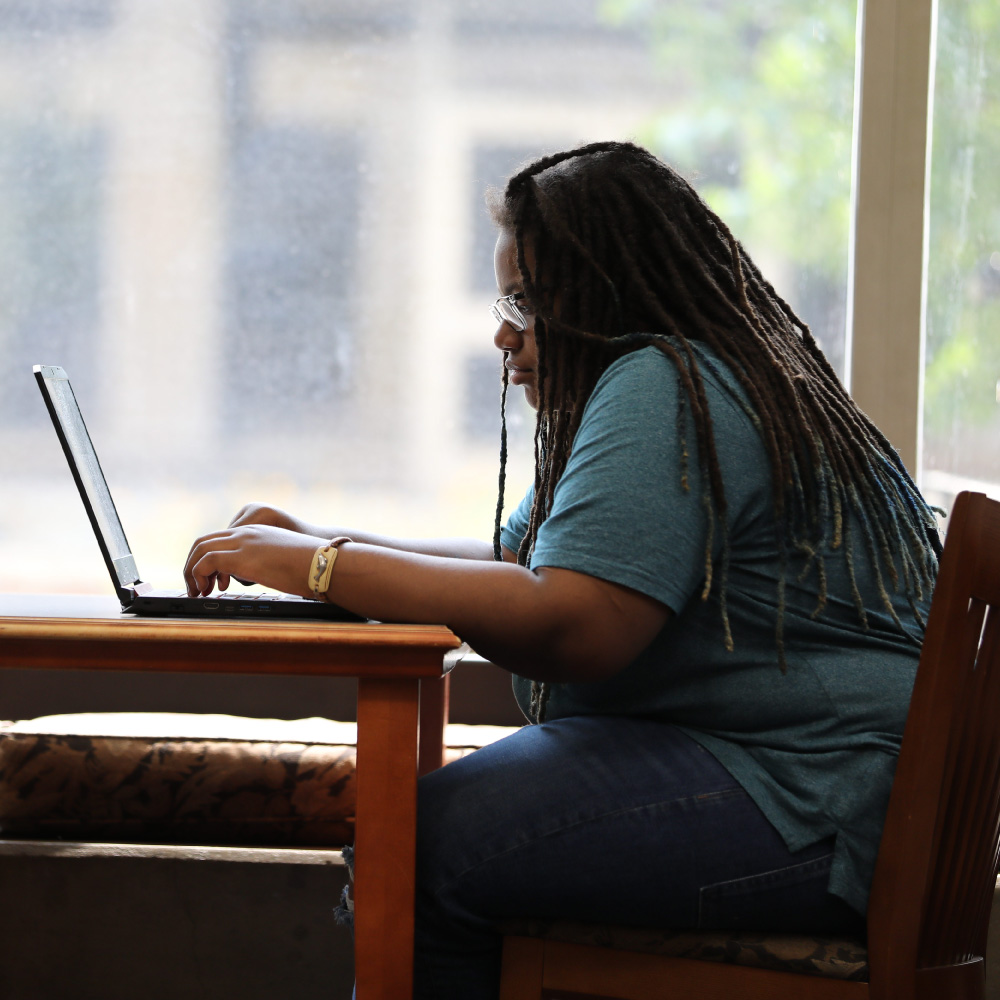 These goals help institutions evaluate their use of technology and resources to develop support and response plans to ensure that all students, especially those from underserved backgrounds, are provided an infrastructure focused on academic success and belonging.