Robert Applebaum quoted about closing of troubled nursing home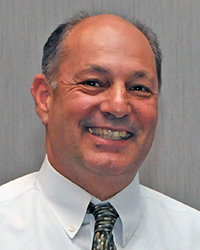 Jun 03, 2019
Applebaum is Director of the Ohio Long-Term Care Research Project, at Scripps Gerontology Center, Miami University
Bad report card: Operators of closing Westerville nursing home have other troubled facilities
Excerpts from an article by KEVIN STANKIEWICZ, COLUMBUS DISPATCH
Uptown Westerville, a troubled nursing home that lost its certification to accept federal government payments, will close in less than a month.
[…]
But beyond Uptown Westerville, the owners of its operating company oversee 38 other nursing homes in Ohio, and a closer look shows a portfolio littered with other facilities with low ratings by the federal Centers for Medicare and Medicaid.
[…]
Two companies -- Boulder Healthcare and Hillstone Healthcare -- operate the portfolio of more than three dozen Ohio nursing homes. The two companies share the same owners, Paul Bergsten and Matt Dapore, as well as the same business address: 544 Enterprise Dr. in Lewis Center.
[…]
A Dispatch analysis of information from Nursing Home Compare, a website maintained by the federal CMS, found nearly 72% of nursing homes operated by Hillstone or Boulder have one- or two-star ratings on a five-star scale.
Also, three of the five Ohio nursing homes on a federal list of facilities with a history of serious quality issues -- known as the "Special Focus Facility Initiative" -- are operated by Hillstone or Boulder: Uptown Westerville, Isabelle Ridgway Post Acute Care Campus on the Near East Side, and Fairlawn Rehab and Nursing Center near Akron.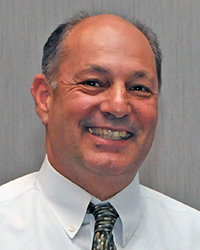 "That is pretty unusual," said Robert Applebaum, director of the Ohio long-term-care research project at Miami University's Scripps Gerontology Center in Oxford.
With roughly 950 nursing homes in Ohio, and only five from each state allowed on the watch list at any given time, having three facilities operated by companies of Dapore and Bergsten on that list "is very out of bounds," Applebaum said.
[…]