Miami community invited to Over-the-Rhine open house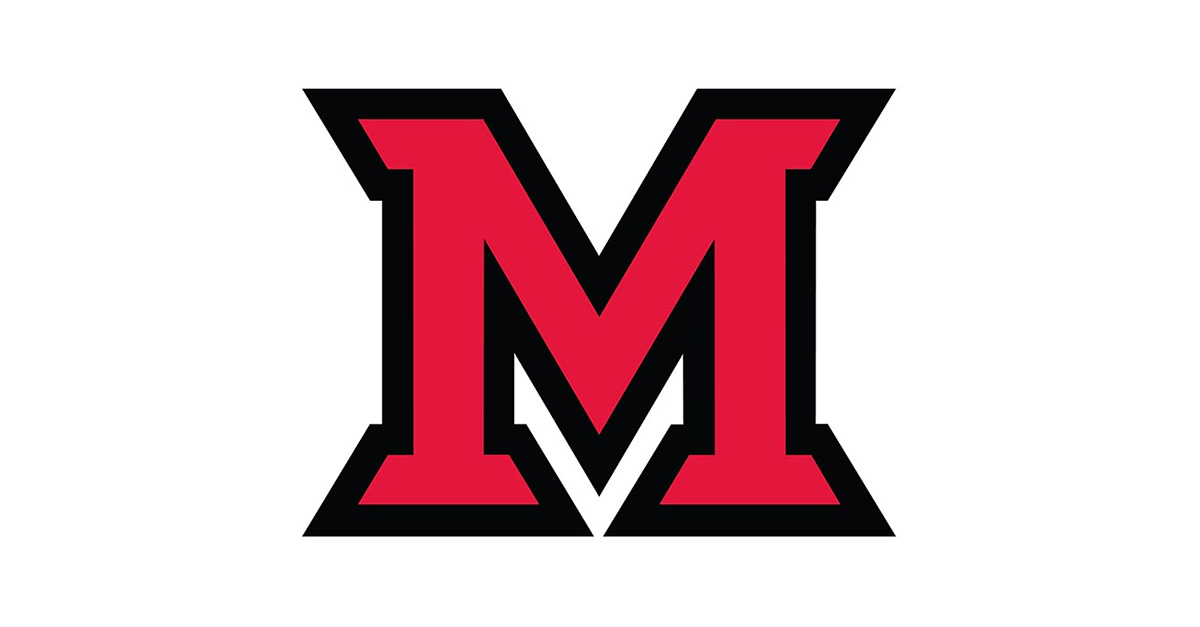 Apr 21, 2015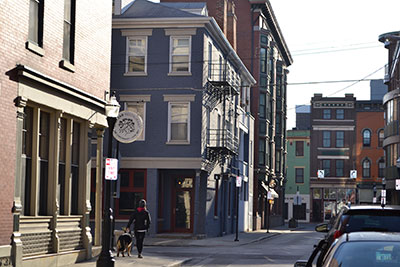 Miami students helped transform this storefront in Over-the-Rhine.
Students, faculty and staff are invited to take a tour of Miami University's Center for Community Engagement (CCE)–designed storefront of Picnic and Pantry. The site is a collaboration among Miami's CCE DesignBuild Studio, the community and the Over-the-Rhine Community Housing (OTRCH) project.
An open house is 5-7 p.m. Thursday, April 23, at 1400 Republic Street in Cincinnati's OTR neighborhood. Picnic and Pantry is catering the event.

"This is a solid example of collaborations between various entities to reach a common goal," said John Blake, CCE coordinator of community projects. "It has been a struggle that's required the focus of nonprofits, academics and businesses to make it happen."

Working with general contractor The Acanthus Group, Miami students helped with the labor, design work and architectural drawings for the storefront.

"When we first arrived on site (in 2012), the corner entry was bricked up and the floor was collapsing," said Blake. "This has been a great opportunity for architecture and interior design students to work directly with professional engineers, experienced contractors, community members and the business owner. You can't replicate that sort of experience on campus."

The new tenant, Picnic and Pantry, began its business as a caterer and boasts a homegrown menu mentality. The company prides itself on using "high quality staples" like milk, eggs, meats, produce and breads.

In addition to Miami University, the project was made possible through support from the funding partners of Finance Fund, the city of Cincinnati and the OTR Chamber.

Established in 2002, the CCE has collaborated with many community groups in Over-the-Rhine, forging opportunities for student, faculty and community learning in cross-disciplinary and intercultural experiences.

The center's semesterlong residency program brings in students from all majors who work with and learn from various neighborhood institutions. They work at Venice on Vine, Peaslee Neighborhood Center, Intercommunity Peace and Justice Center and OTRCH. Teacher education majors work as student teachers at Rothenberg Preparatory Academy.

The Over-the-Rhine DesignBuild Studio donates design and construction skills to help bring the buildings of the neighborhood back into use for low- and moderate-income occupancy.