Miami team receives grant from EPA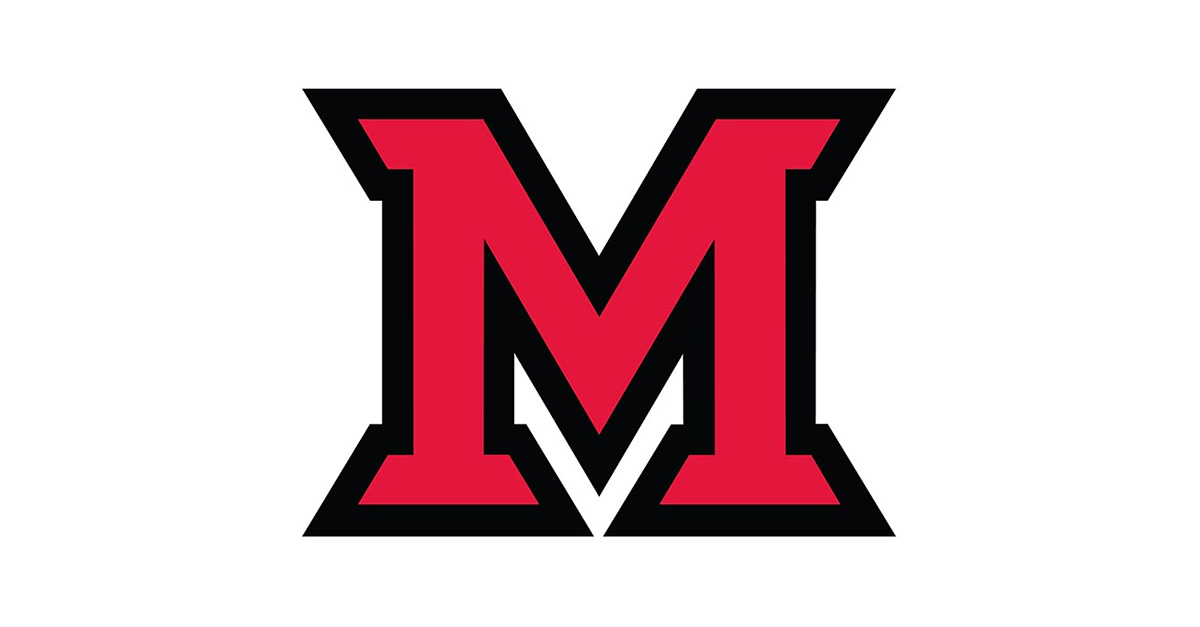 May 18, 2017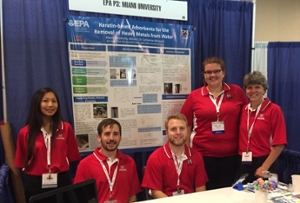 From left to right: Xin Dong, Matt Thorpe,      
Andrew Philpot, Meredith Lloyd, and
Dr. Catherine Almquist A Miami University team, led by Catherine Almquist, Ph.D., received a $14,000 grant in the first phase of the EPA P3 competition to develop their project, "Keratin-based Adsorbent for Drinking Water Filtration." This is a continuation of a project that previously won the AIChE Engineering for Good competition. They are one of thirty-five teams that will be able to compete for grants of up to $75,000 in phase II of the competition.
This competition funds teams of college students to develop environmentally friendly technologies in the theme of P3—people, prosperity, and planet. The Miami project proposes to use a common protein found in hair, nails, and feathers to remove heavy metals from water. If successful, this project could be used as a technically and economically feasible water treatment option in developing areas.
By Paige Smith