Dr. Chagdes receives teaching excellence award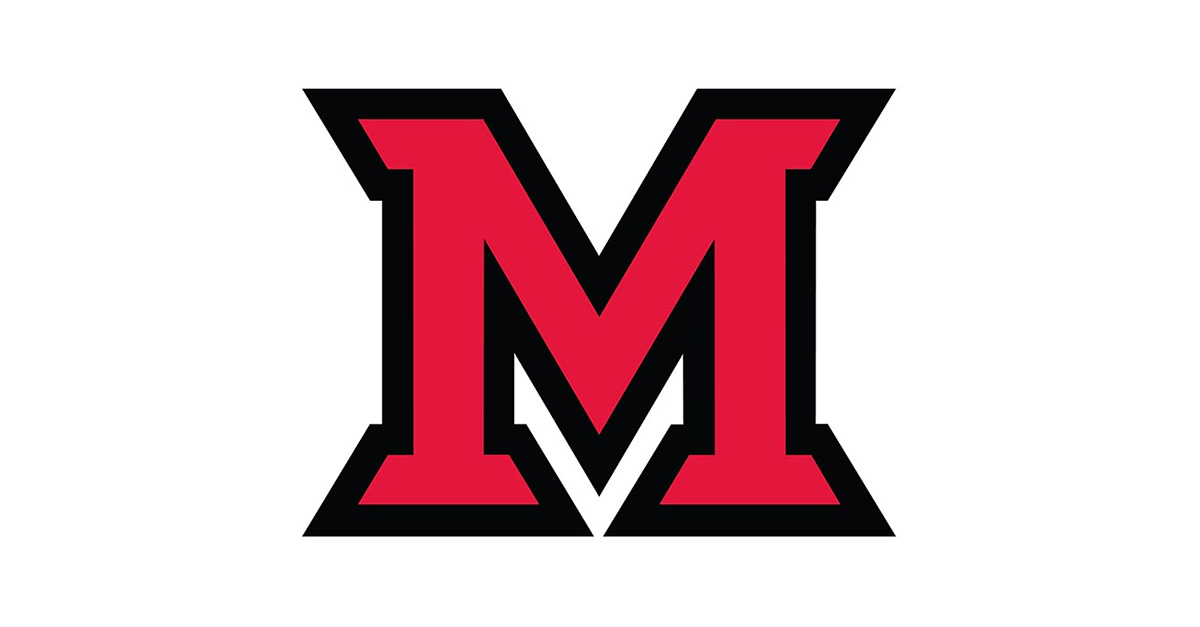 Jun 29, 2021
Dr. James (Jim) Chagdes is an associate professor in the Mechanical and Manufacturing Engineering (MME) department at Miami University, having started in 2015. He is also the director of the Miami University Center for Assistive Technology (MUCAT), which he started in 2019. 
Before coming to Miami, Jim had been a postdoctoral research associate at Purdue University for two years. While at Perdue, James had also spent some time doing a teaching assistantship, which is where he discovered that he quite enjoyed teaching, along with his research. 
This combination of education and research is what led him to Miami.  
Although he primarily teaches MME/ECE 436 (the control of dynamic systems), Chagdes has taught a few different courses during his time at Miami. He typically teaches upperclassmen level courses. 
James feels very happy to have received the Arthur Olson Generational Outstanding Teaching Excellence Award, as it is getting recognition for the extreme efforts he aims to put in the classroom. 
In the future he hopes to keep improving how he works with the students. 
"It's fun working with the students because they start to put together all of the small pieces from throughout their undergraduate career," said Jim, discussing one of the things that brings him joy in the classroom. 
Dr. Chagdes believes communication is key to being a good professor. Jim always tries to communicate with his students in different ways, offering office hours and discussion boards as additions to the typical process of emailing. 
"I think it's rewarding just having the ability to connect with students," he said. 
James finds joy in watching students grow academically and personally as they become better equipped to change the future. 
"I hope that my work with MUCAT,"  said Dr. Chagdes, "focusing on socially relevant problems, can also be brought into teaching and research so that we can really help individuals live a higher quality of life." 
Written by Kayleigh Schauseil, CEC Reporter