Keisha Norris named Departmental Advisor of the ECE.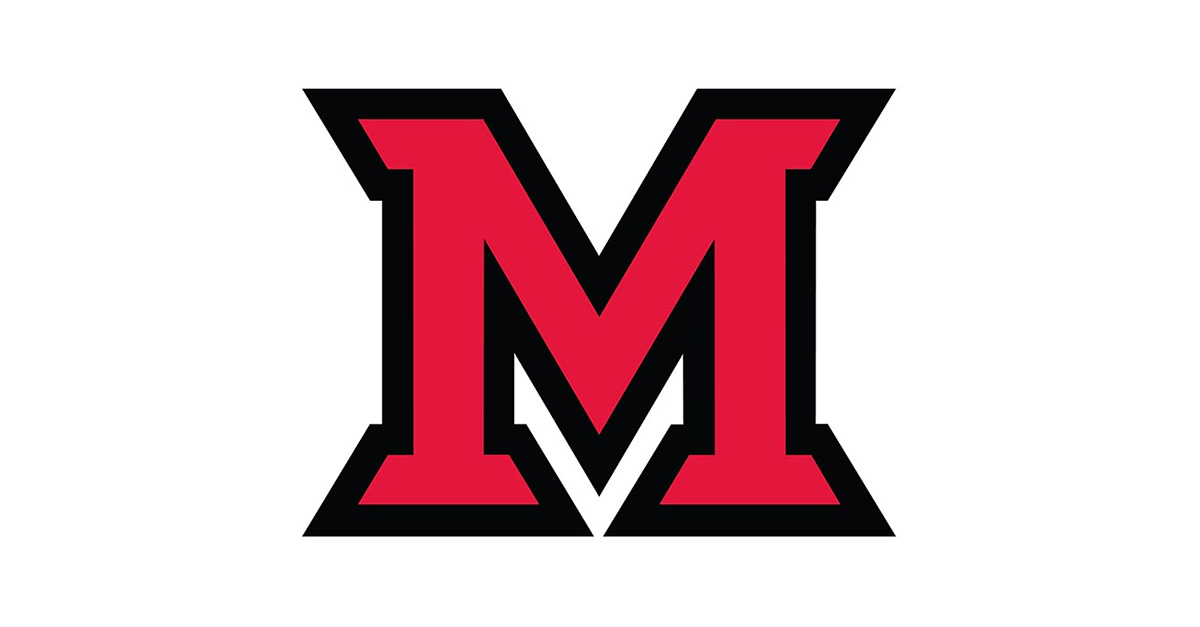 Jul 06, 2021
A Miami employee of six years, Keisha Norris is no stranger to helping out the students. She originally started with Miami as an academic advisor in the College of Engineering and Computing (ECE), but this year she is getting an upgrade to Departmental Advisor. 
Inspired by having a bad experience with her own academic advisor in college, Norris wanted to do more than what was done for her. She was a business major, unsure of where she wanted to go with her degree. Not getting the help that she needed, Keisha took matters into her own hands.
She sat down with a guidebook all about her degree and the things she would have to do and when in order to graduate. Although just a student, Miss Norris had created a wonderful plan for herself. 
"When I see people doing something that I think I can do better, I kind of feel like I have to attempt it," Keisha said, talking about what inspired her to do all of that extra work.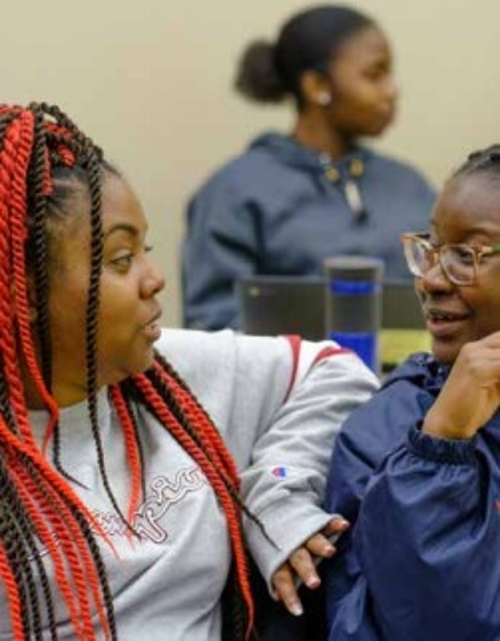 Once Keisha had that figured out, she had to discover what she truly wanted from her college education. In thinking about this, she realized that she wanted to work in education- not business.
Since Keisha was already at junior status, she knew this might be near impossible. At the time, she was working in the Student Services center. There, Miss Norris talked about her goals with her boss, realizing she wanted to be just like her- she wanted to help students. 
She and her boss came up with a plan. Keisha would graduate with her Business degree, then go back to school for a master's degree in Education. 
Eventually Keisha applied to be an advisor at Miami. She wasn't sure what to expect of the job, but has come to love it.  
"I'm kind of an oddball, so the work is fun, and it doesn't seem like work to me," Keisha said, reminiscing on her time so far as an advisor.  
Miss Norris spoke of the ECE department, saying that it was exciting learning about the things the students can do with their degree, and the opportunities they have to build the future. 
However, she also stresses the importance of enjoyment to her students. "I think if that's not your passion, if it's not what you want to get up and do every day at eight in the morning, then it's not what you should do," she said. 
Keisha said the hardest part for her as an advisor is that she is limited to only advising- she can't solve the problems for the students, but can only give them advice on how to reach their goals. 
She also said that the best part is when the students do follow the plans and they reach the goals they had worked hard towards. 
"I love student success. It's the greatest thing ever. [It's important] having someone there to say that's really great and I'm proud of you," said Keisha. 
When discussing her own goals, Miss Norris says she wants to make sure students get where they want to be. She also wants to interest more students in engineering, as well as increase the number of female engineers in the program. 
Written by Kayleigh Schauseil, CEC Reporter