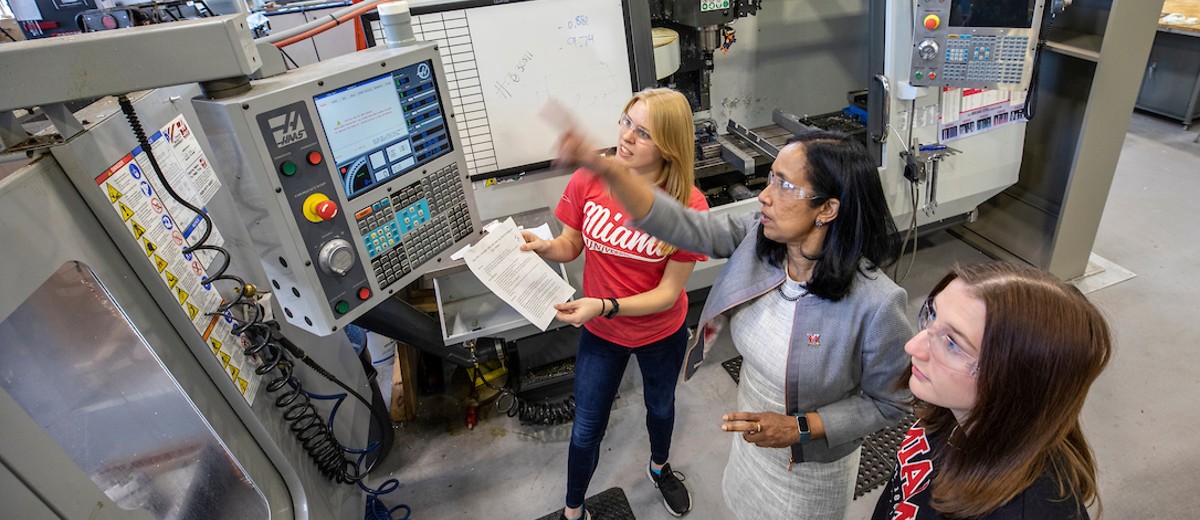 Be A Part of Designing A Better Tomorrow Today
Engineers and computer scientists don't just solve problems - they change the world. You'll provide solutions to society's most pressing issues by working to improve the human condition through the products and systems we rely on. Follow your passion and learn how to use ingenuity and imagination to impact the world positively.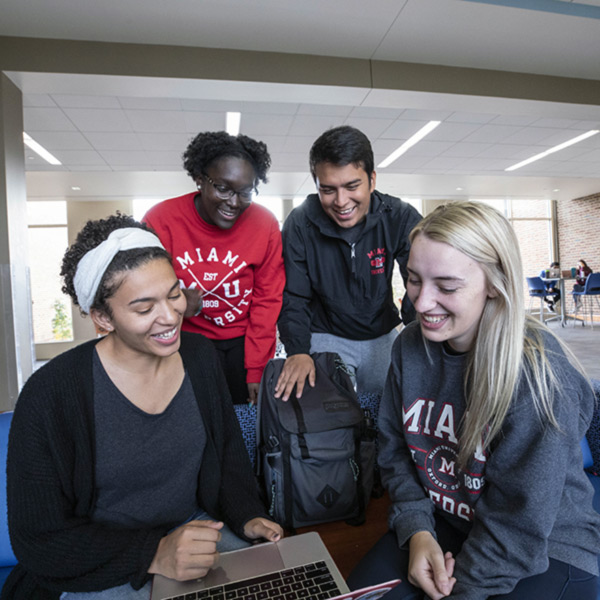 With an Engineering or Computer Science degree, you'll have the flexibility to work for niche businesses or global corporations. Pursue innovative research in law or medicine, or even start your own company.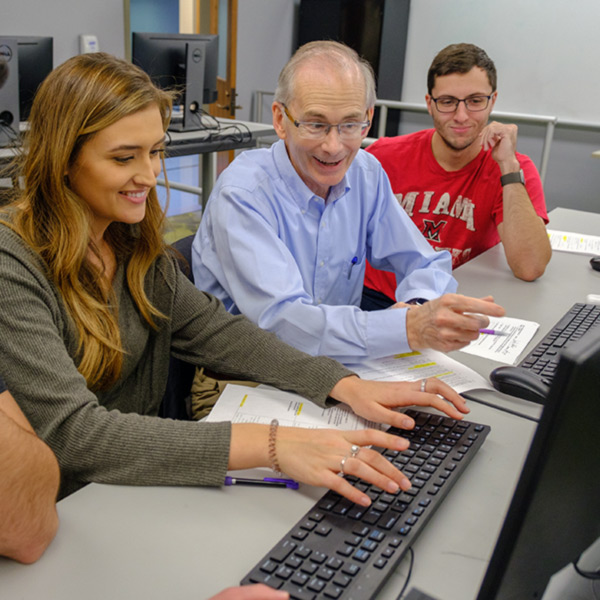 Computer scientists and software engineers work across many industries, from banking or finance to insurance, automotive, manufacturing, or Big Tech. Software engineers gather requirements to design, test, and maintain large software systems. Computer scientists design and implement new algorithms to solve problems and produce efficient solutions.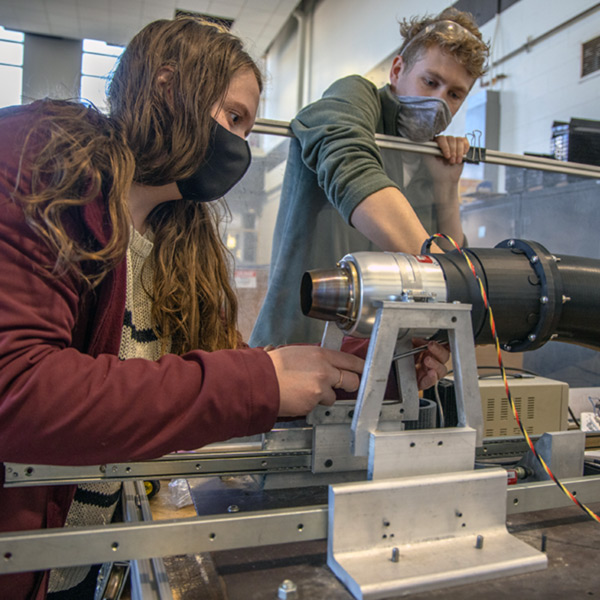 Design, develop and enhance machines, systems, processes, and products. You'll learn the skills needed to create sustainable, efficient, and effective solutions for a wide range of industries, including energy, transportation, space, food, health care, manufacturing, and technology.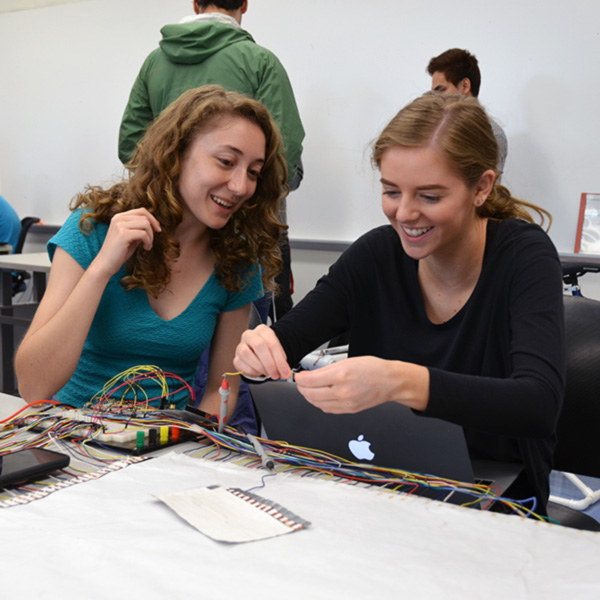 You will learn how to design, develop, research, and test a variety of systems, including computer networks, power grids, renewable energy, and biomedical devices. Your skills will also enable you to understand and aid in the advancement of computer technology.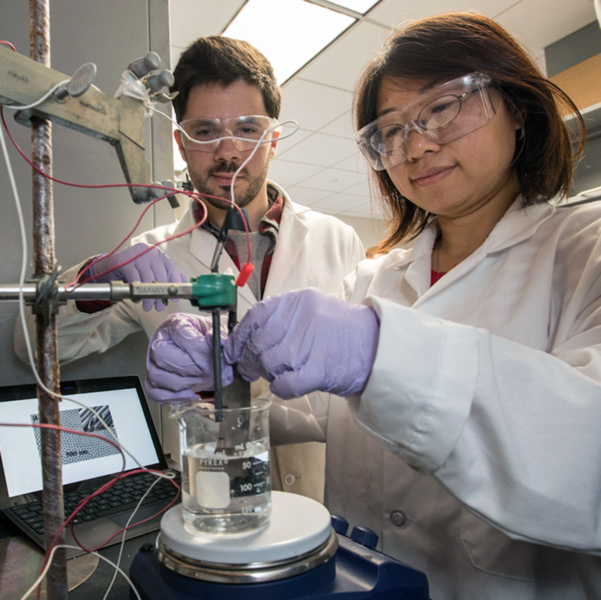 Develop and design efficient chemical manufacturing processes and create new products for the food, energy, fuels, chemicals, environmental, and materials industries. You will gain opportunities that can lead to a consulting career or a career working in design, sales, or laboratory and research.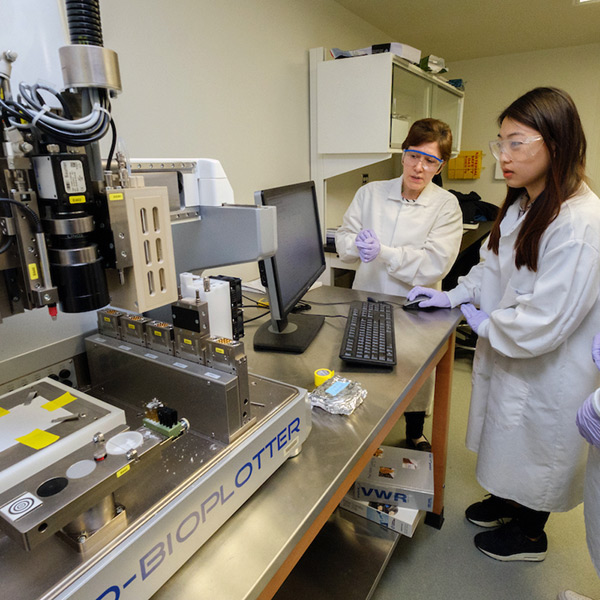 Discover how to design and conduct research and development, use your skills in manufacturing and sales, or become an entrepreneur or a health care manager. Looking for something more? Use this degree as a step to complete an advanced degree in medicine or a track in graduate research studies.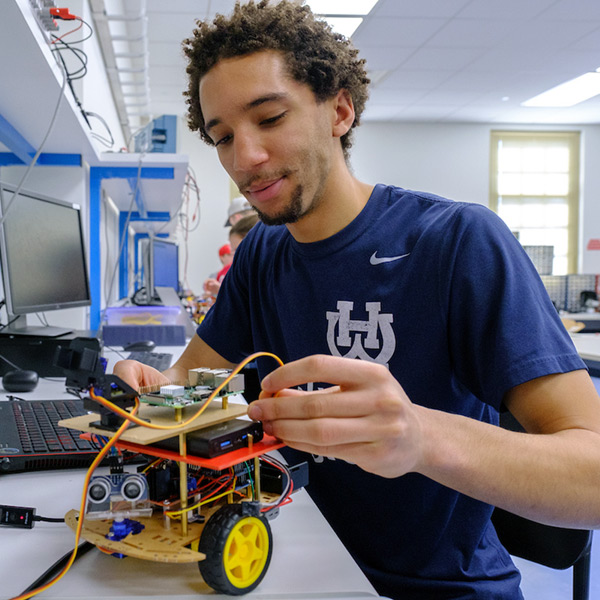 Work on advanced manufacturing platforms, smart homes, and cities using artificial intelligence, or develop, design, and build autonomous systems. You will look at various ways to improve current automated systems, robots, or techniques and test methods to advance the field of robotics and automation.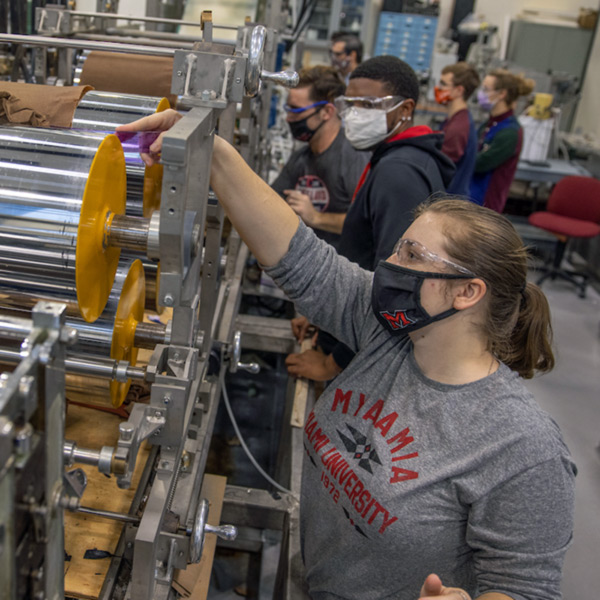 Chemical/Mechanical Engineers or Engineering Management majors support paper and packaging products and work to increase efficiency, sustainability, and productivity in the pulp and paper industry.
Commitment to Social Engagement
There are several unique factors that blend together to make Miami University's College of Engineering and Computing (CEC) the right place to focus on socially engaged engineering and computing. Faculty and students, supported by all CEC constituents, working together to advance the idea of improving the general well-being of individuals and societies through integrating social and technical aspects into our pedagogical, design and scholarly endeavors as a practice and field of inquiry. We intended to accelerate the social benefits of technological innovation, by ensuring our graduates understand user/community needs and incorporate this into their future designs.
Experiential Learning Through a Global Lens
Start where the leading professionals did.
2,800
students participate in funded research alongside faculty
46.7%
of undergraduates earn credit studying abroad
90+
countries offer experiential education opportunities abroad
Take Part In Engaged Learning
Our commitment to undergraduate education focuses on small class sizes with a 17:1 student-faculty ratio. That means you'll have the opportunity to work on real-world, hands-on research alongside professors who inspire, encourage, and push you to forge your own path. Our dedicated faculty also serve as mentors, guiding you as you publish scholarly articles or pursue patents.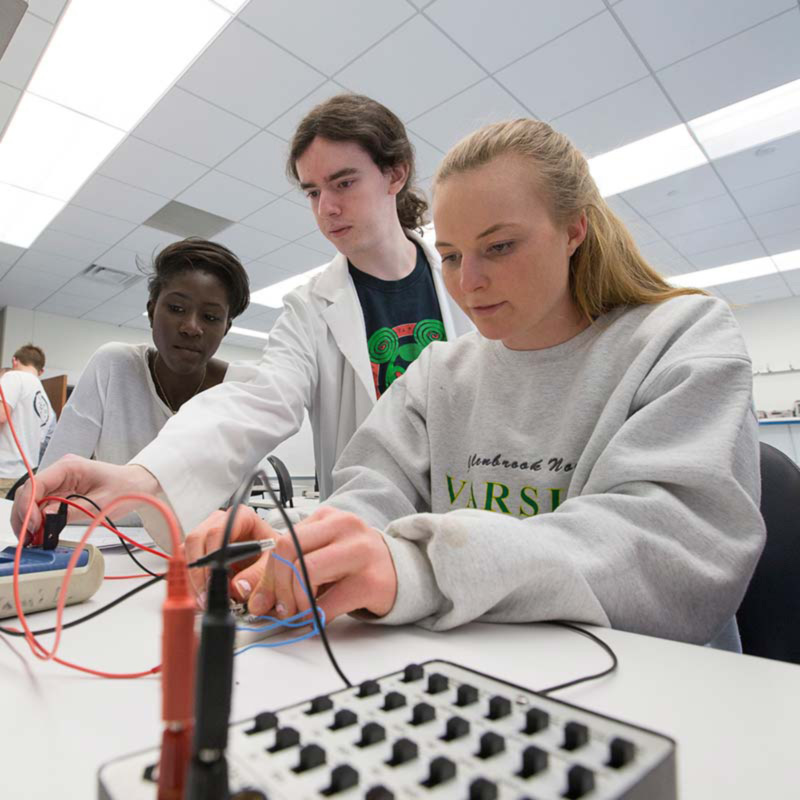 Find a Career-Focused Education
Gain skills that will carry you beyond your first job.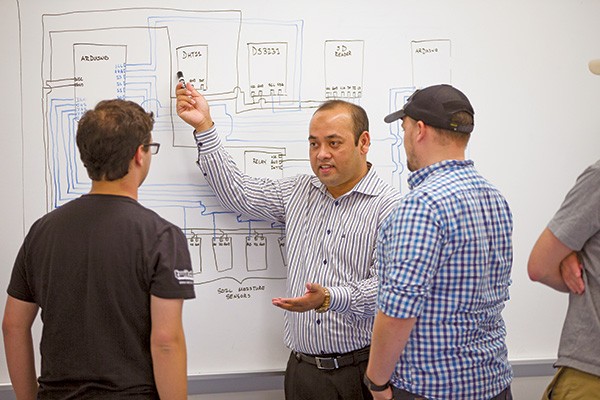 Develop Beyond the Typical Degree
Our graduates have Imagination, Ingenuity, and Impact! You'll graduate with the technical skills to improve societies, accelerate the social benefits of technological innovation, and understand how to reinvent yourself in a rapidly changing world. And, with our 4+1 combined degree programs, you can obtain a bachelor's and master's degree within five years.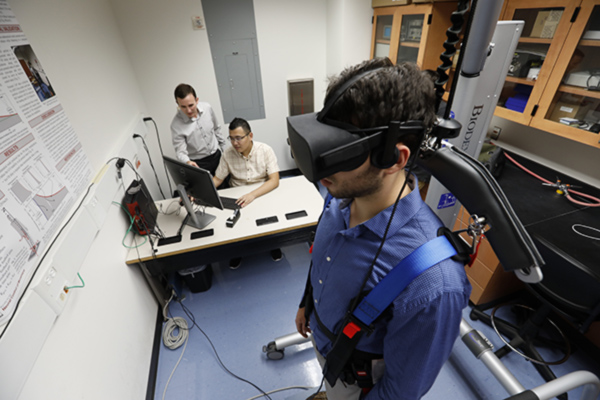 Transformational Learning
Miami's CEC programs sit at the leading edge of research and are built on sound technical foundations. Our faculty constantly research new solutions to solve challenges, simplify life, and enhance work with access to local industry leaders like P&G, GE Aviation, and the Air Force Research Laboratory at Wright-Patterson Air Force Base. As you develop societal solutions through innovation and technology, your academic experiences will seamlessly prepare you to transition into the real world.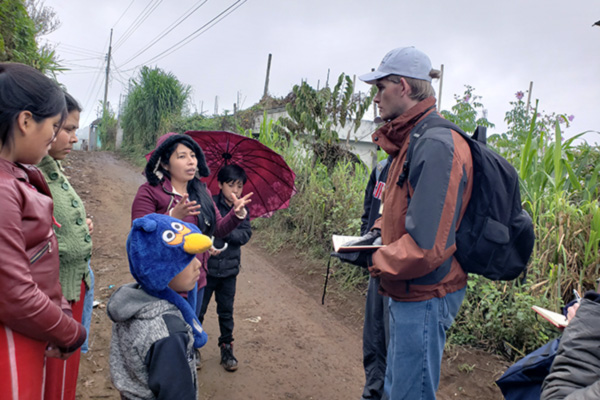 Impact Beyond the Numbers
Your work on the world's grand challenges will expand past formulas and code. As a residential school with a robust campus life, Miami's concept of a well-rounded education means having a rich, socially engaged extracurricular experience is just as important as your coursework.
Brian Niccol '96

CEO, Chipotle

Niccol graduated from Miami in 1996 with a bachelor's in Engineering Management. He is now the chairman and CEO of Chipotle Mexican Grill, one of America's most popular chain restaurants.

Caroline Danzi '17

Software Engineer, Google

Danzi shared her passion for computing and strengthened her technical skills by teaching school children to code through Kode2Learn and Girls Who Code.

Lynn Good '81

CEO, Duke Energy

Good graduated from Miami in 1981 with a bachelor's in System Analysis. Now, she is president and CEO of Duke Energy, one of the largest energy companies in the U.S. Under her leadership, Duke's focus has shifted to creating cleaner, smarter energy while serving customers and communities.

Lyndsey McMillon-Brown '13

Research Engineer, NASA

McMillon-Brown graduated from Miami in 2013 with a bachelor's in Mechanical and Manufacturing Engineering. Now, she is a Research Engineer at NASA Glenn Research Center. Here, her work is focused on making solar cells more efficient, affordable, and durable for space applications. She is currently leading a team of six researchers in a $2.5 million effort to develop a new class of solar cells that can be manufactured in space and on the moon.

Scott Berkey '78

CEO, SIMULIA Brand of Dassault Systemes

Berkey graduated from Miami in 1978 with a bachelor's in Systems Analysis. After working in manufacturing IT, high tech software and as CEO of two startups, Scott completed his career as CEO of the SIMULIA Brand of Dassault Systemes and senior vice president of Sciences and Simulations.

Maria (Walker) Bennett '95

President, CEO, and Founder, SPR Therapeutics, Inc.

Bennett graduated from Miami in 1995 with a bachelor's in Engineering Management. She is now the president, CEO, and founder of SPR Therapeutics, helping improve the lives of individuals suffering from pain with its SPRINT peripheral nerve stimulation (PNS) systems.
The College of Engineering and Computing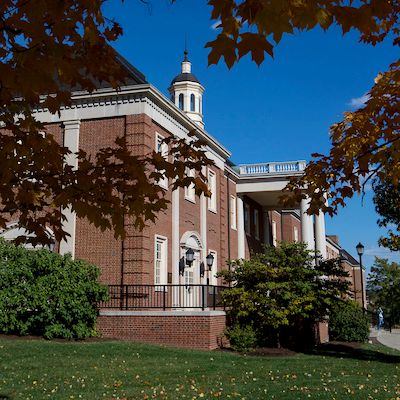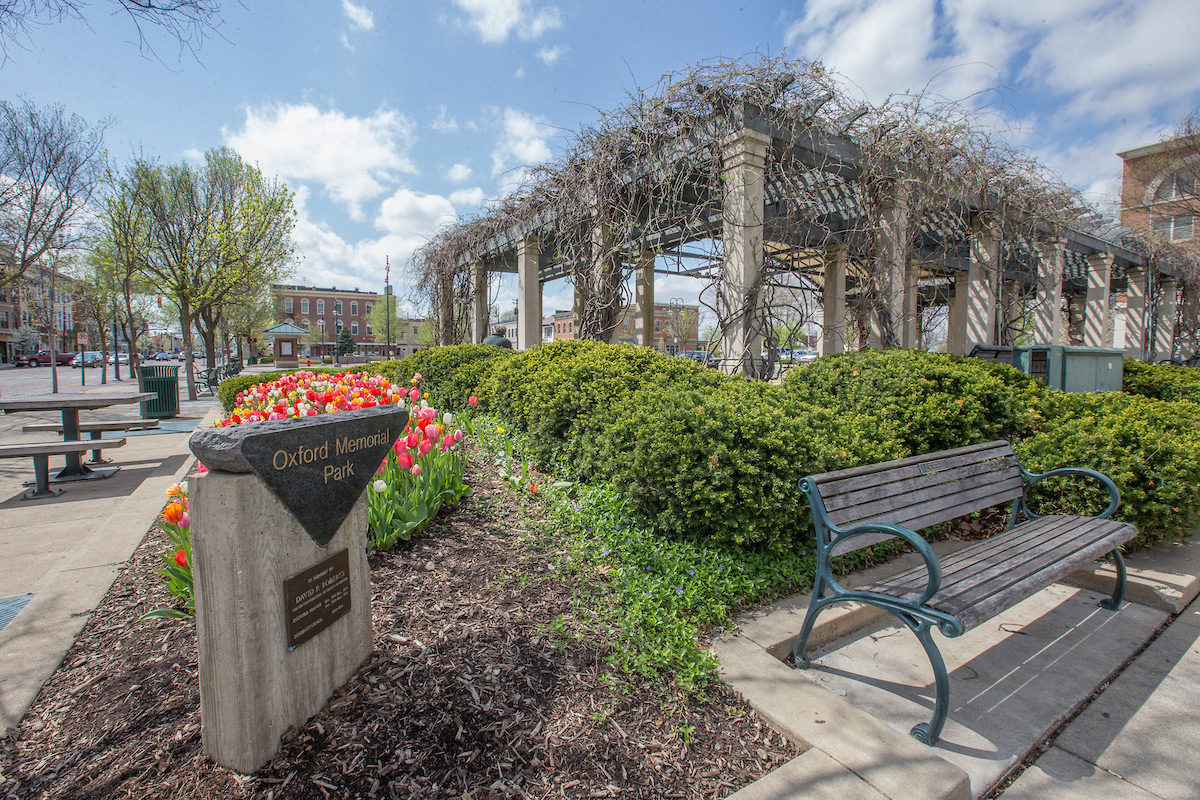 Visit
There's a lot to say about one of America's most beautiful campuses. Find out why so many choose Miami for their most memorable years.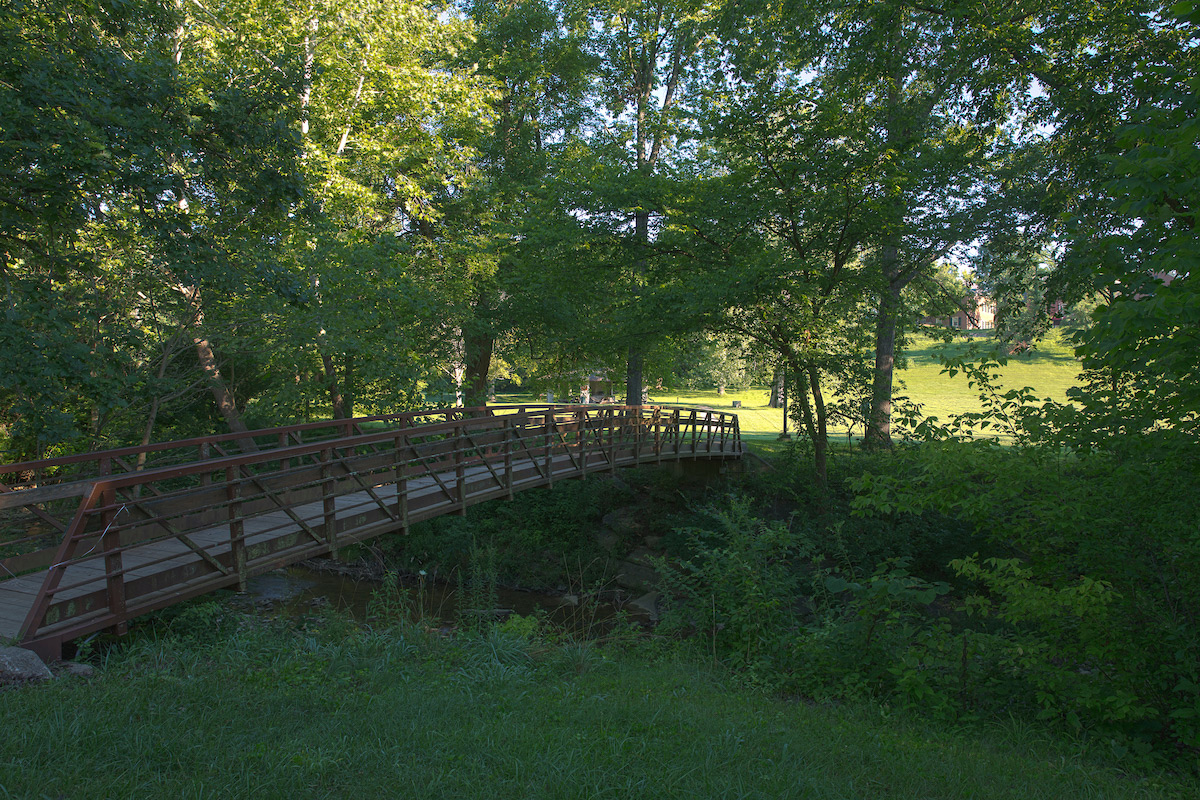 Apply
The big question is, "Where will you go after college?" With a degree from Miami University, the answer is, "Wherever you want."