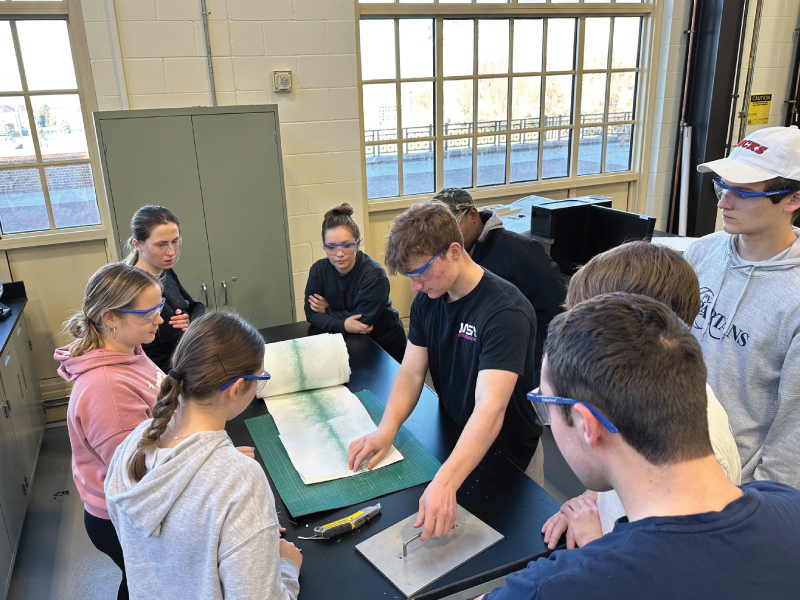 Paper Science & Engineering Foundation
The Paper Science & Engineering Foundation at Miami University was founded in 1960 through the generous donations of several local paper mills and corporations who wanted to ensure the education of future paper engineers. We continue to actively work with students in the paper science and engineering program at Miami University. Miami is one of very few schools in the country to offer this curriculum! Our program boasts 100% placement for our graduates, with some of the highest starting salaries across campus. We are very proud of what we do here!

Why Paper?
Some of the highest starting salaries for graduates are from the paper science and engineering program track.
Very high rates of employment of Paper program graduates, even in bad economic times.
Terrific opportunities for highly paid co-op and internship positions during the summers.
High demand for new graduates from the Paper programs throughout the country.
The "Miami brand" of leadership is strong in the paper industry.
Student scholarships available through long-standing industry support of the PSE Foundation.
Peer-to-peer support for all incoming students.
Positive learning community environment in the Chemical, Paper, and Biomedical Engineering Department at Miami.
International study and work experiences available.
The paper industry is the 10th biggest in the US, meaning that there's plenty of room for YOU!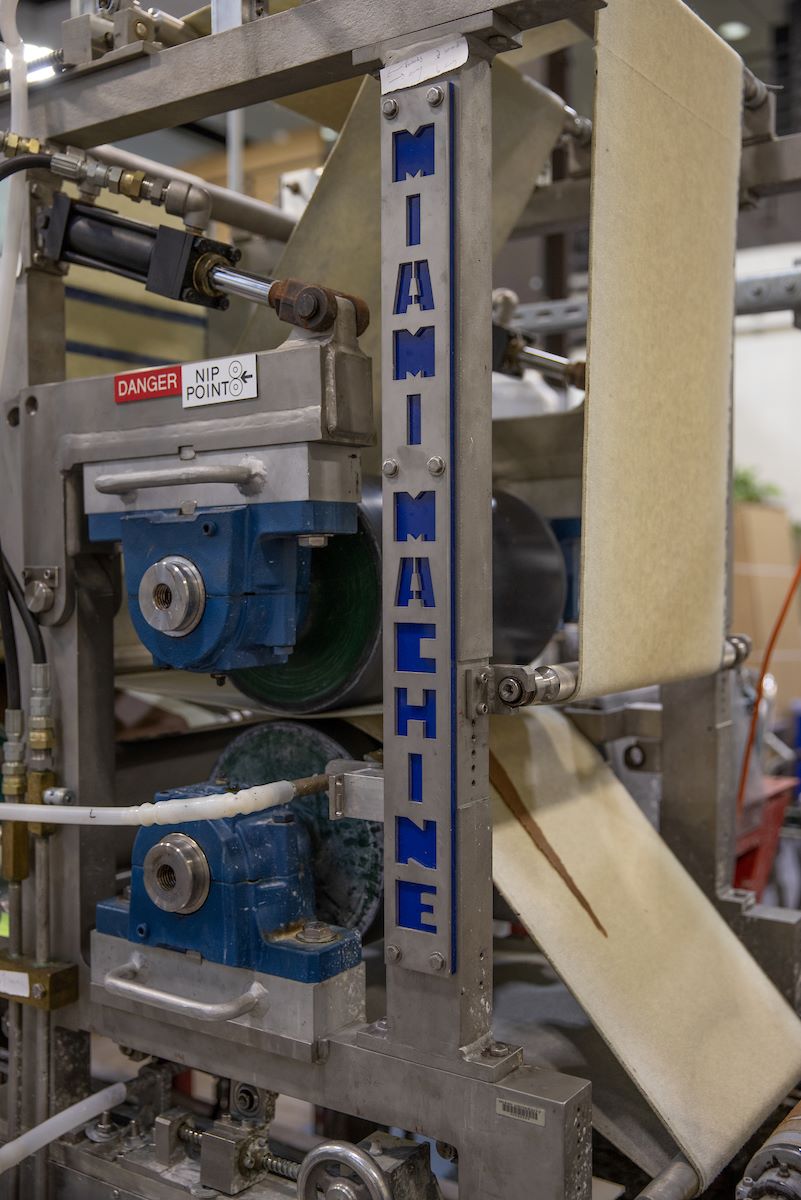 Support Paper Science Students
The PS&E Foundation depends on annual memberships, both individual and corporate, for the funding needed to support our scholarship program, the paper technology faculty of the CPB Department, and the lab and testing facilities that are among the best in the nation for paper technology.
Contact Info
Engineering Building 66A
650 E. High St.
Oxford, OH 45056