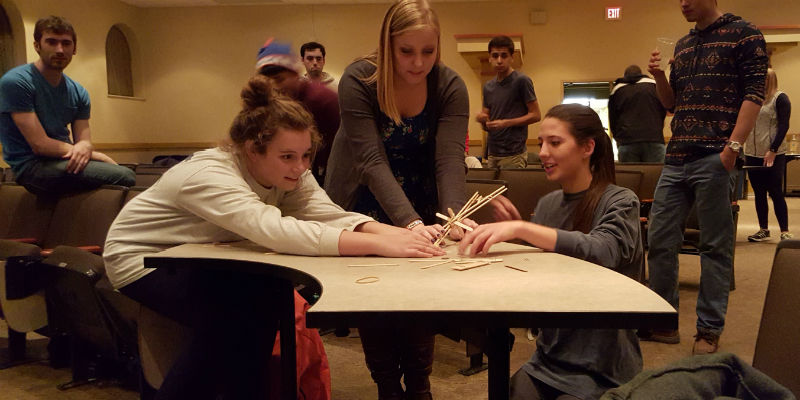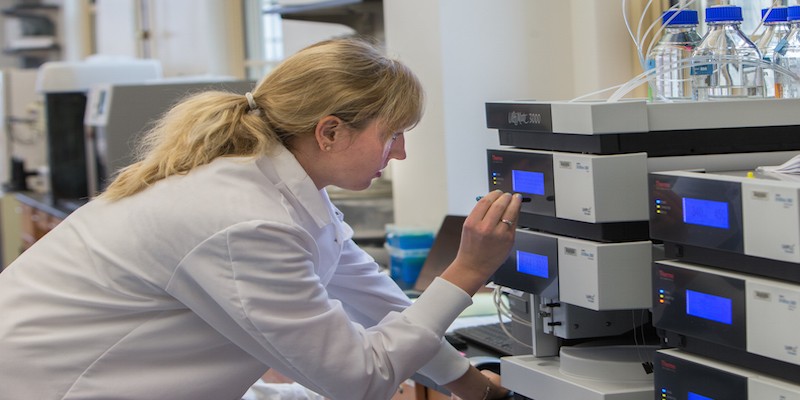 About
The College of Engineering and Computing is one of six academic divisions at Miami University and includes four departments:
Chemical, Paper and Biomedical Engineering
Computer Science and Software Engineering
Electrical and Computer Engineering
Mechanical and Manufacturing Engineering
We provide professional engineering and computer science education integrated with Miami's traditional strength in liberal education. There are 10 undergraduate majors and four master's degree programs offered in the College of Engineering and Computing.
Faculty in the College focus on teaching undergraduate students and complement that with exciting and important research. Teaching undergraduate students is our number one priority, and our students get the attention most other universities reserve only for their graduate students. All engineering and computer science courses are taught by faculty, who work directly with students in classrooms and labs.
Explore the website to find out more about our programs, faculty and students.