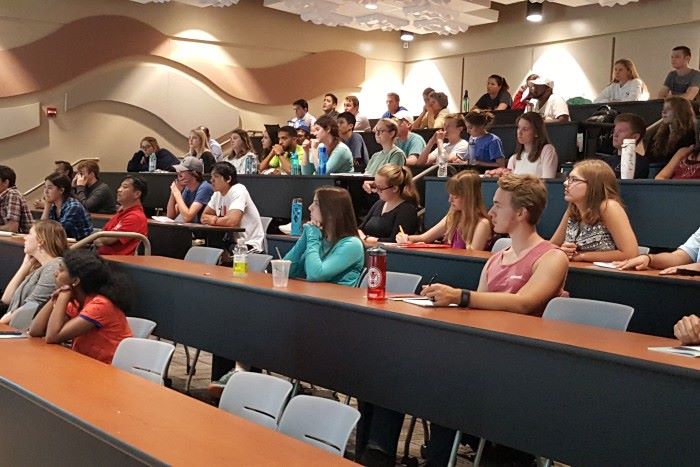 Academics
Receive a world-class engineering education in Miami University's College of Engineering and Computing, where hands-on lab and project experiences, research opportunities, and the attention of our renowned faculty, all intersect to help you reach your professional goals.
CEC by the Numbers
2
Combined Degree Programs
7
Graduate Programs and Certificates
Undergraduate Majors and Minors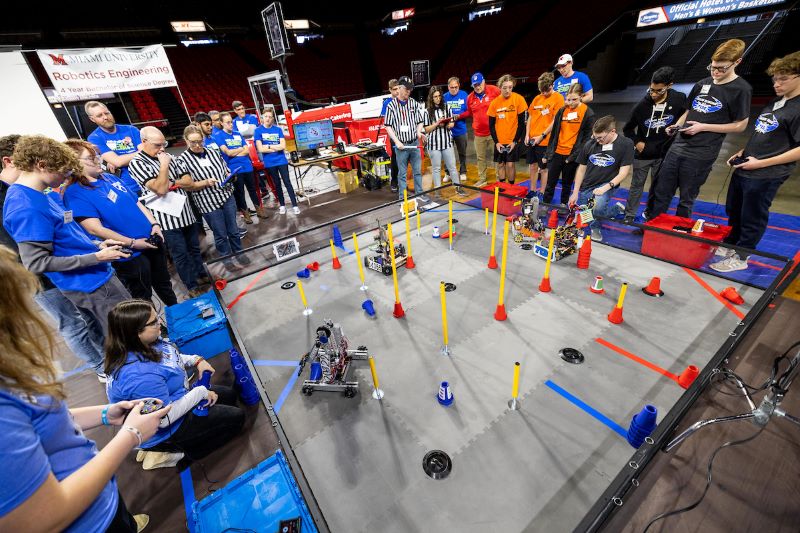 Majors
Using the Global Miami Plan for Liberal Education as a base, each of the 10 CEC majors adds specialized content, appropriate professional courses, and integrated experience in the laboratory and potentially field settings.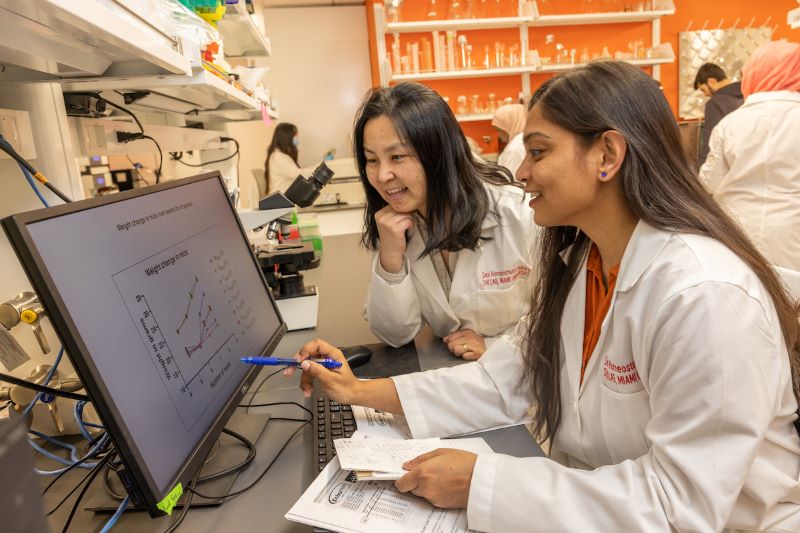 Minors
Most of our minors are open to all students, including those with majors in the CEC. However, you cannot earn a minor in the same area as your major. There may be other restrictions on earning minors so please check with your advisor or the department administering the minor.
Graduate Programs
As a Carnegie comprehensive doctoral institution with high research activity, Miami is committed to providing the best possible education for graduate degree candidates in the CEC. We offer five master's degrees and one graduate certificate, any of which may be earned in conjunction with forming a close working relationship with your faculty advisor.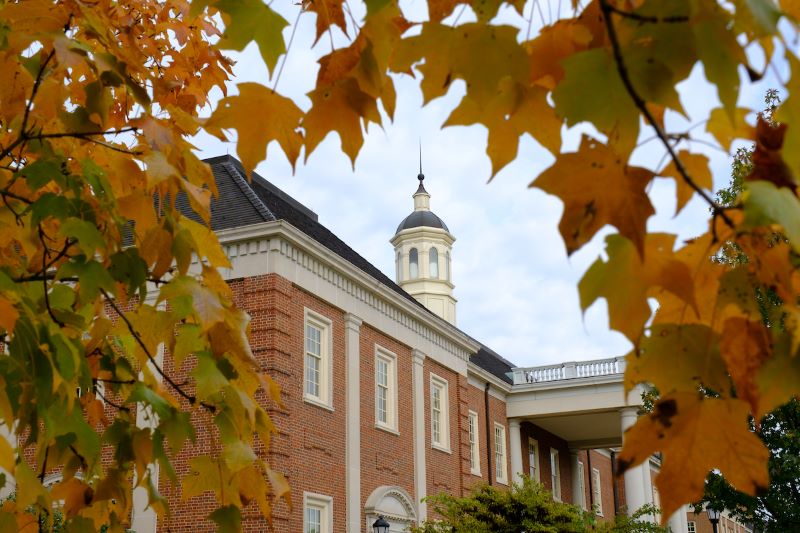 Senior Design Projects
Gain confidence and expertise while working through a unique, real-world design project for a partnering organization. Throughout your senior design project, businesses interact and engage with you and benefit from your technical skills and prowess while fostering a working relationship that may have the potential to extend long after your project's completion.
Academic Advising
Academic advising is more than simply choosing your classes. It is an engaged process that involves identifying the best academic options for you, connecting you with the appropriate resources to help you pursue your interests, and helping you understand the policies of Miami University. There are important milestones that you should know about as you proceed through your major, and your faculty advisors are there as your guides. They know about co-curricular opportunities within CEC, such as student organizations and undergraduate research, and how to best prepare for your post-graduation career. I encourage you to get to know your faculty advisor and recommend meeting with them at least once per semester."
Dr. Brian Kirkmeyer, Karen Buchwald Wright Senior Assistant Dean for Student Success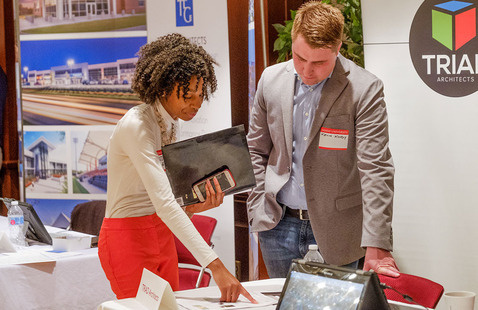 The College of Engineering and Computing