Department of Chemical, Paper, and Biomedical Engineering
With a degree in biomedical engineering, chemical engineering or engineering management, you will be poised to tackle some of the most important technical problems facing society. Through our accredited curricula, our professors will guide and mentor you as you build a rock solid engineering, science and mathematical foundation. From there, you will learn to tap your personal creativity and ingenuity to team with classmates to explore specialized fields of contemporary importance. Focus areas include Biochemical and bioprocessing, environmental, biomedical, pulp and paper science, bioinformatics, and pre-medical preparation. Our graduates are well prepared to enter industry or continue their education in graduate or medical school.
Our Mission, Vision, and Values
Mission
Our mission is to teach and prepare liberally educated, articulate, and skilled engineers for leadership and professional careers and for advanced study. The industries we serve include the chemical, pulp and paper, bioengineering, and environmental engineering industries. A central objective of our program is to advance the fields of chemical and bioengineering through innovations in teaching and research, thus enhancing student knowledge through interactive instruction, global engagement, and experiential learning. The program will serve as a resource to inform society about innovations related to the production and uses of chemicals, pharmaceuticals, fuels, forest products, biomedical products, and bio-materials.
Vision  
Graduates of the Chemical, Paper and Biomedical Engineering Department will be recognized as leading candidates for employment in industry or for advanced study in graduate or health professional programs.  This recognition will stem from innovations in teaching and research that provide students experiential learning opportunities to bridge theory and practice.  Faculty research and scholarship in chemical and biochemical processes, pulp and paper engineering, bioengineering, and environmental engineering will maintain excellence in these areas through development and understanding of emerging technologies.  Financial resources developed through faculty innovations in teaching and research will not only sustain the program but enhance educational and research leadership.
Values
Student Focus
Accountability
Leadership
Responsibility
Ethics and Safety
Industry and Community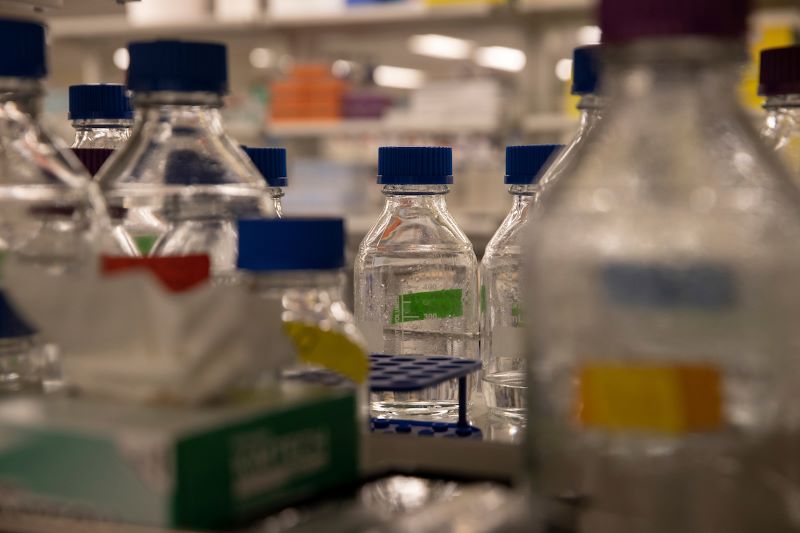 The Department of Chemical, Paper, and Biomedical Engineering (CPB) offers majors in Biomedical Engineering, Chemical Engineering, and Engineering Management with focus areas in Paper Science and Engineering and Environmental Engineering. All CPB majors lead to a Bachelor of Science in Engineering degree.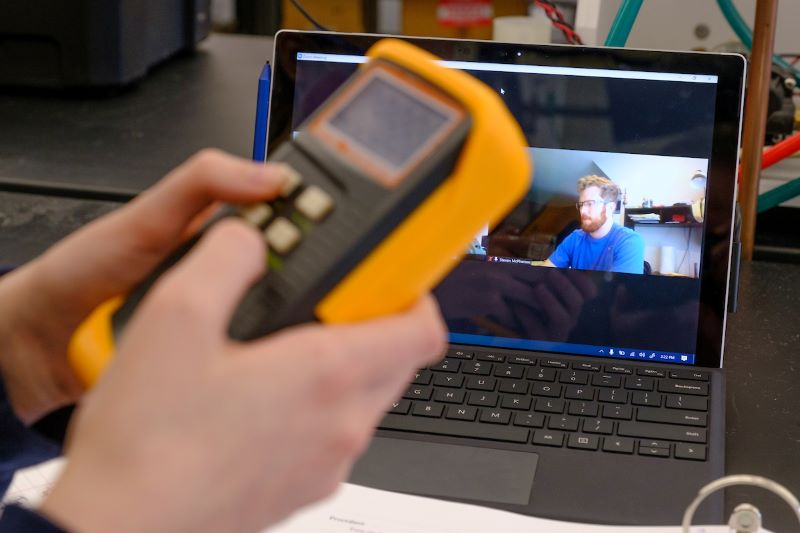 The Chemical, Paper, and Biomedical Engineering Department offers seven minors: 
Chemical Engineering
Clinical Engineering
Environmental Engineering
Paper Engineering
Paper Science
Process Control
Regulatory Affairs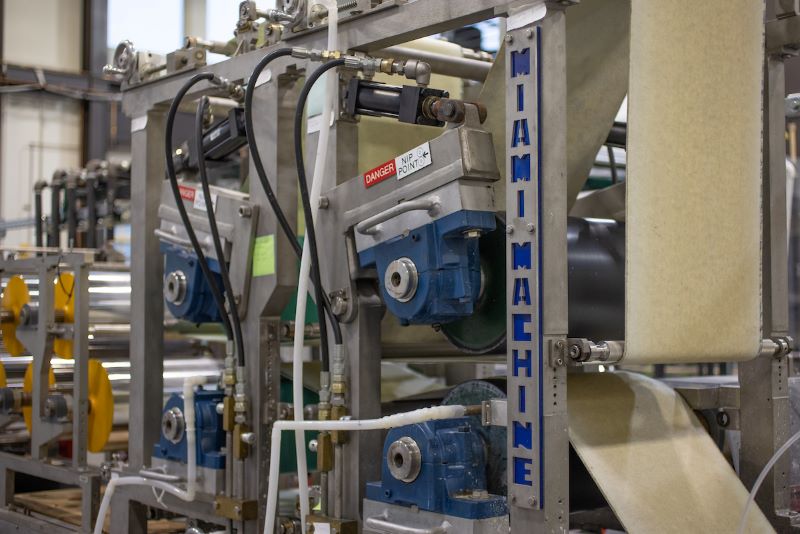 The Department offers both a Master of Science in Chemical and Biomedical Engineering and a Master of Science in Clinical Engineering. There are also Combined Bachelor/Master's options for these programs. The mission of these programs is to prepare students who wish to either pursue doctoral work in chemical or biomedical engineering or to obtain an advanced technical positions in industry or in a clinical setting.
CPB Facilities

CPB's laboratory facilities include: an Engineering Instructional Lab, a Paper Testing Lab, a High Bay Area Lab which houses Miami's Pilot Paper Machine, a Biomedical Research Lab, and Faculty Research Labs. Additionally, CPB has a Contract Research Lab, where companies can work with faculty, staff, and students to conduct projects for process and product development and assessment. Students work with faculty to gain experience with high quality research-grade equipment and instruments.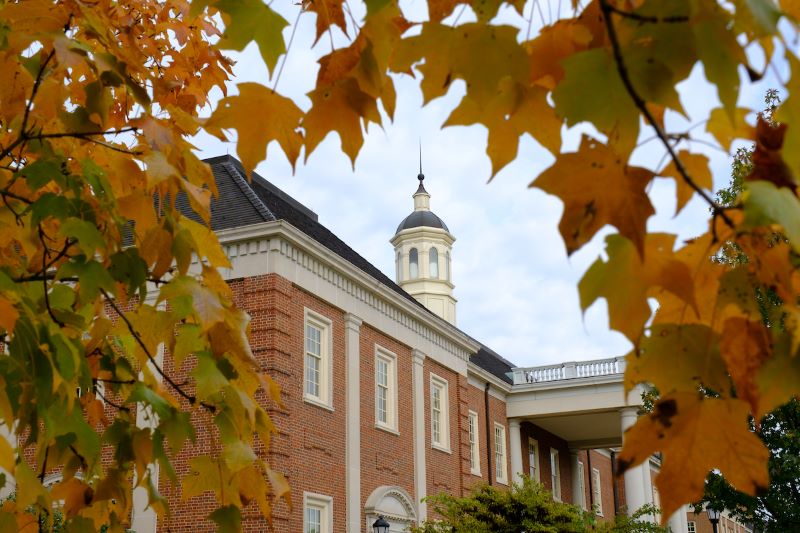 Undergraduate Admission
Prospective students interested in applying for the biomedical engineering, computer engineering, or engineering management degree programs should visit the university admission site to begin and complete the process. There are no additional steps required for admission to the College of Engineering and Computing degree programs.
Graduate Admission
Prospective students interested in applying for the M.S. in Clinical Engineering or the M.S. in Chemical and Biomedical Engineering should visit the CPB graduate studies page  for more information.
It is also highly recommended that prospective graduate students contact CPB faculty to discuss their research interests.
No. 2
National Public Undergraduate Engineering Program (Non-Ph.D.)
U.S. News & World Report - 2022
Give to the Department
Your donation can make a difference for current and future Miami students.
Make A Gift
Department of Chemical, Paper, and Biomedical Engineering
Engineering Building, Room 64
650 E. High Street
Oxford, OH 45056