Hybrid M.S. in Clinical Engineering
Unlock new potential with a Master of Science in Clinical Engineering from Miami University. Our comprehensive curriculum covers advanced engineering concepts and principles in medical device technology, regulatory compliance, and healthcare systems management, giving you the skills and knowledge you need to succeed in this rapidly growing field. This flexible hybrid program combines the convenience of online courses with hands-on lab and internship experiences.
M.S. Quick Facts
18-24 months
Program duration
Fall or Spring
Program starts
99%
of Miami master's graduates are successfully employed, enrolled in higher education, or in a volunteer/service program
Comprehensive Training, Real-World Experience
Grow your knowledge and expertise in research-based clinical engineering, allowing you to increase your earning potential and opportunities for advancement. You'll gain a foundation in all aspects of clinical and biomedical equipment and instrumentation, medical device design, clinical trials and data analysis, quality control, and regulatory affairs. Experiential learning opportunities will prepare you for a successful career in the lucrative biomedical device industry in settings such as hospitals, health insurance, or pharmaceutical companies.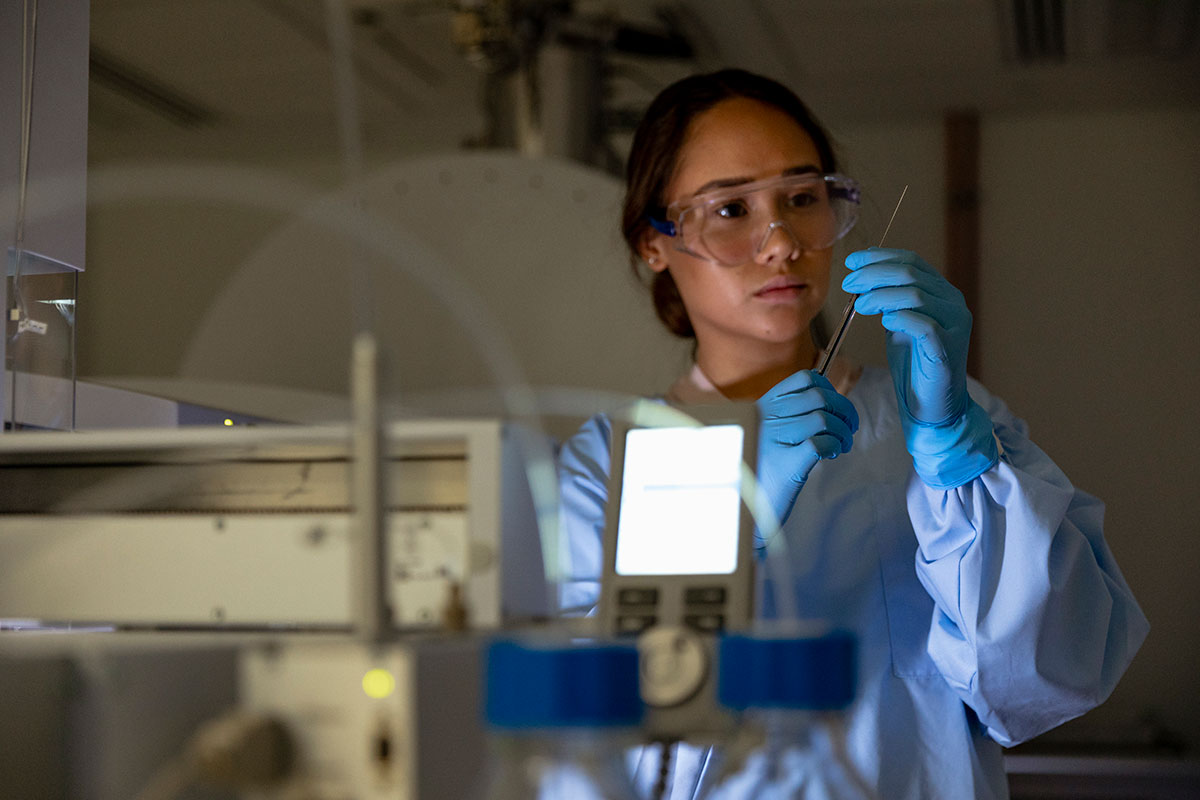 Gain a Competitive Edge
Tap into the strong reputation and connections of Miami University. In addition to the value of Miami University's College of Engineering and Computing, you can take advantage of Farmer School of Business management courses to round out your leadership skills. Throughout the hybrid M.S. in Clinical Engineering program, you'll gain access to valuable internships, as well as networking opportunities with other students, faculty members, alumni, and industry leaders.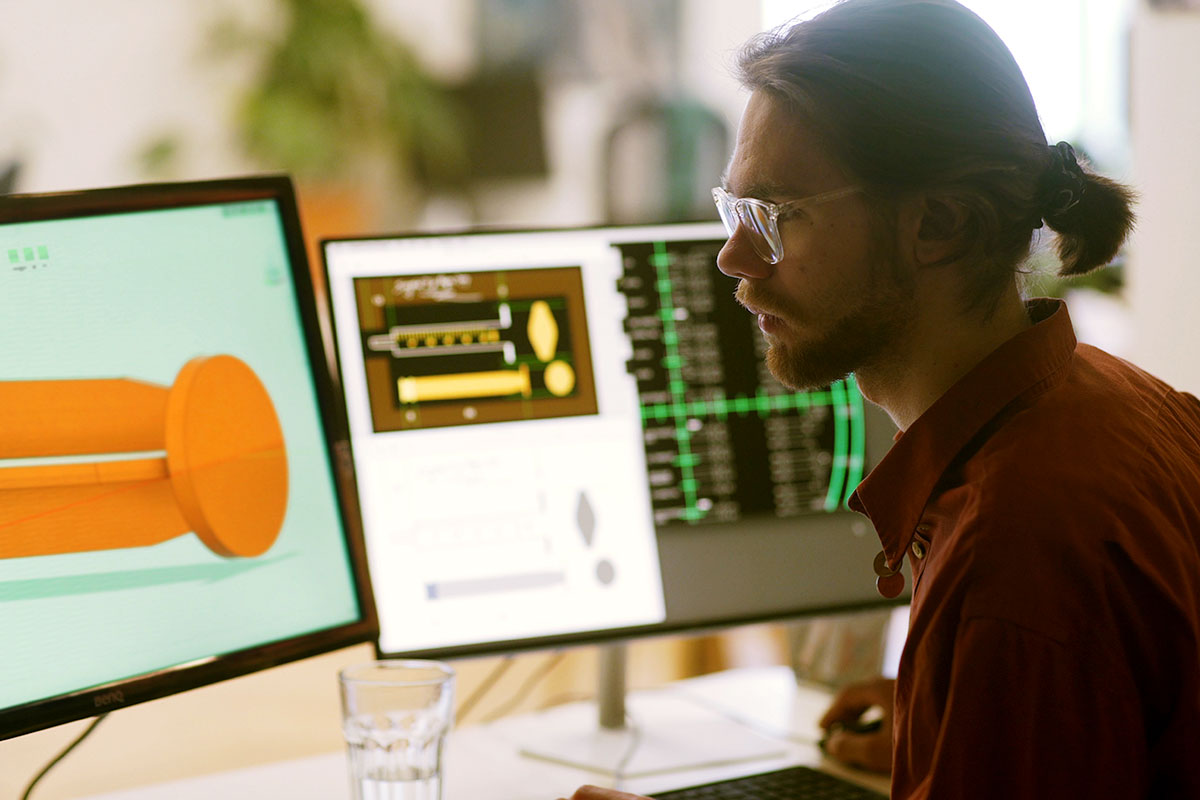 Curriculum

You can complete Miami University's hybrid M.S. in Clinical Engineering with a combination of online coursework and in-person lab experiences in less than two years. 60% of courses are offered online to accommodate your schedule. Plus, the program culminates in an immersive internship experience to boost your professional development.
Admissions Overview
Whether you're a recent graduate from a STEM field or a working professional looking to change careers or access new opportunities, the hybrid M.S. in Clinical Engineering provides you with hands-on experience and the credentials to advance.
Get Started with Admission
To apply for Miami University's hybrid M.S. in Clinical Engineering, you'll need the following:
Baccalaureate degree in engineering or sciences
Resume or curriculum vitae
Personal goal statement
Three (3) letters of recommendation
GRE scores are optional
Prerequisites
Non-engineering students are required to complete the following prerequisite courses before formally enrolling: differential equations (MTH 245), electrical circuits (ECE 205), statics and mechanics (CPB 219 or MME 211), and computational methods (CPB 324 or MME 202 or CSE 271 or ECE 302).
Combined Bachelor's-Master's
Miami University undergraduate students with a grade point average of 3.0 or higher can enroll in a combined bachelor's and master's program beginning their junior year.
Invest in Your Future
Miami University has been named a top 100 best value nationwide by Forbes and Kiplinger's Personal Finance and in the top 20 online colleges by OnlineU.
The Miami Online Student Experience
As you earn a hybrid M.S. in Clinical Engineering, you'll have the academic support you need to be successful, as well as the technical support and assistance with cost and aid you may need along the way.
How do I apply?
We're here to help you start, navigate, or complete the process.
How do I get help with aid?
Get help with tuition costs and explore financial aid options to make your online M.Ed. degree more affordable.
How do I use military or veteran benefits?
Get help using your tuition assistance or other benefits.
Get Started with the M.S. in Clinical Engineering
Miami University's hybrid M.S. in Clinical Engineering delivers immersive experiences and convenient online coursework to help you grow your skills and advance your career. Take your next step.