ASG Statement on Covid-19 Policy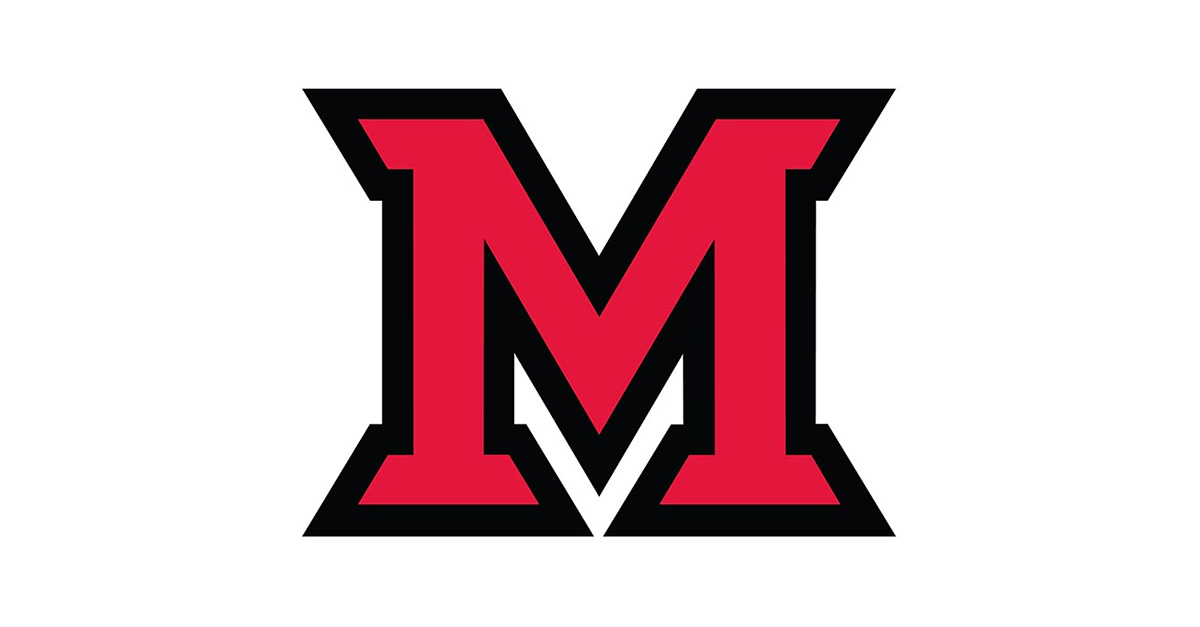 Aug 31, 2021
To our fellow students:
Today, Miami's administration announced that all students, faculty, and staff will be required to be vaccinated against COVID-19 by November 22, 2021. This decision follows the FDA's full approval of the Pfizer vaccine. As campus leaders in the Associated Student Government, we support the decision to mandate the vaccine and look forward to seeing the improvement it will surely make to our university's health and safety.
Over the past 18 months, Miami's student body has made personal sacrifices to protect our community. The vaccination rates reported by Miami's administration thus far are encouraging, and we hope the full FDA approval of the Pfizer vaccine convinces hesitant students to do their part. The consensus of public health officials is clear: the vaccine is effective in preventing the worst COVID-19 symptoms. It also lowers the chance of students passing the virus onto others who could be severely harmed or killed by the virus, including members of our faculty and staff. We recognize that some students may feel that Miami's decision is overreaching.
We also recognize that some students may feel that this policy does not go far enough. Even so, other universities have implemented similar mandates which have resulted in drastic improvements to their overall vaccination rates. Miami's decision to add the COVID-19 vaccine to their list of required immunizations is in line with public health consensus, and now the recommendation of the FDA.
As student leaders, we believe this is a time to unify around a shared goal. We recognize the importance of ensuring the success of students and prioritize creating a safe and inclusive community. We will continue to seek transparency and accountability on all fronts, and work to amplify student voices.
With this in mind, we'd like to thank our community and university for prioritizing health and safety, and we urge our administrators to remain steadfast in their commitment to public health.
With Love & Honor,
Madelyn Jett, Student Body President
Aidan McKeon, Student Body Vice President
Victoria Villanueva, Speaker of the Student Senate
Wes Payne, Speaker Pro Tempore
Alia Agee, Secretary for Infrastructure & Sustainability
Cortlin Morris, Secretary of the Treasury
Omar Elghazawi, Parliamentarian
Harper Sutton, Secretary for Safety
Jenna Walter, Secretary for Communications and Media Relations
Connor Manley, Secretary for Off-Campus Affairs
Becca Pallant, Secretary for On-Campus Affairs
Rukmini (Ruku) Pal, Secretary for Academic Affairs
Vada Stephens, Secretary for Diversity Equity and Inclusion
Ben Waugh, Secretary of Finance
Austin Tyree, Secretary for Governmental Relations
Jakin Wu, Chief of Staff
Adrianna Parker, CAS Academic Senator
Cooper Morton, College of Creative Arts Academic Senator
Marissa Webb, College of Creative Arts Academic Senator
Kerrigan Grabow, Off-Campus Senator
Danielle Stein, Off-Campus Senator
Nyah Smith, Off-Campus Senator
Allison Reineck, Off-Campus Senator
Michael Adams, Off-Campus Senator
Navkiran Chima, Off-Campus Senator
Cameron Tiefenthaler, College of Arts and Science Academic Senator
Eli Davies, College of Arts and Science Academic Senator
Megan Sparks, Farmer School of Business Academic Senator
Hunter Wells, College of Arts and Science Academic Senator
Terius Madrigal, College of Arts and Science Academic Senator
Cathleen McLaughlin, Off-Campus Senator
Nikhil Patel, Farmer School of Business Academic Senator
Alexis Riske, College of Engineering and Computing Senator
Evan Gates, College of Arts and Science Academic Senator
Waverly Dooling, Off-Campus Senator
Where to Get Vaccinated
Centers for Disease Control and Prevention