COVID-19 Campus Update | 3:10 p.m.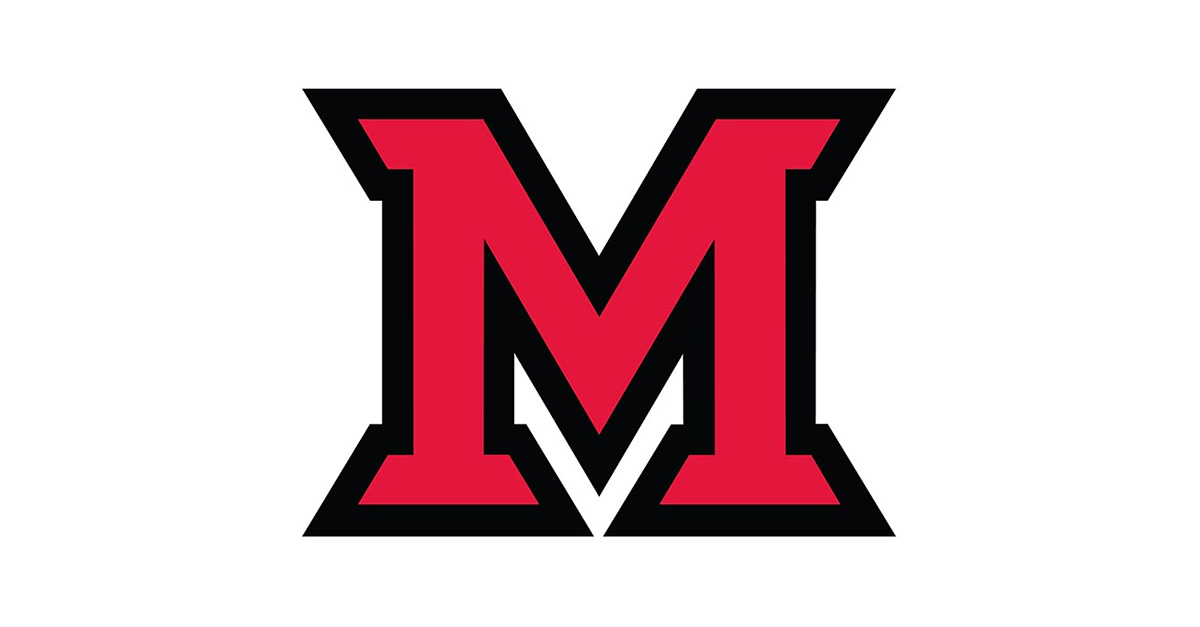 Aug 02, 2021
We are taking measures to protect the health and safety of our students, faculty, and staff. To be successful this fall, the vast majority of our faculty, staff, and students must be vaccinated. Like many of you, we are closely watching the COVID-19 delta variant.
Here is what you need to know now:
Delta Variant is Highly Contagious
According to the Centers for Disease Control and Prevention, the delta variant accounts for more than 80% of new COVID-19 cases in the U.S. According to the CDC, the delta variant is more transmissible than the common cold and influenza, Ebola, smallpox, MERS, and SARS and is as contagious as chicken pox. This is why the delta variant is now dominant. The Butler County Health General Health District reports that the variant is now responsible for the vast majority of cases in Ohio and Butler County (where Miami is located).
Nationally, as of July 22, the CDC estimates that 97% of those hospitalized with COVID-19 are unvaccinated. Vaccine protection remains very strong against severe disease and hospitalizations.
Masks
All faculty, staff, and students are strongly encouraged to follow CDC advice and wear masks indoors regardless of vaccination status. 
Vaccination rates must increase to protect against outbreaks: While we have seen cases of the original strain of COVID-19 decrease dramatically, cases of the new delta variant are growing rapidly in the U.S., especially among populations with a low vaccination rate. Current estimates suggest 85% of the population will need to be immunized or infected to reach herd immunity to the delta variant. 
Please tell us: Knowing the vaccination status of everyone in our community will help the university engage in intentional, realistic planning for the nearing academic year. If you are fully vaccinated or are in the vaccination process with one dose of Pfizer or Moderna, or if you have received one dose of the Johnson & Johnson vaccine please inform the university of your vaccination status.

Your Shot To Win: 12 students have already been drawn to win one of 80+ prizes. Students can submit a photo of their COVID-19 vaccination cards to MedProctor to be entered to win.
Vaccination is Free
The university is providing free vaccinations at move-in for students who wish to avoid regular COVID-19 testing at move-in and throughout the semester. Faculty and staff can also be vaccinated during work time at the Employee Health Clinic in Harris Hall. 
Later in August, the university will open a free drop-in vaccination clinic in Armstrong Student Center for faculty, staff, and students and their families. The Butler County Health General District is also holding vaccination clinics. You can sign up on their website at www.health ohio.us.
Kindness Goes a Long Way
We understand that some members of our community cannot be vaccinated for religious or medical reasons and we respect those in that position.
We also know that some people have not yet made a decision about getting vaccinated. For those who have not yet decided to be vaccinated, we urge you to make sure your decision is informed by facts and that you have fully considered the consequences of your decision on your health, your studies, and your fellow community members.
Healthy Together
We have updated our COVID-19 website with safety protocols and information. Miami reserves the right to amend its policies and procedures to meet the continuing challenges presented by COVID19 and the delta variant.   
Let's be Healthy Together. 
---COVID-19 Response Team