COVID-19 Campus Update | 8:00 a.m.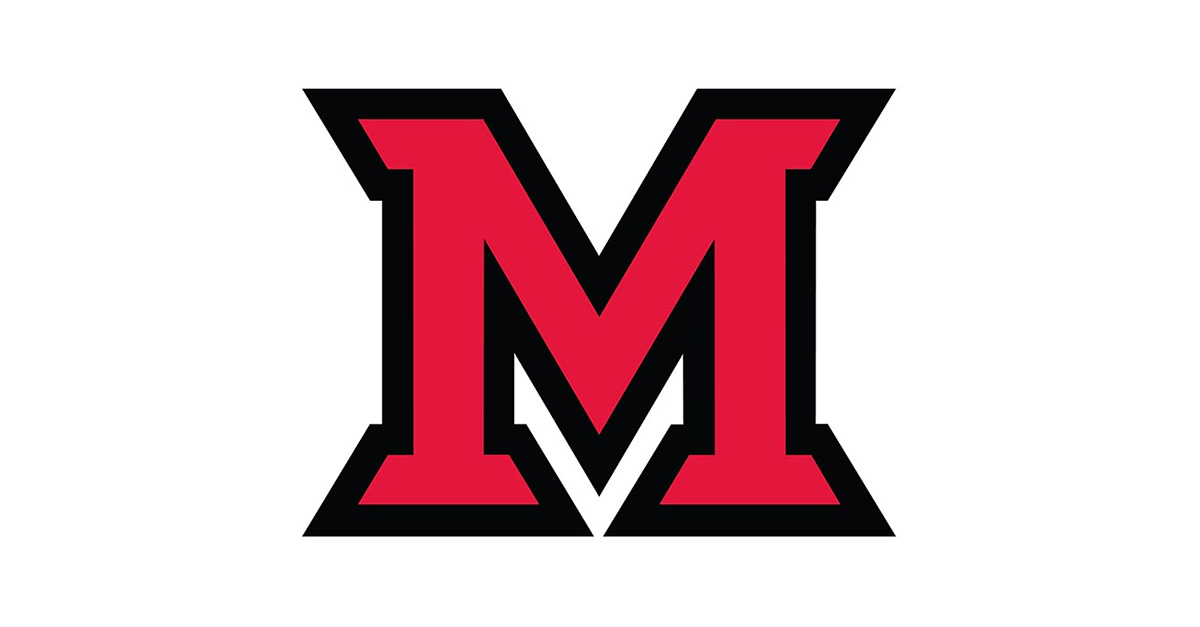 Aug 05, 2021
Dear Miamians,
Miami University continues to monitor and respond to shifts in public health guidance from the Centers for Disease Control and Prevention (CDC). Our top priority is ensuring the health and safety of our campus community. Public health officials have advised us that the safest course of action for a successful, robust, in-person semester is to take preventative actions now. As we look forward to the start of the academic year, I want to share some updates on the measures we are taking to help prevent the spread of COVID-19 in our community. 
Face covering requirement
Concern about the spread of the delta variant of COVID-19 led the CDC to advise that everyone – regardless of vaccination status – wear face coverings indoors in areas of substantial or high transmission of the virus. According to a CDC Science Brief, mask wearing is an effective way to reduce the spread of COVID-19.  As such, we will require face coverings indoors at all times beginning Monday, Aug. 9 regardless of vaccination status. Face coverings must be worn indoors except as exempted under the university's COVID-19 policy  (e.g. when working in your office alone). Additionally, students are not required to wear their masks when in their residence hall rooms. We will continue to assess this precaution and make adjustments as appropriate.
Vaccinations
Vaccines remain our best protective measure against the virus. We urge anyone who can be vaccinated to get vaccinated as soon as possible. We also urge you to share your vaccination status with the university. This information will help the university make informed decisions about precautionary measures. If you are fully vaccinated or are in the vaccination process with one dose of Pfizer or Moderna, or if you have received
one dose of the Johnson & Johnson vaccine please inform the university of your vaccination status. Students who submit their proof of vaccination are eligible to participate in Your Shot to Win. Staff who submit their vaccination status will receive two days of bonus leave to use in lieu of vacation over winter break.  
Move-In
Students living on-campus in residence halls this fall must show proof of vaccination, get their first shot of the vaccine, or submit to COVID-19 testing during move-in. 
Testing
All unvaccinated students living on-campus in residence halls will be required to participate in the university's surveillance testing program. Off-campus students will be provided with BinaxNow testing kits for their use, but are not currently required to participate in move-in or surveillance testing. The university will also offer symptomatic rapid testing at the Student Health Center using the AbbottID tests. 
Quarantine and Isolation
The university will have space available for students living on-campus who do become ill with COVID-19 and are ordered to isolate or quarantine.  As with last year, off-campus students will be expected to isolate or quarantine at their off-campus residence.
Throughout the pandemic, we have adapted our policies and practices based on the latest information from local, state, and federal health officials, as well as our own public health experts. We appreciate everyone's flexibility and adaptability as guidance evolves. While face coverings, social distancing, and vaccination will likely remain a part of our experience for at least part of this fall, we believe in our plans for the fall semester and the protocols we have in place to maintain a robust, in-person experience. We look forward to welcoming students and faculty back for the Fall 2021 semester in a few weeks. Please be safe and healthy!
Love and Honor,
Gregory P. Crawford, Ph.D.
President