COVID-19 Campus Update | 12:55 p.m.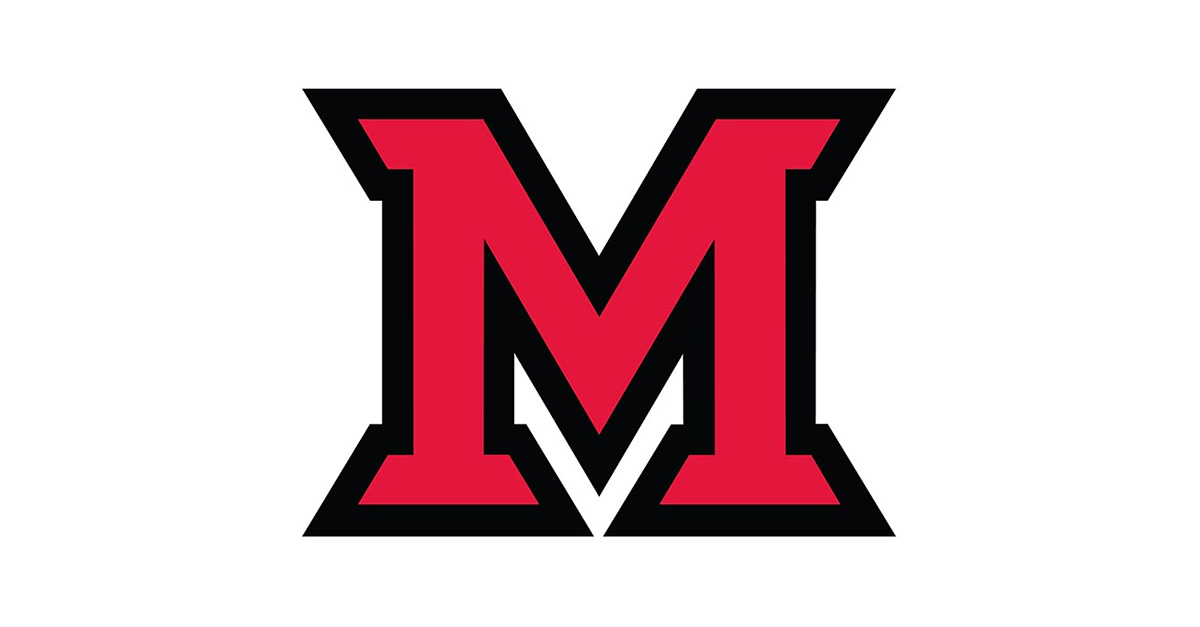 Aug 18, 2021
It's here — Fall semester Move-in 2021! A special welcome to our incoming first-year students, as well as those second-year students moving into the residence halls for the first time. We are thrilled to have you on campus. This week's COVID update will focus on COVID-19 tests and vaccinations. Look for a COVID update email from us every Wednesday this fall!
COVID-19 Testing
We will provide COVID-19 testing in a number of ways this semester.
Individual diagnostic testing: If you are experiencing COVID-19 symptoms, Miami offers diagnostic testing for students, faculty, and staff at Student Health Services and the Employee Health Center. Contact the Health Services first to schedule an appointment for a test.To schedule: call 513-529-3000.
Free at-home antigen testing kits are available for all students, faculty and staff at the following locations during regular business hours.
Armstrong Student Center - Information desk

King Library - Circulation desk

Recreational Sports Center - Reception/ProShop desk

Residence Halls - Check with your Residence Hall Director

Regional Campuses Dean's Offices (Hamilton: 202 Mosler, Middletown: 135 Johnston) Available beginning Monday, Aug. 23.
These are antigen tests provided at no cost to Miami from the Ohio Department of Health. Antigen tests are less sensitive than the PCR tests given by Student Health Services. If you have reason to believe you have been exposed to COVID, we recommend that you request a test at Health Services. In addition, antigen tests are most effective when used on a regular, consistent basis rather than as a one-time test. Off-campus students, you should plan to use the antigen tests regularly as part of your prevention plan.
Learn more about Antigen Testing
Surveillance and Wide-net Testing: We will begin our wide-net and surveillance testing program for on-campus students on Monday, Aug. 23. Students, be sure to check your email regularly. Our testing team will reach out often with testing times, and you will have 48 hours to schedule your appointment. For now, we will focus our resources on testing on-campus unvaccinated students. Last year, our surveillance and wide-net testing program successfully helped us monitor and identify hot spots to help us take proactive action to prevent spread.
Vaccination Clinics
Vaccination continues to be the number one tool to combat COVID-19, including the delta variant. We encourage all Miamians to get vaccinated. Below is a reminder of where you can receive your free vaccine.
Health Services: All students and employees (and spouses/dependents 12 years or older) can get a free COVID-19 vaccine through the Health Services Center on the Oxford campus (500 Harris Drive). The type of vaccine may vary. To schedule: call 513-529-3000.

Armstrong Student Center: Beginning on Aug. 24, a drop-in vaccine clinic will be open in Armstrong Student Center. Operation days and hours are: 6 a.m. - 4 p.m. Tuesdays and Wednesdays, 10 a.m. - 7 p.m. Thursdays. No appointment necessary.
Tell us your vaccination status
Reporting your vaccination status allows us to monitor and make decisions about testing and other policies. We thank you for your participation.
Students
It's not too late to be entered in the Your Shot to Win contest by uploading your COVID-19 vaccination documentation to MedProctor. The Oxford and Regional Campuses each have programs. All full-time students are eligible to participate. Prizes include tuition credit for one semester, bookstore gift certificates, hockey tickets, laptops, and more. More information is available online. 
Staff
Staff who submit their vaccination status (whether vaccinated or not) will receive two days of bonus leave to use in lieu of vacation over winter break. Use this form to report your status.
Updated FAQs
We have updated our COVID-19 website to provide the latest in policies. There are numerous FAQs for you to review as you begin fall semester. 
Again, welcome! We are so excited to get this semester underway.
-- COVID Response Team