Vaccine Requirement Announcement | 11:40 a.m.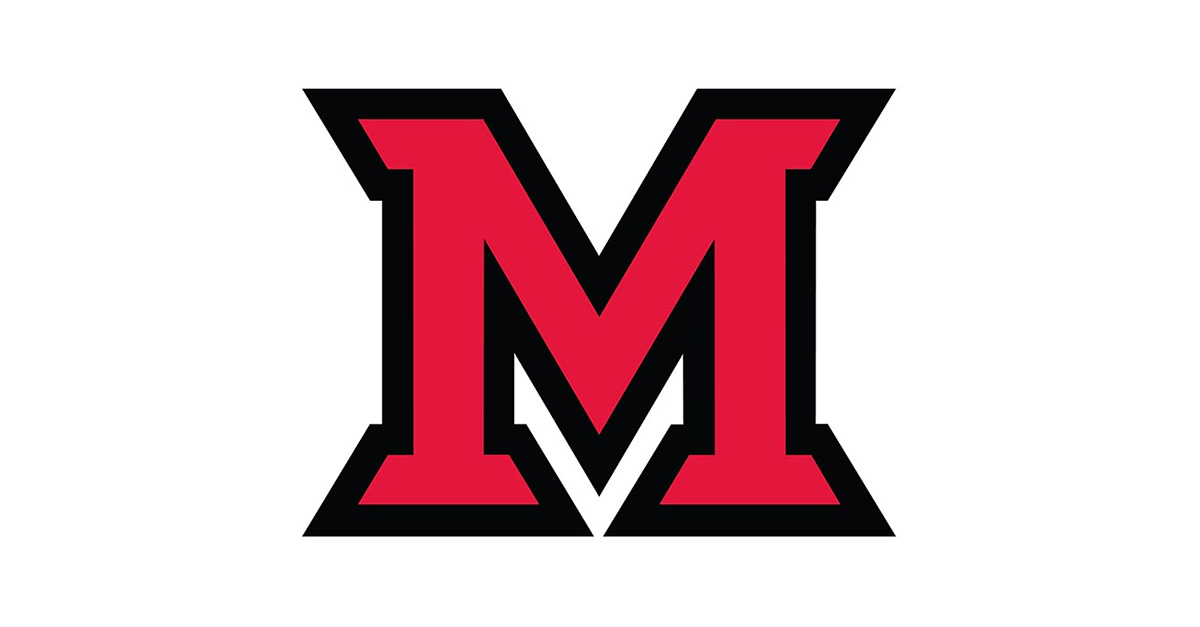 Aug 31, 2021
Dear Miami Community,
The Food and Drug Administration (FDA)'s approval last week of the Pfizer COVID-19 vaccine marks a crucial milestone in our journey to end this pandemic. As cases in Ohio and across the nation rise, the overwhelming majority of those testing positive and those hospitalized suffering severe illness are unvaccinated. The Centers for Disease Control and Prevention and local, state and federal public health officials agree: the vaccine is our most important tool for protecting our communities.
Throughout the last 18 months, our first priority has always been to protect the health and safety of the campus community. All of us would like to return to pre-pandemic conditions where we can all be together in person, collaborating in our vibrant learning community. Vaccination is another tool to move us toward that goal.
We appreciate everyone who gave us feedback as we have considered our options. We read every submission through our web form and spoke to hundreds of students, faculty, staff, and community members. We are grateful for the input from our University Senate, Associated Student Government, the leadership teams of the Graduate Student Association, the Graduate Student Pride Association, the Graduate Students of Color Association, the International Graduate Student Association, UPAC and CPAC, and our deans and department chairs. Ultimately, with the FDA approval on August 23 of the Pfizer vaccine, we will now require every Miami University student, faculty, and staff member to be vaccinated against COVID-19 unless exempted.
By Monday, October 25, 2021, all full- and part-time faculty and staff and all undergraduate and graduate students who will have any presence on any Miami University campus or university-owned or -controlled property must have begun the vaccination process with at least one dose. Full courses of WHO-approved vaccines will also be accepted for international students. The full dose must be completed by Monday, November 22, 2021.
Exemptions may be granted for the following reasons:
Medical with documentation; or
Sincerely held religious beliefs, practices or observances, or reasons of conscience, including philosophical and ethical beliefs.
Additionally, a deferral may be granted for pregnancy or nursing or for those who have had COVID-19 within 90 days preceding October 25, 2021. To claim an exclusion for reasons of conscience, or a religious belief, individuals must complete documentation affirming a sincerely held belief, acknowledging the risk of serious illness, and agreeing to comply with health and safety requirements to best protect the community and themselves—including testing—for unvaccinated individuals. The exemption form must be submitted by October 15, 2021, to allow for review prior to the October 25 deadline to begin the vaccination process. The exemption form will be available within the next two weeks.
Students who do not receive an approved exemption or a deferral and do not share proof of vaccination will not be able to register for classes for the spring semester. Employees who choose not to be vaccinated and who do not receive an approved exemption by October 25, 2021, are subject to disciplinary measures.
Further, many of our external partners are also requiring the vaccine. Current students engaged in internships, student teaching, nursing practicums, and other similar engagements will need to work directly with those organizations to comply with their specific requirements. An exemption from Miami will not fulfill any requirement that an external organization has in place. 
We strongly urge all members of our community to start the vaccination or exemption process as soon as possible. The delta variant has shown to be particularly contagious and dangerous for those who are unvaccinated; this is not the time to wait for a deadline to act.
Free vaccines are available for any member of the Miami community. The Armstrong Student Center COVID-19 drop-in vaccination clinic is open Tuesdays and Wednesdays from 6 a.m.-4 p.m. and Thursdays from 10 a.m. - 7 p.m. No appointment is necessary. Additionally, all students and employees (and spouses/dependents 12 years or older) can get a free COVID-19 vaccine through the Health Services on the Oxford campus (500 Harris Drive). To schedule, call 513-529-3000.
I am sure that you may have questions. Please visit our FAQ website for further information or clarification. You may also submit questions through our web form.
Finally, we want to share that the City of Oxford has implemented an emergency mask ordinance requiring face coverings to be worn indoors in public buildings within the city. This includes public transportation, schools, restaurants, and bars, when not actively eating or drinking. Masks are not required outdoors. The city also approved a vaccine requirement for city employees.
Throughout the pandemic, we have taken the steps necessary to protect our community. Please help keep our campus healthy by obtaining your vaccine as soon as possible. Our masking policy and testing protocols remain in place. It is up to each of us to protect the health of all of us.
Love and Honor, 
Gregory P. Crawford
President