COVID-19 Campus Update | 11:44 a.m.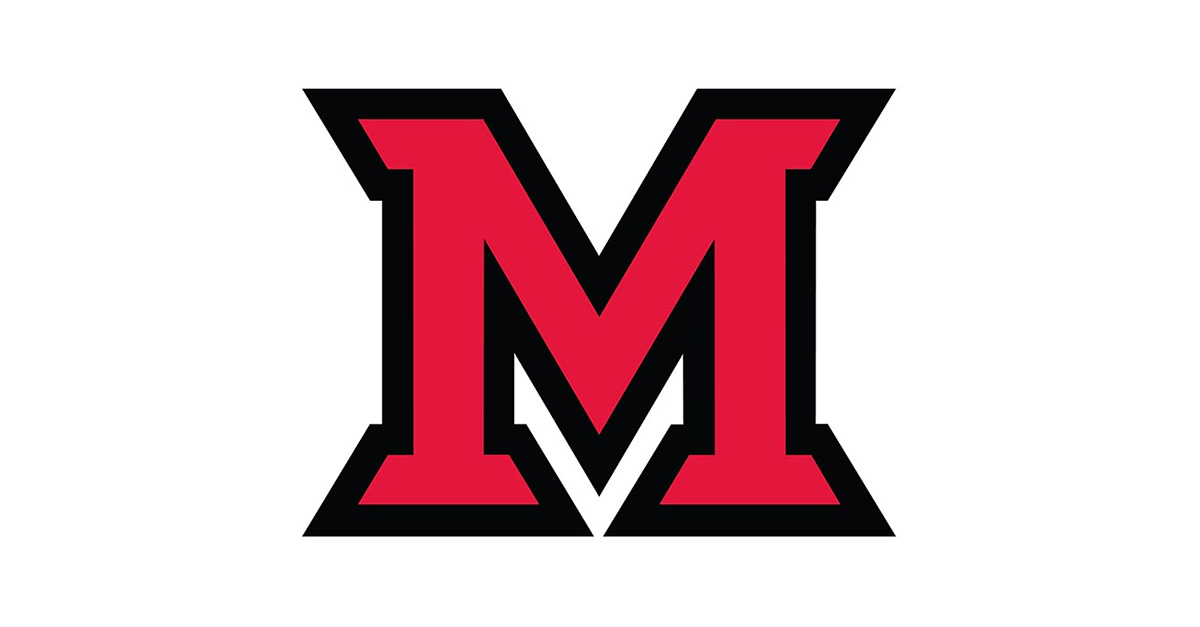 Sep 29, 2021
I know we all love the word, 'deadline." So, here are some deadlines for you to circle in red on your calendars. October 25 —there are just 26 more days to begin the vaccination process if you haven't already. You must submit a record of your first dose to be in compliance with Miami's requirement by Oct. 25. Avoid the rush! Don't wait! And, there are 16 more days until the Oct. 15 deadline to request an exemption.  
Students: Not sure if you uploaded your vaccine documentation correctly? Now you can check! Thanks to a hardworking team in Miami's Information Technology division,  you can log in to MiamiOH.edu/VaxCheck to check the status of your documentation or exemption. 
Employees: We are in the process of reviewing records. You will be receiving email communication verifying your documentation. 
Still need to upload your vaccine information? 
COVID-19 vaccine clinics are open 
COVID-19 vaccines are available on Miami's campuses. Be sure to bring a legal ID and a physical copy of your insurance card (printed is fine). The Oxford campus continues to provide the FDA approved Pfizer vaccine at clinics in the Armstrong Student Center and at Health Services. The Regionals teamed up with TriHealth and Student Services to host clinics. The next walk-in clinic is in Middletown tomorrow, from noon-4 p.m. in 136/137 Johnston Hall. 
Employees, get your flu shot with your COVID-19 vaccine
Flu and COVID19 vaccine shots are now available for Miami employees (both full time and part time) and their spouse/dependents.
No cost for all Miami employees, regardless of benefit eligibility (Miami faculty/staff ID required)
The Flu and COVID19 vaccines are covered at 100%. The Flu vaccine is available to individuals 18 years of age or older and the COVID19 vaccine is available to individuals 12 years of age or older. Please note: A parent or guardian must be present with a minor or child.
Students, you too can receive a flu shot. For locations and times, visit the flu clinic website. No appointment is necessary. Bring a physical copy of your insurance card (printed is fine) and a legal photo ID (e.g. driver's license, passport). 
COVID-19 Dashboard: The COVID-19 dashboard numbers report the results from the Oxford Campus Student Health Service (SHS) and Employee Health Center (EHC), the Butler County General Health District, Move-In testing, and self-reported cases. Butler County General Health District also regularly reports on summary statistics about COVID-19 on its website. 
Mental health and Healthy Together
We understand many of you are experiencing fatigue and burnout a little earlier in the semester than usual. Yes, we can blame it on the pandemic. Mental health experts here at Miami acknowledge that the pandemic is adding a layer of extra anxiety for students and employees. Please know that we are all in this together and there are resources that can help. Check out these websites for Miami's counseling services: Oxford students, Regionals students, Miami employees. There is also the H.O.P.E. line (855-249-5649) available 24/7 for students to call for immediate support, crisis intervention and stabilization from a licensed mental health counselor. You are not alone!
Let's all stay Healthy Together!
-- COVID-19 Response Team