COVID-19 Campus Update | 10:08 a.m.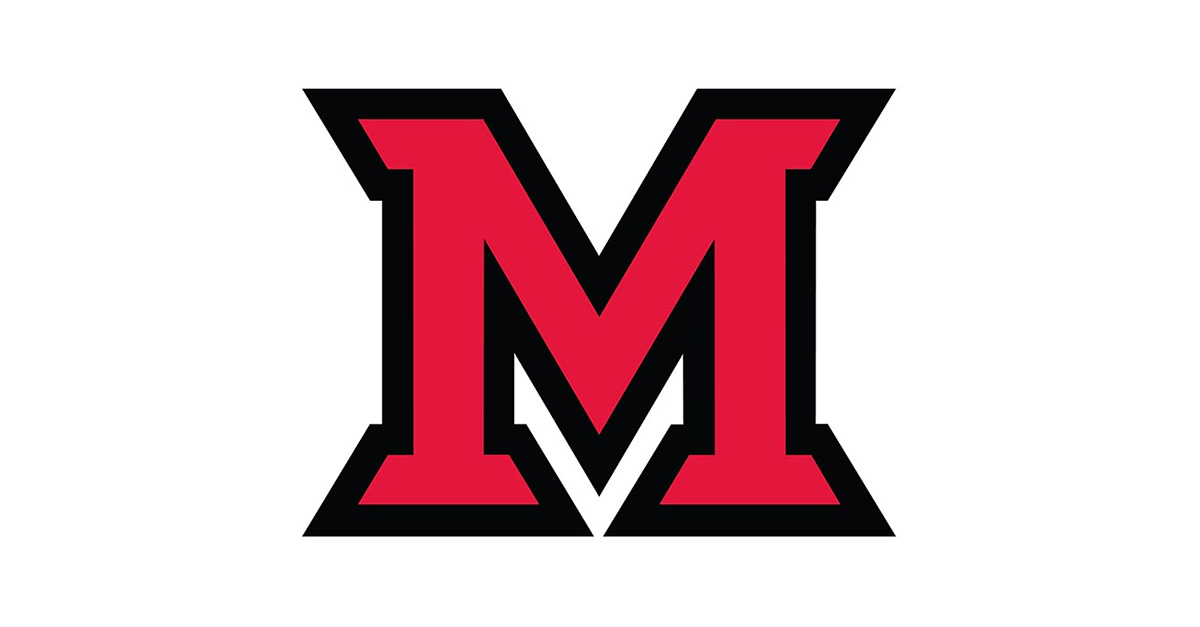 Feb 23, 2022
Hello Miami community,
The number of COVID-19 cases continues to fall as the omicron surge tapers off. Cases in Butler County, where we are located, follow that trend, but they remain above high transmission levels (more than 100 cases/week for each 100,000 people). We are cautiously optimistic though as the number of hospitalizations is dramatically decreasing in our region.
We have no new items to share this week, but will offer reminders below on testing, Q&I, masking, and clinics.
Testing
Check your email for an invitation from covidtesting@miamioh.edu to participate in free surveillance testing. While your participation in surveillance testing is not required, it is strongly encouraged. Additionally, at-home antigen tests are available while supplies last to those with a Miami ID on the Oxford and Regional Campuses. 
Quarantine and Isolation
There have been no changes to the Q&I process since our last weekly email.
Masks
Our on-campus mask requirement remains in effect. We will continue to monitor transmission rates and will revisit our mask requirement when we move below the high transmission threshold (defined as more than 100 cases/week for each 100,000 people) for both Butler County and for the 45056 zip code.
Booster and Flu Clinics
Our partners at TriHealth will offer ongoing COVID-19 booster clinics and flu clinics throughout the spring semester. For all clinics, always check the vaccine clinic websites for cancellations and changes before you go.
Report Your Booster
Other Reminders
Thank you all,
 COVID-19 Response Team