COVID-19 Campus Update | 11:29 a.m.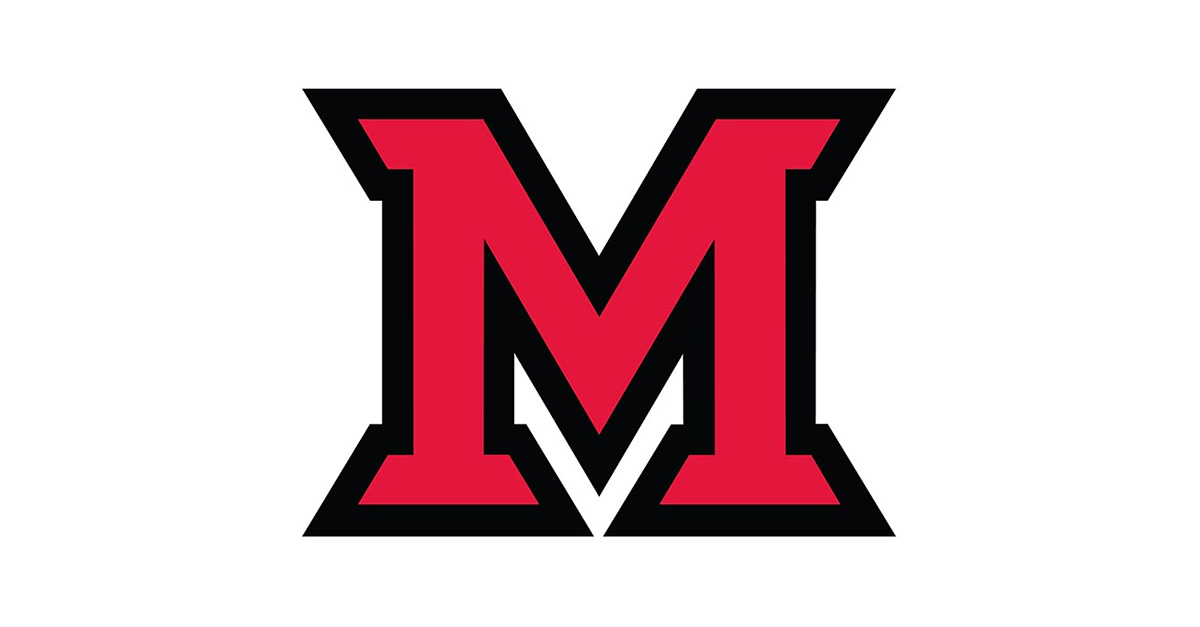 Mar 23, 2022
Hello Miami community,
As we announced last week, we will begin sending these Campus Status COVID Update emails on Fridays (instead of Wednesdays), upon returning from Spring Break (4/1). 
Campus Status (through 4/1)
This week's status (through April 1) continues to be "low risk" and masks are not required indoors in most settings campus-wide.
Our masking requirement matches the CDC's community risk level for Butler County. Please review the FAQs for more information about the mask policy. Note that the signage on campus buildings may not match current policies during this time of regular transition.
If you prefer to continue to wear a mask, you are encouraged to do so. A KN95 or N95 mask offers good protection for the individual, even if those around you are not in a mask. If you need these masks, please email COVID19@MiamiOH.edu; we have a limited supply for distribution.
Testing
We hope you are having a wonderful spring break. We encourage (but do not require) you to use an at-home antigen test before you return to campus. At-home antigen tests are available while supplies last to those with a Miami ID on the Oxford and Regional campuses. 
Check your email for an invitation to participate in free surveillance testing from covidtesting@miamioh.edu. While your participation in surveillance testing is not required, it is strongly encouraged. 
Should you test positive for COVID-19, please complete the self-report form.
Quarantine and Isolation
There have been no changes to the Q&I process since our Feb. 23 update. 
Quick Links
Thank you all, and we will have your next campus status for you 4/1!
COVID-19 Response Team