COVID-19 Campus Update | 10:30 a.m.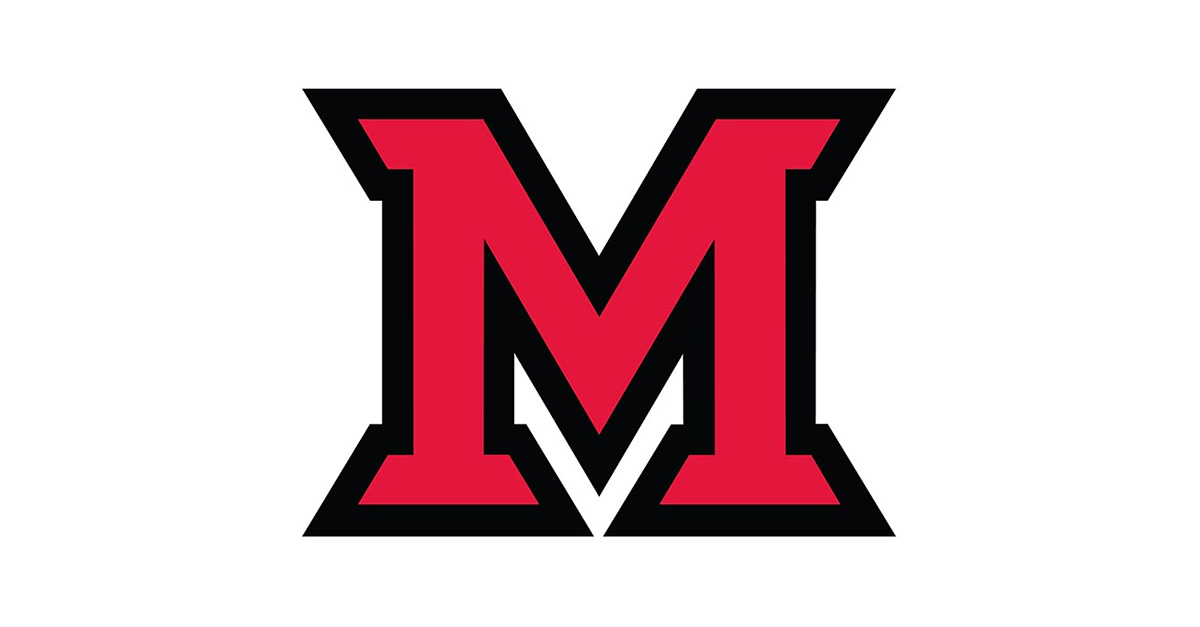 May 06, 2022
Hello Miami Community,
As we mentioned in our last two messages, we have seen the COVID case count rise in Butler County, Ohio, and this week our wastewater testing program has revealed elevated levels of the virus in Oxford. While our CDC's community risk level currently remains low risk (green), we encourage you to take precautions including, but not limited to, mask wearing indoors, testing if you have symptoms or have been exposed to someone with COVID-19, and staying home if you are sick
We thank you for your commitment to helping Miami stay safe and healthy, as well as your flexibility and adaptability. And we congratulate our graduates who have accomplished so much in these unprecedented times.
As this is our last message of the semester, we have some additional details for you. 
Quarantine and Isolation (Q&I) Update
Beginning May 14, Miami will no longer be conducting disease investigation and contact tracing calls on behalf of the Butler County General Health District. Instead, a company called the Public Consulting Group (PCG) will be conducting these calls for Butler County, including Miami students, during the summer. Should you receive a call from PCG, please follow their guidance. 
If you test positive for Covid-19 or have a known exposure to the virus, we encourage you to consult the CDC's online Quarantine and Isolation Calculator to determine your next steps and to calculate your isolation or quarantine period.
Communications Going Forward
We will pause our weekly emails at this time. We will email if/when there are status changes. You can also check the COVID website for the campus status, which will be updated on Fridays. This email address, covid19@MiamiOH.edu, will continue to serve as the primary contact for COVID-related questions or issues. Other COVID-themed email accounts are being decommissioned starting May 13.  
Campus Status
This week's status continues to be "low risk" and masks are not required indoors in most settings campus-wide. 
Testing
At-home antigen tests remain available to those with a Miami ID on the Oxford and Regional campuses. We continue to use wastewater data for surveillance purposes.
Quick Links
Should you test positive for COVID-19, please complete the self-report form.

Check the Commencement site for any updates to ceremony plans or logistics. Although masks are not currently required for next weekend's commencement ceremonies, we encourage attendees to consider wearing one, and a limited supply of masks will be available at each ceremony for those who wish to wear one.
Thank you,
COVID-19 Response Team