COVID-19 Campus Update | 12:01 p.m.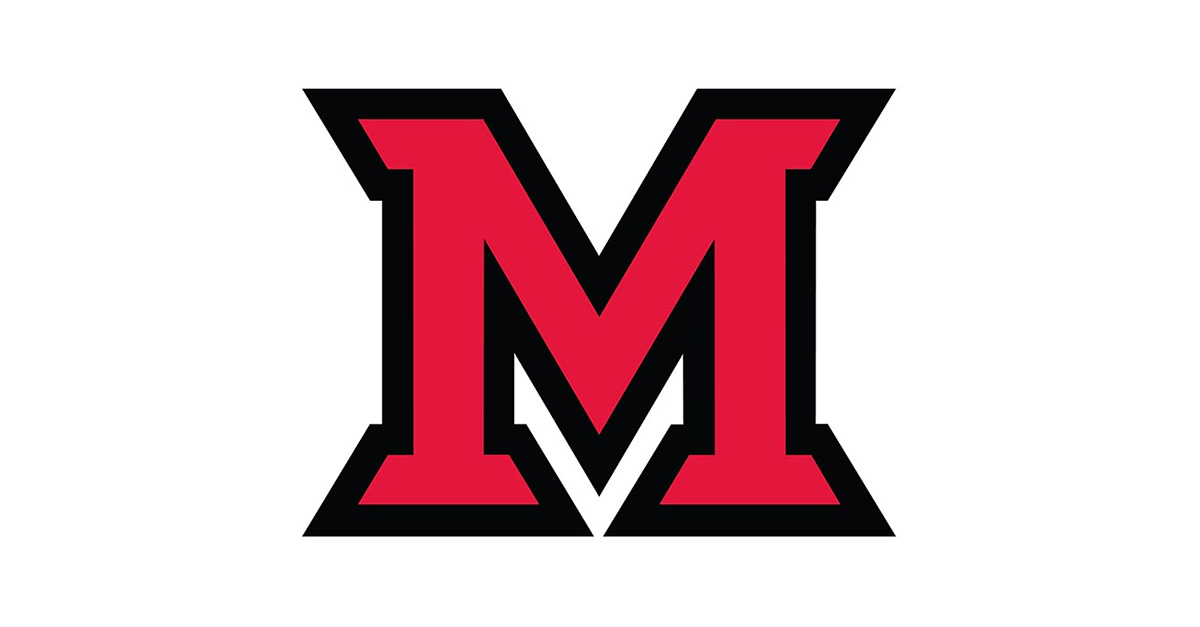 Aug 26, 2022
Dear Miami Community:
We hope you had a great first week back on campus! 
While the CDC community risk level for Butler County, Ohio remains high, we wanted to share some COVID-19 updates with our campus community. 
We have 66 known cases of COVID-19 currently on campus. Although the mask requirement is no longer in effect with the exception of in Student Health Services, our community members should be aware that the virus is on campus and should take appropriate precautions for their personal situation. We continue to ask members of our community to carry a mask with them and to honor an individual's request to wear a mask in their space (e.g. in a classroom, lab, residence hall room, office, etc.) as a courtesy if asked to do so, although doing so is not a requirement.
We would like to provide you with some additional COVID-19 reminders as we start this academic year:
The isolation period for those who are COVID positive is 5 days and masks should be worn around other people at all times through day 10. 
Any student living in an on-campus residence hall must leave their residence hall for the duration of their isolation period.
Contact tracing is no longer being conducted. If you believe you have had a known exposure to COVID-19, please wear a mask for ten days and monitor for symptoms. 
Students who test positive for COVID-19 are asked to complete the

 

student self-report

 

form, where they can request university housing space to isolate and ask for their faculty to be notified of their absence. University housing is not guaranteed, so please have a backup plan for your isolation period. 
Faculty are asked to reasonably accommodate students' absences. Students have the option of notifying their instructors of their absence; however, entire classes will not and should not be notified if someone in the class tests positive. 
Employees are no longer asked to complete a self-report form. Employees who test positive for COVID-19 should inform their supervisor of their need to isolate and make appropriate arrangements for the duration of their isolation period. 
Close contacts no longer need to quarantine, but should wear a mask for 10 days. 
We will periodically share updates with you and we encourage you to visit our webpage to learn more about COVID-19 on campus. 
Have a great fall semester!
COVID Response Team