Changes in DEI membership and feedback to the committee, 1:49 p.m.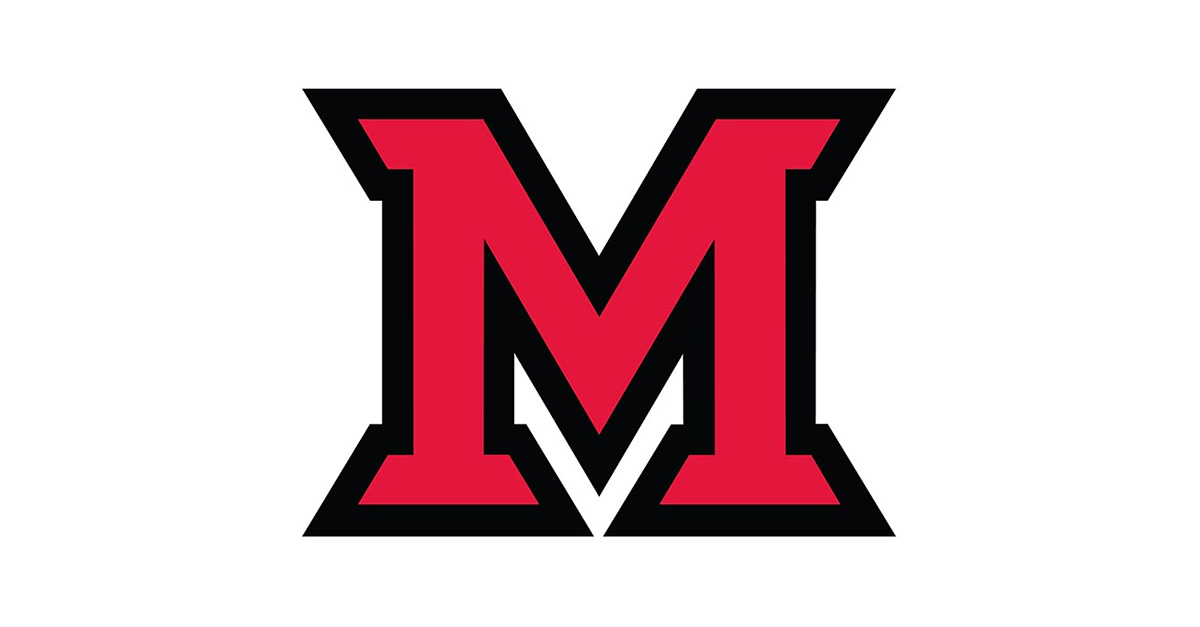 Jul 17, 2020
Greetings Miami Community,
We wanted to update you on what we have been working on.
We have met with various individuals/groups/offices about our work. This includes, but isn't limited to, OEEO, Institutional Diversity, UCM, OIRE, CSDI, etc. Though the task force is quite large, there are still elements of the Miami Community not represented, which is why we have sought out these elements to ensure their voices are heard and included in the decision-making processes. These meetings have allowed us to hear their recommendations and pass them along to the task force membership for consideration in the final report. We will continue to meet with these elements, as well as alumni, students, etc.
As a part of our weekly update, we wanted to directly address the student resignations from the task force this week. The students noted several concerns that have caused us to reflect on how we operate in the context of our weekly task force meetings and evaluate how we better foster an environment where everyone feels heard and valued. Members on this task force, including the student members, came via recommendations from leaders across campus. Many of these individuals are leaders in their field on issues of DEI or represent a perspective needed for the success of this group. We feel privileged to work with this group and appreciate them volunteering to share their knowledge and talent with us. When we agreed to co-chair this task force, we knew we would face difficulties, consistent challenges, and missteps, but also opportunities for growth and meaningful change for ourselves and others. We accept responsibility for any negative moments members of the task force experienced during our time together. DEI work is complex and is approached with a multiplicity of perspectives. If we are sincere in wanting to dialogue as a means of learning and moving forward as a community, we must understand that as people we will make mistakes and those mistakes can cause harm even if we don't intend to do any harm. A good metric of sincerity is a willingness to recognize those mistakes and to be better in the future. In this spirit, we hope to reconcile the hurt felt by individuals in this situation, and move forward toward shared goals.
At this point, we have had 4 of our 5 virtual town hall meetings from 4 - 5 p.m. EST (see below for schedule and registration for the remaining session). The general plan for each meeting was/is to update the community on possible recommendations within each charge, address questions submitted for the session, and allow a few comments during the session. The idea is to accept suggestions and recommendations from the community for how each pillar group can advance DEI in their sector of the charge. Questions for a given pillar can be submitted after registering for a given town hall. Generally, the sessions have been productive and provided some good feedback, questions, and recommendations. We look forward to the remaining town hall session today, and we are planning for future ones. Tentatively, we plan to have quarterly follow-ups for the next year, for purposes of updates and accountability.
We would like to clarify some points made in the Advocacy and Partnership town hall that took place on July 15, 2020, regarding the presence of Title VI officers at Miami University. In short, though it is true that Miami University does not have a separate Title VI office, this is because such incidents falling into that category are embedded in the current OEEO structure. The Office of Equity and Equal Opportunity is responsible for addressing complaints of racial discrimination and harassment under Titles VI and VII and has mechanisms for reporting various types of harassment. Additional reporting mechanisms include Bias Reporting, EthicsPoint, and there is specific language about prohibited conduct in various policy manuals. For more specific information on these, you can make direct inquiries to OEEO via their formstack.
We continue to accept general feedback for the task force via our website. Up to this point, we have analyzed each submission and shared them with respective subcommittee leaders so that we can distill ideas to be considered for recommendation to President Crawford. Please continue to share your thoughts with us. We also want to acknowledge that we are aware of the frustrations expressed by students and community members present on our website and elsewhere. Should you believe that you have experienced harassment or discrimination, please contact the Office of Equity and Equal Opportunity at (513) 529-7157. Please note that there are different reporting offices for students and for staff related to issues of Title IX and Title VI. Again, we see you, we hear you, and we know we must all work together to do better.
Town Hall Schedule. Click next to the date to register via WebEx:
July 13 - Dialogue and Allyship
July 14 - Cultural Competency
July 15 - Advocacy and Partnership
July 16 - Structural and Resource Support
July 17 - Inclusion and Accountability
Love and Honor,
Vicka Bell-Robinson and Anthony James