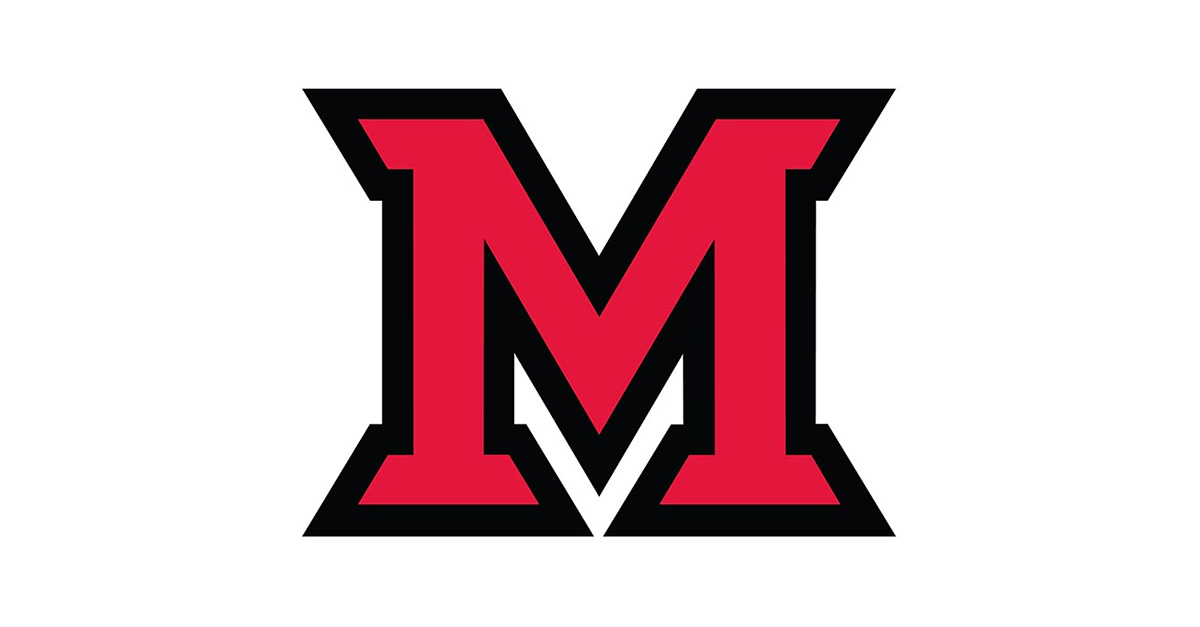 Sep 30, 2020
Greetings Miami Community
Here is the "weekly three" from the Office of Institutional Diversity.
One: DEI Implementation Work
DEI implementation committee had its first meeting last week. We are excited to continue the work of exploring ways to implement the recommendations from the DEI task force. Of course, the work has already begun! Last week, the Board of Trustees approved the renaming of the Campus Avenue Building to honor Ms. Nelly Craig. This is a huge honor and we look forward to celebrating the naming at an official ceremony. Please keep an eye out for a date/location/time. Additionally, we began work on the recommendation regarding helping the community better understand "behind the scenes" processes and practices that impact advancing DEI at Miami University. We had a town hall session on September 29th. When ready, that recording will be posted on the Institutional Diversity website with previous town hall sessions. Please register for our October town hall session with the Office of General Counsel, which will immediately follow the 2nd annual Across The Divide: Diversity & Inclusion Conference. We hope to see you there.
Two: Celebrations and Recognition
For the month of October, there are two things I would like to recognize.
First, we continue to honor Hispanic National Hispanic/Latino American Heritage month. Students of UNIDOS wanted me to share that they are recognizing this month via their social media page. ALFAS wanted me to share the UniDiversity festival collaborative with the Oxford community. Please reach out to these groups for more information!
This year also marks the 30th Anniversary of the Americans with Disabilities Act and October is recognized as National Disability Employment Awareness Month. In celebration, the Miller Center for Student Disability Services and Students with Disabilities Advisory Council (SDAC) are partnering to present the following events to the Miami community:
Let's reach out, be engaged, encourage others to be engaged, while also being intentional in helping to make each member of our community feel welcomed and included.
Three: Challenging Season Ahead
Last night, September 29th, the U.S. had its first presidential debate. For those that watched, and even those that did not, a peek on news sites and/or social media will evidence that it was certainly contentious. Regardless of your stance on a given candidate or party, it is important to understand that we must still coexist together. Living in a pluralistic context with such strong feelings of discontent, anger, and frustration, on both sides, is quite challenging...to put it lightly. However, we have the opportunity in our own community to model how to have political and philosophical differences, but to do so in a manner that respects the dignity, humanity, and rights of others. For each member of this community, we urge you to exercise your civic duty to be an engaged citizen; however, you must not lose sight of the responsibilities and consequences that this holds. We have a challenging season ahead of us, both before the election, and likely after. Let's live out the principles of love and honor by being able to have dialogue and disagreements without being bigoted, oppresive, hateful, mean spirited, etc., towards others. Let's hold each other accountable to this standard….our standard.
Love and Honor,
Anthony James