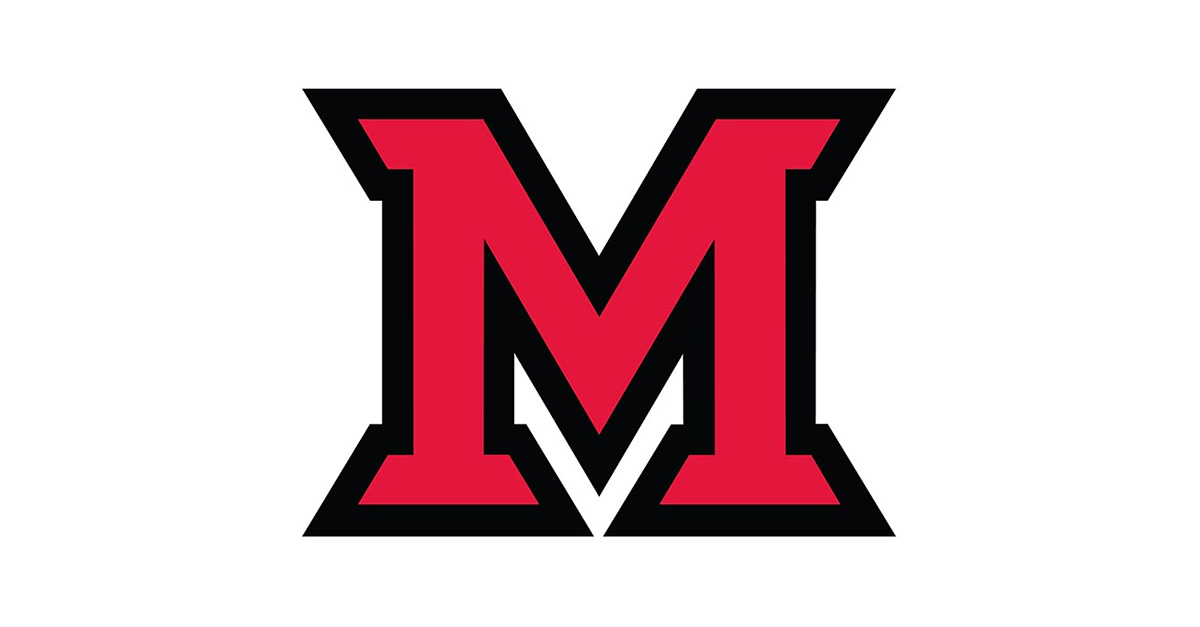 Nov 04, 2020
Greetings Miami Community
Here is the "weekly three" from the Office of Institutional Diversity.
One: DEI Implementation Group Updates
The first few weekly three updates from this office were sent via the all campus communication tool. In conjunction with other university leaders, we decided to move this communication to the website of the Office of Institutional Diversity and Inclusion. I received some feedback from the community who disagreed with this decision. So, the first step this office is taking to remedy that is to create a listserv to help expand our communication reach. You can register to receive communications from the Office of Institutional Diversity and Inclusion via our new listserv. Stay tuned for other platforms we may add in the future. Thanks for your interest in the work of this office and helping us improve processes to update the community.
The Office of Institutional Diversity and Inclusion has updated its website to reflect the most recent trends in faculty, student, and staff diversity at Miami University.
Please take a moment to view the video that expresses gratitude and thanks shown to members of the President's DEI Task Force. It was an honor to chair this committee with my friend and colleague, Dr. Vicka Bell-Robinson.
Two: Post Election Forum
In collaboration with the
Menard Family Center for Democracy
,
ASPIRE
, and others, the Office of Institutional Diversity and Inclusion is planning a post election community-level (i.e., Butler County) forum to discuss how we move forward now that the polls are closed. We are tentatively planning the forum for Thursday, November 12th at 6:00 p.m. EST. Stay tuned for more updates.
Three: Celebrations and Recognition in November 2020
American Indian Heritage Month
The month of November is recognized as American Indian Heritage Month. Given our unique history and relationship with the Miami Tribe of Oklahoma, we wanted to use this month to discuss the partnership and history of the Tribe. Each week, in partnership with the Myaamia Center, I will be devoting some space on this platform to help expand knowledge about the unique relationship Miami University has with the Miami Tribe. Stay tuned!
Veterans Day 2020
Some traditional events have been modified due to the COVID-19 pandemic, but there are still ways you can participate to honor the military service members in our community:
Yard signs are available via the Family, Career and Community Leaders of America (FCCLA) in lieu of the traditional breakfast at Talawanda High School. Request a sign for your yard or the yard of a veteran in the Talawanda School District.
Oxford Parks and Recreation is hosting a video presentation to honor our heroes. When available the link will be posted on their website and social media. For more information please visit Veterans Day Program | OPRD.
Miami Regionals Center for Veterans Services is hosting a Virtual Veterans Day Tribute on Wednesday, Nov. 11th, and are calling for video and photo submissions through November 6th.
Love and Honor,
Anthony James Jr.