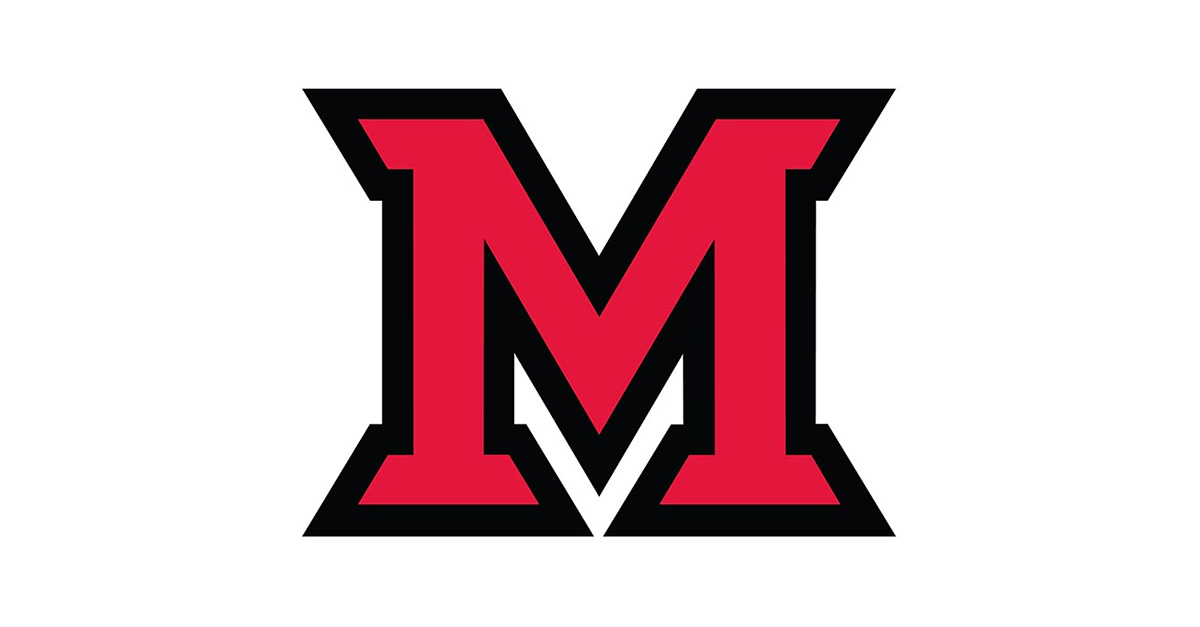 Feb 03, 2021
Greetings Miami Community
Here is the "weekly three" from the Office of Institutional Diversity.
One: DEI Implementation
The DEI Task Force recommendations have been transferred to the Council on Diversity & Inclusion (CODI). That committee will be advancing the recommendations from this point on.
In efforts to promote allyship, a pillar of the DEI Task Force, The Office of Institutional Diversity and Inclusion strives to reach out in partnership to the community with the aim of advancing DEI. We value relationships that have been forged and continue our efforts to strengthen those and build even more. Our "Weekly Three" update hopes to focus on DEI efforts and recognize the full diversity of our community, especially from members who are underrepresented and might feel overlooked. To that end, we created a Weekly Three Submission form that allows community members to submit content they would like to be considered for inclusion in a weekly three update. Please keep in mind that you also have the ability to promote your events on our university calendar. In order to do this, you must submit your event to the university calendar and tag it with Diversity and Inclusion under Events By Interest. Each office should have a designated calendar manager already assigned. If needed, you can review the Localist calendaring tutorial.
Two: Community Update
A reminder that The Center for Teaching Excellence (CTE) is offering a 4 part seminar series on Intergroup Dialogue applied to classroom teaching. This new series is designed to support instructors in improving learning outcomes by transforming classroom environments in alignment with the DEI Pillars and Recommendations from Miami University's DEI Task Force. The first of the four seminars, Intergroup Dialogue Basics: Evidence-Based, Anti-Racist Strategies for Leveraging Diversity and Empathy in the Classroom, takes place on February 12th from 10-11:30am.
Three: Celebrations & Recognition
Lunar New Year Celebration
Lunar New Year, also known as Spring Festival, marks the start of the new year and the first full moon on the lunar calendar in many East and Southeast Asian countries (Chūnjié (Chinese New Year); Losar (Tibetan New Year); Seolnal (Korean New Year); Tết Nguyên Đán (Vietnamese New Year) It is a time for celebration, family gatherings, for honoring ancestors and for thanking the Gods for their blessings. This year's Lunar New Year falls on Friday, February 12, 2021, the first new moon of the lunar calendar, and ends 15 days later with the first full moon. 2021 is a year of the ox according to the traditional Chinese zodiac. The ox represents diligence, dependability, strength, and determination.
Black History Month Updates
We have a variety of upcoming events designed to examine the intersectionalities of Black experiences for our 2021 Black History Month celebration. All are welcome to register and attend the programs via the Diversity and Inclusion university calendar registration links. Examples of upcoming programs include:
The Reemergence of Protests and Marches in America Monday, February 8, 12:00 pm
Killing Emmett: The murder of Emmett Till and the white Mississippi Press Presented by: Dr. Davis Houck, Professor, Florida State Tuesday, February 9, 6:00 pm
"Live, Work, Pose!": Exploring the Black and LGBTQ Experience at Miami Wednesday, February 17, 6:00 pm
Love and Honor,
Dr. Anthony James, Jr.