Senior selected for 2020 SVB Trek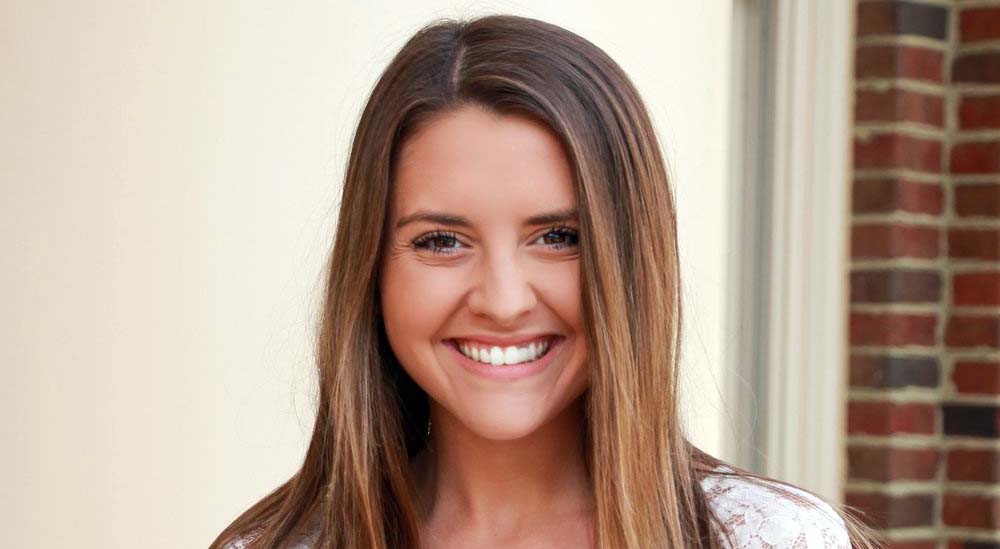 Oct 18, 2019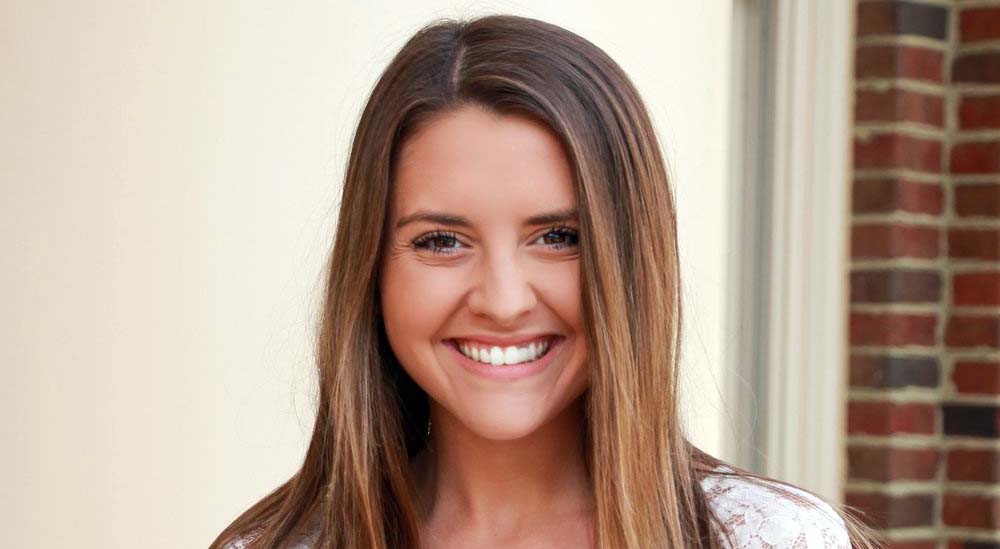 Photo courtesy of RedHawk Ventures
For the third year in a row, a Farmer School student has been selected for a program that brings together top students and members of the West Coast startup community for several days of discussions and learning.
The SVB University Trek program is a four-day intensive immersion into the San Francisco and Silicon Valley venture capital ecosystem that runs the first week of January. The program connects a small group of undergraduate, masters, and doctoral students from a select list of top business schools and entrepreneurship programs (limited to 25-30 students) with successful founders and institutional investors to help students expand their professional networks and to inspire entrepreneurship among the group.
MU '18 grad Jack Ackerman, who is now an Investment Analyst with SVB Capital in Menlo Park, participated in the 2018 SVB University Trek program. Kat Mena represented Miami University and the Altman Institute at SVB Trek 2019. This year, the Silicon Valley Bank (SVB) team selected Kat's sister Laura Mena for the program.
Mena is a senior majoring in marketing and co-majoring in entrepreneurship. She co-founded CleatGuard, which provides a low-profile rubber guard that protects athletes' cleats when off the field, with her sister Kat while still in high school, as part of the INCubatoredu program. She is Co-Managing Director of RedHawk Ventures, the John W. Altman Institute for Entrepreneurship's student-led seed stage venture fund that invests in Miami University student and alumni founded startups.
Mena led the Miami University student venture investment team to a third place finish in the Venture Capital Investment Competition (VCIC) global finals in 2019, marking the third straight year that a student venture investment team from Miami University has finished in the Top 3 of the VCIC. In addition, Mena helped co-found Miami University's Social Impact Fund, a student-lend impact investment fund that invests in social ventures. Mena was named to Cincy Inno's 2019 Inno Under 25 List of top entrepreneurs in the Greater Cincinnati area. She recently accepted a full-time position with 84.51º when she graduates in May.
Mena will join 25+ undergraduate, master's, and doctoral students from Brown, Cornell, Harvard, Stanford, Texas A&M, Cal-Berkeley, Michigan, Tecnológico de Monterrey, Notre Dame, MIT, Waterloo, Southern Cal, Wharton, Trinity College in Dublin, Washington, and Texas in meetings and conversations with top west coast founders, VC's, and others from the startup ecosystem in salon-style sessions and hands-on workshops. Past speakers included entrepreneurs and investors such as Jyoti Bansal (founder of AppDynamics – acquired by Cisco for $3.7 billion), Phil Libin (co-founder of Evernote), Justin Kan (founder of Twitch – acquired by Amazon for $970 million), Kevin and Julia Hartz (co-founders of Eventbrite), and Pejman Nozad and Mar Hershenson of Pear Ventures. Other participating Silicon Valley organizations include Twitter, Redpoint Ventures, Kleiner Perkins, Sequoia, Y Combinator, Obvious Ventures, WeWork, Pandora, and Medium, among others.