Creativity City move from campus-wide to worldwide deemed success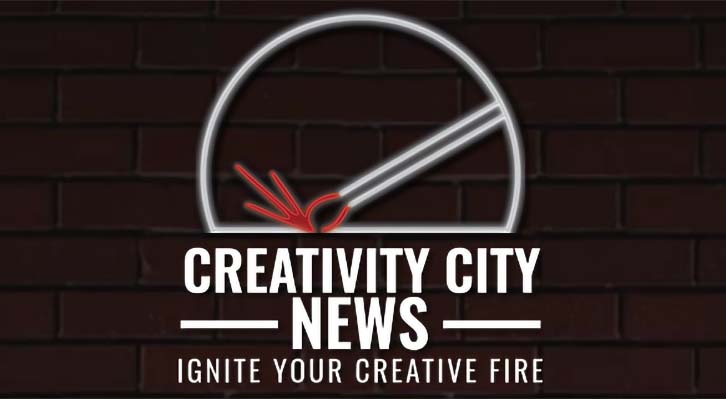 Apr 30, 2020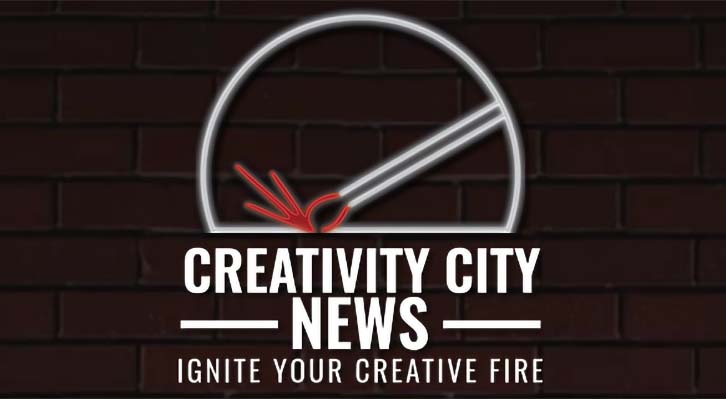 For World Creativity and Innovation Week, it was already the plan of Jim Friedman and the student organizers of Creativity City to take the event beyond the Farmer School front lawn where it had been built each of the previous three years. Though, perhaps not as far beyond and as quickly as the coronavirus pandemic unexpectedly required.
But when Miami moved to remote learning, it became an even bigger opportunity to show what creativity and creative people were capable of doing. Creativity City went from being a Farmer School event to a worldwide event, presented virtually as Creativity City News. Visitors could take part in a series of daily-changing creative activities, much as they would have if they visited the traditional Creativity City.
"The virtual aspect actually gave us a lot of opportunity to connect the campus and to expand, because we have Miami creatives who are now living all over the country take part," Friedman noted. "We were able to reach out to other populations. We had architecture involved. We had engineering involved. We had sustainability involved."
"I think it propels us into what we want to do in the future, which is celebrate the growing creativity that is important in every department, every division, every class," Friedman explained, "because creativity is important in engineering. Creativity is important in education. It's important in history and psychology and every one of our departments in all of our colleges."
The big changes brought on by the pandemic came at the same time as a previously-planned big change: The John W. Altman Institute for Entrepreneurship became the steward of World Creativity and Innovation Week. That move brought even more challenges – and opportunities.
"Internationally, it was spectacular. They almost shut down our Twitter because it was so lively on April 21," Friedman said. "The world was celebrating and we were flooded. We couldn't keep up with it. So the reaction has been really very positive all the way around."
"The week went better than I ever could have imagined because of the amazing students running it. It really exemplified how the students could deal with the changes, challenge, and ambiguity that was continuously being thrown at them," senior ISA and entrepreneurship major Jordyn Zahoransky said. "People around the world joined in to celebrate - making a bright week of memories during a challenging time. WCIW made a big difference in people's lives this year, all while being virtual." 
"This year's celebration was much more than just a celebration of creativity. It was a statement on how COVID 19 and this quarantine will not kill our creativity. Our creativity blossoms when we are put inside a box and that is exactly what the world showed this year with their celebrations," senior marketing and entrepreneurship major Hunter Saturn noted.
"Being the head of World Creativity gives me an opportunity to understand creativity in a much more global sense and hopefully I'll be able to take many more students on that global ride. I did talks in Finland, Nigeria, and Colombia. I addressed thousands of people and learned many things from them in return," Friedman said. "It's very exciting to put this together and especially to include the students. It's a pretty great educational win for Miami University."
"With the #WCIW 2020 celebrations being so successful, our team is already gearing up for next year's celebrations," junior marketing and entrepreneurship major Abby Porter said. "We can't wait to see what we come up with as a second iteration!"