Farmer School again named one of the top 20 public undergraduate business schools by Poets & Quants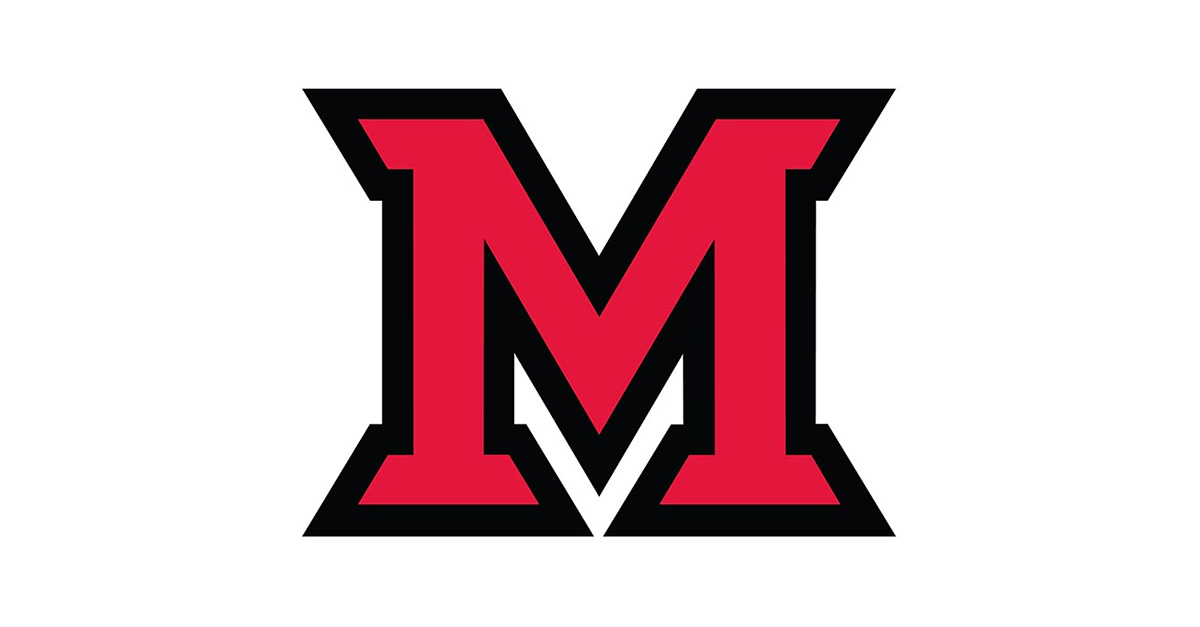 Jan 12, 2021
Miami University's Farmer School of Business has been ranked as the No. 17 public business school in the country by Poets & Quants for Undergrads in its 2021 Top Undergraduate Business Schools in the nation, and the top business school in Ohio.
The rankings considered three criteria, equally weighted, to create a composite score:
Admissions standards
Student experience
Career outcomes
The publication determined the rankings based on a representative survey of over 6,100 alumni and school-reported data. Recent grads from 93 schools were surveyed.  
"These rankings are important to us as a gauge of how well we are achieving our mission of providing our students with an unmatched educational experience that leads to excellent career opportunities," said Farmer School Dean and Mitchell P. Rales Chair in Business Leadership Jenny Darroch. "Most gratifying are the significant rankings increases in student experience (where the Farmer School now ranks in the top 10 public schools) and career outcomes (where the Farmer School now ranks as the #11 public school) because they are directly tied to our mission."
Approximately 90% of our 2020 graduates completed at least one internship, and 100% of them performed research for major business clients. More than 60% have studied abroad, and the same percentage were involved with at least one student organization.  Every 2020 graduate participated in our First Year Integrated Core and learned in their first year to write code, analyze data and to apply innovative approaches – all leading to their being beyond ready to step into the workforce and make an impact for their employers.
As David Meyer, Partner at EY remarked, "Miami is one of the top schools in terms of how many partners we have at Ernst and Young and there's a reason for that. Students from Miami and the Farmer School of Business, they're client-ready from day one. I will not hesitate to put our Miami hires in front of our clients right from the start. They will not let us down, and that really is the primary reason we're so focused on the students at Miami."
More from Poets & Quants for Undergrads about the Farmer School.