Merrill Lynch execs' gift provides free Barron's access for FSB students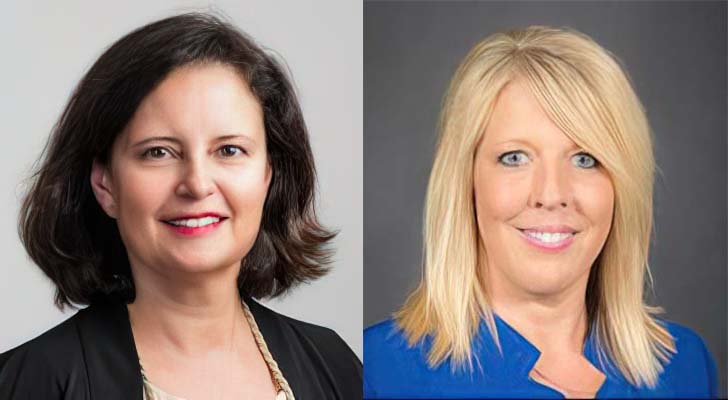 Mar 15, 2021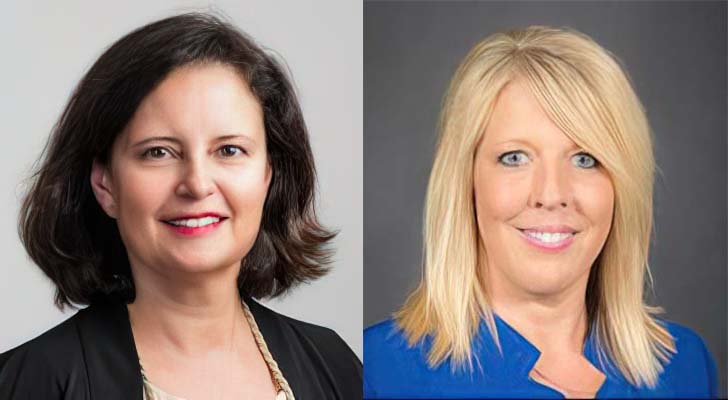 A generous gift from two Ohio-based senior executives at Merrill Lynch with Miami ties is now providing access to Barron's news, insights and resources free of charge.
Miami grad Teri Engle, CFP®, Senior VP - Wealth Management Advisor, King Engle Group at Merrill Lynch combined forces with Liz Armitage, another ML Wealth Management Advisor to fund the program for Farmer School students. "At Merrill Lynch I work with families to implement a customized financial plan based on their unique circumstances and life goals. I've seen firsthand how financial acumen can enhance clients' lives and help them achieve financial wellness. Barron's has provided investors and their advisors with insightful research for decades. It's my hope that this program can serve as a foundation of financial knowledge for students. Additionally it is my hope that more females and diverse students will become interested in the financial services industry."
"My Dad was a Miami grad, both my mom and sister attended Miami, and my son Durham Colohan just graduated in '20. Personal experiences make me "love and honor" Miami and want to support the University. In particular, I would like to support education in finance, students who may be interested in a career in this field, and the Farmer School of Business itself which plays such an important role in teaching and exposing students to opportunities in this area.

"It is a natural fit for Teri and me, given our positions as Financial Advisors in Wealth Management at Merrill Lynch, to share our knowledge and to team with the outstanding Barron's organization and sponsor their Barron's In Education program," added Elizabeth Armitage, CFP®, Managing Director, Wealth Management Advisor, Knowles Armitage Lucas Group, Merrill Lynch.
Joe Lanza, Director of Financial Education at Barron's Group, explains why the program was created, "Our national program introduces business students to financial executives, global markets, and real-time financial news. It promotes financial proficiency by connecting textbook theory to real world analysis and exposes students to an array of business careers."

Farmer School dean and Mitchell P. Rales Chair in Business Leadership Jenny Darroch concluded, "The Finance department at the Farmer School of Business has the most majors of any department within Miami University, and this incredible gift will provide them, and all our students, with a valuable resource for enhanced financial acumen, insights and news. We are grateful to Elizabeth, Teri and Merrill Lynch for their sponsorship and foresight in thinking outside the box to ensure that our students are beyond ready to become tomorrow's leaders."