Latin American and Caribbean UniDiversity Festival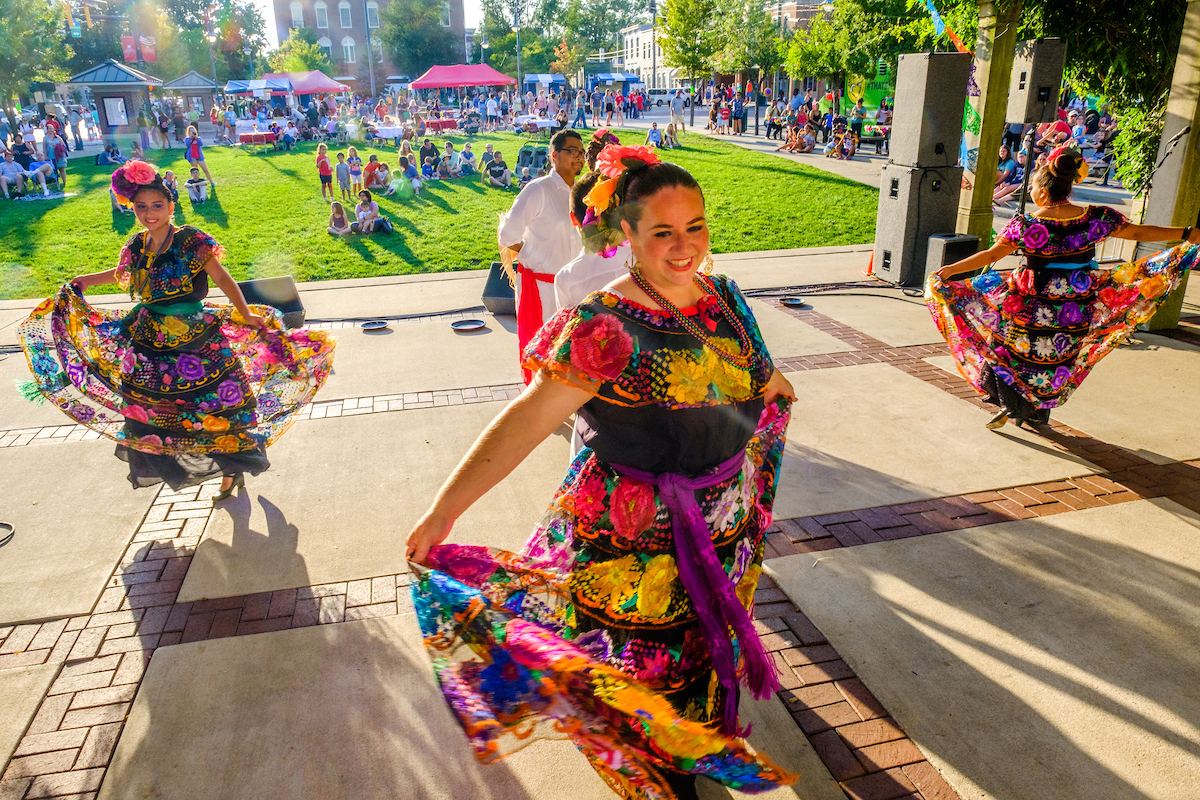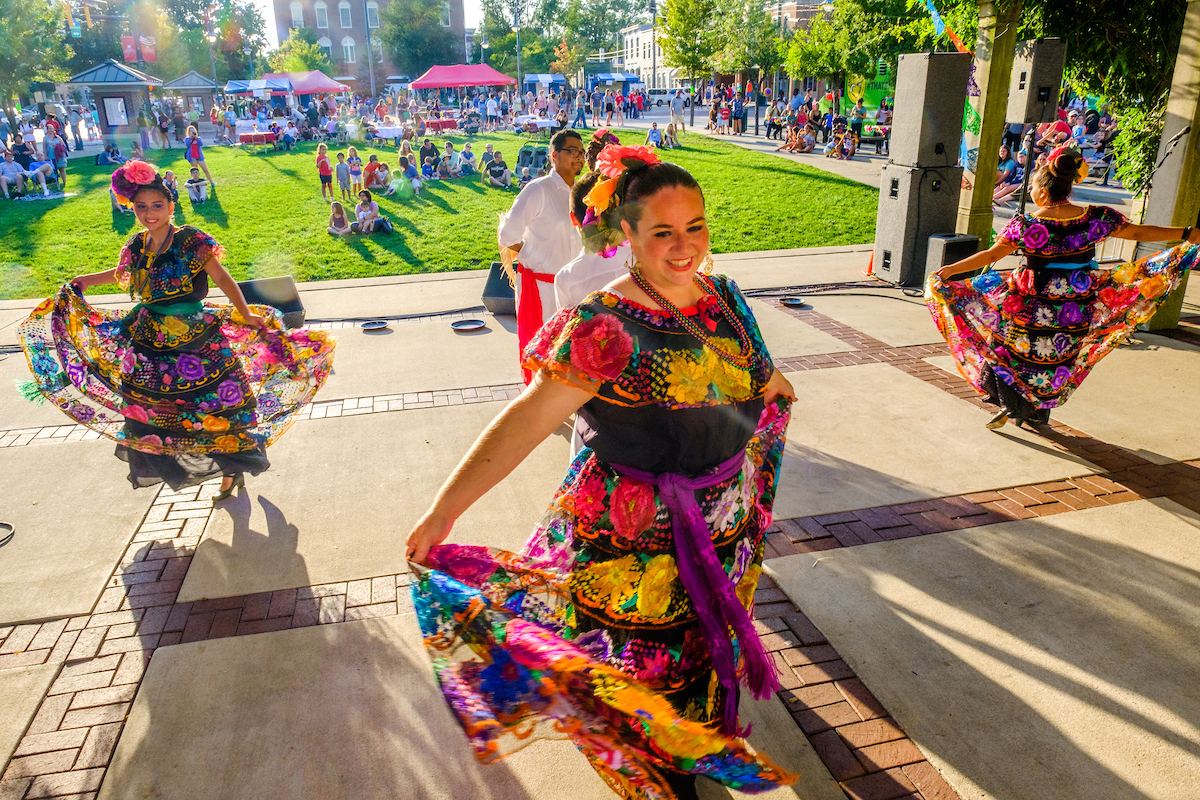 2017 Latin American and Caribbean UniDiversity Festival
Aug 01, 2017
By Andres Oliver, Kristin Magyari
On September 23, 2017, Miami University and the Oxford, Ohio community are coming together for the annual UniDiversity Festival—one of a series of events relating to National Hispanic Heritage Month (September 15-October 15). The UniDiversity Festival is a collaborative initiative that celebrates Latin American, Caribbean, and Latino cultures. The Center for American and World Cultures invites everyone to join the festivities of the festival's 15th anniversary!
Previous festivals have featured diverse performances showcasing the richness of the music and traditional dances from the whole region. Festival attendees always enjoy the animal live shows with Amazon John and Silly Safari, and the petting zoo. Through hands-on activities, they learn about how to protect the environments of one of the most biodiverse regions in the world. Food booths and trucks give people a chance to try the delicious and unique taste of a highly diverse regional cuisines. Miami University and guest community organizations will provide information about engaging programs, services and how to join some of their advocacy initiatives. Visitors should expect a comparable selection of exciting events and attractions at this year's festival, as well as some new additions to the lineup. The festival will appeal to a range of ages, with face-painting, a petting zoo, traditional games, arts and crafts, music, and much more for families, and the community at large.
Jacqueline Rioja Velarde, chair of the UniDiversity planning committee, sees the festival as an opportunity and unique space of intercultural connections and community engagement while celebrating Latin(o) American and Caribbean cultures.
Please consider donating to either the UniDiversity Festival or the UniDiversity Scholarship funds, sponsored by the Center for American and World Cultures, Global Initiatives at Miami University. Gifts to Global Initiatives contribute to the comprehensive internationalization of Miami University and help bring students inclusive, diverse cultural and global learning experiences. Those wishing to donate their time as festival volunteers should contact Sylvia Rothschild, Latino Community Outreach coordinator at rothscs@MiamiOH.edu or 513-529-5739.
Event Details
UniDiversity Festival
Saturday, September 23, 2017 from 4 PM - 8 PM located at Oxford Uptown Memorial Parks High St. Main St., Oxford, OH 45056
For updates regarding the festival and opportunities to participate visit CAWC website or Facebook.