Miami Named 'Top Producing Institution' for Fulbright U.S. Student Program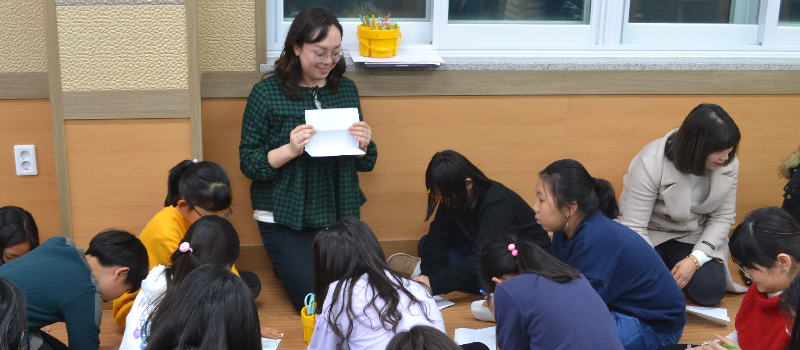 Feb 15, 2021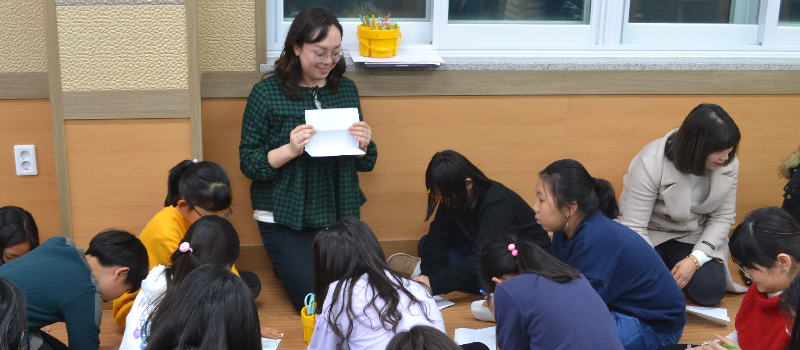 Sarah Berg '19 spent the 2019-2020 academic year as an English Teaching Assistant in South Korea
Miami was named by the Institute of International Education (IIE) as one of the "Top Producing Institutions" for the Fulbright U.S. Student Program, as announced by the Chronicle of Higher Education.
The recognition as a Top Producing Institution for the Fulbright U.S. Student Program for the 2020-2021 academic year is a result of 10 Miami students being offered Fulbright grants in a single year. This is Miami's first year reaching this threshold.
"Achieving this recognition has been a goal of Global Initiatives and the National Fellowships Committee for many years," said Karla Guinigundo director of global partnerships and Miami's Fulbright Program Advisor (FPA). "We have worked hard to increase the awareness of the Fulbright program on campus and provide students with the support and encouragement needed to successfully navigate the application process."
Dozens of faculty and staff across all academic divisions participate in campus interviews, mentor students, and volunteer to serve on national Fulbright review panels, Guinigundo said. The campus-wide effort is key to Miami's Fulbright success.
The Lifechanging Impact of Fulbright Awards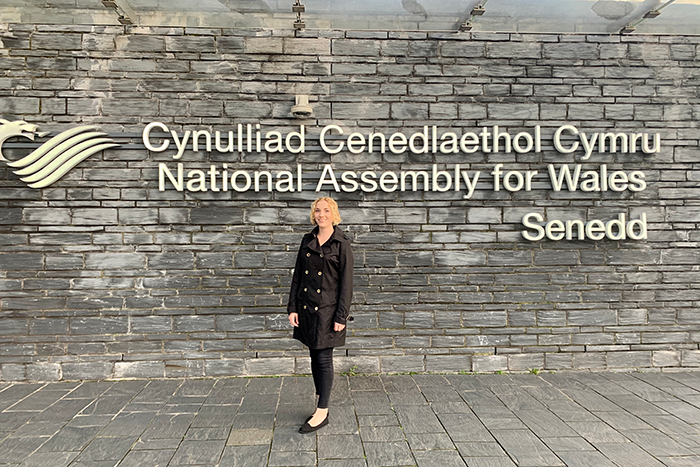 Alexandra Fair in Wales
Grants to serve as an English Teaching Assistant (ETA) or conduct study or research are the most commonly pursued by Miami students. Alexandra Fair '16 received a Fulbright-University of Reading Postgraduate Award (2019/2020) to pursue an M.A. in History. Graduate study grants to the UK are arguably the most competitive Fulbrights to get, and Fair is the first Miami student to be awarded one.
Fair's Fulbright year provided her with the invaluable opportunity to pursue research questions and build connections with British scholars and archivists.
Now studying for a PhD in African American Studies at Harvard University, Fair is simultaneously pursuing a master's degree in History of Science. "Examining science policy in two different countries has the potential to illuminate how culture, political concerns, funding structure and a range of other factors affect the use of science in society," she said.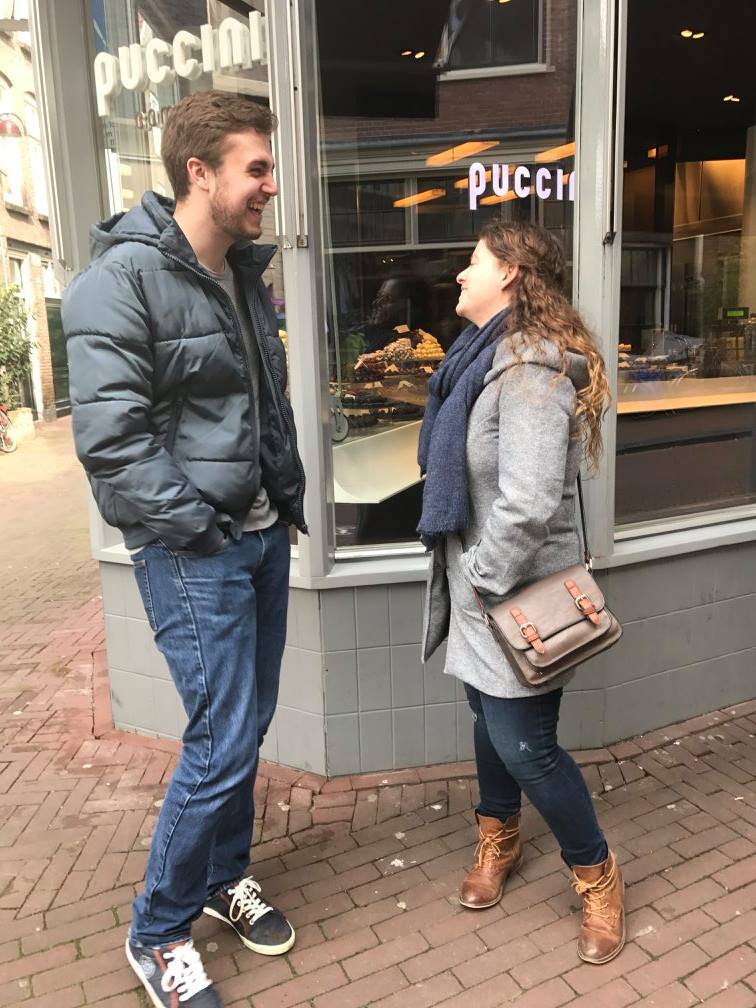 Jon Meyer chats with a fellow ETA in Hannover
For Fulbrighter Jon Meyer '15, his interest in German culture led him to work as an English Teaching Assistant (ETA) in Hannover for 10 months in 2016-2017 at a career school called BBS-ME Otto Brenner Schule. Now pursuing graduate study at Johns Hopkins School of Advanced International Studies (SAIS) concentrating in Conflict Management and International Economics, Meyer's goal is to eventually join the Foreign Service as a Political Officer at the State Department.
Meyer advises Fulbright hopefuls to start with a goal in mind for how to use your Fulbright experience after the program is over. "Know which country you want, and how that fits with what you want to get from your Fulbright," he said. "And once you are there, join local organizations so that you can really gain a deep understanding of the culture."